A series of sex acts were banned from UK porn films under new regulations in 2014. Aside from filming face-sitting, here are some other things banned in 2014:
---
Snapchat at Eton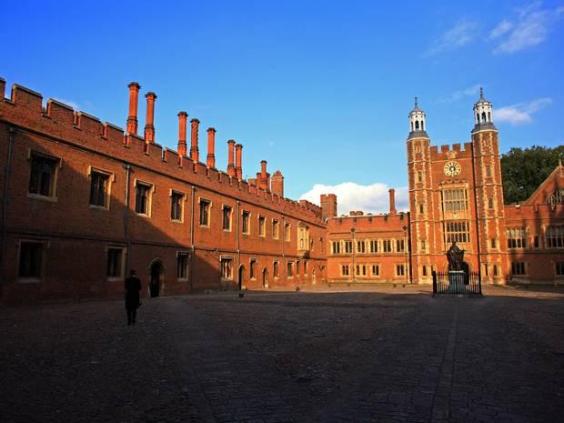 There were concerns the picture messaging app could be used to spread sexual images.
---
Lord Hanningfield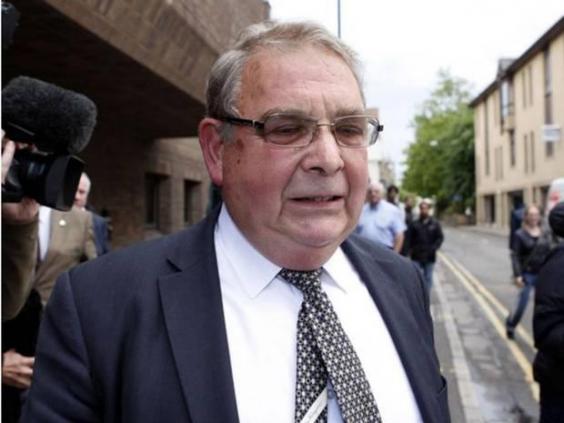 The Lords Privileges and Conduct committee banned him from Parliament for a year in May 2014 for not doing any work.
---
This Peta ad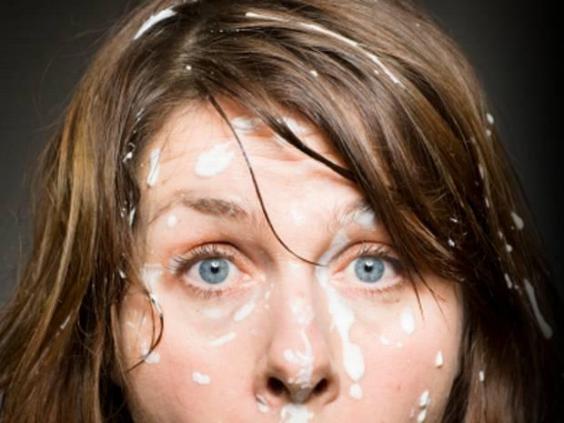 This poster was part of a campaign from the animal rights group against the consumption of dairy. It was pulled from display after only one day in Nottingham following complaints.
---
Monkeys from doing this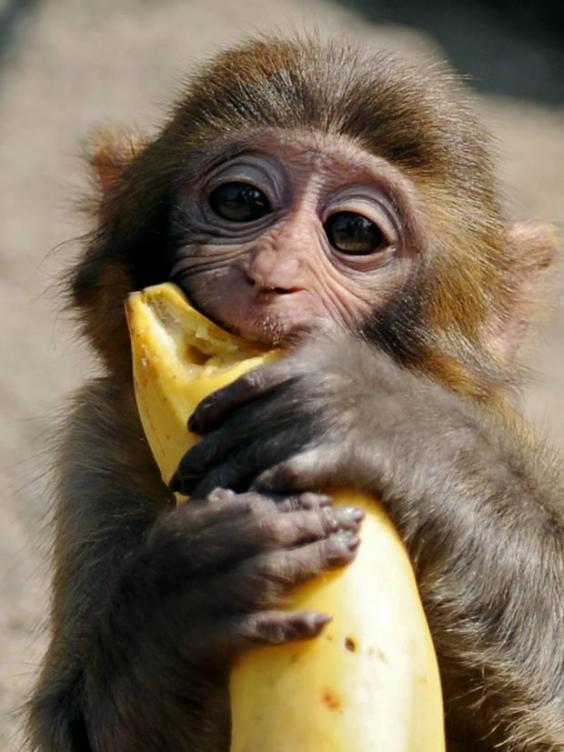 In January monkeys at Paignton Zoo in Devon were banned from eating bananas for health reasons.
---
The Ukip Calypso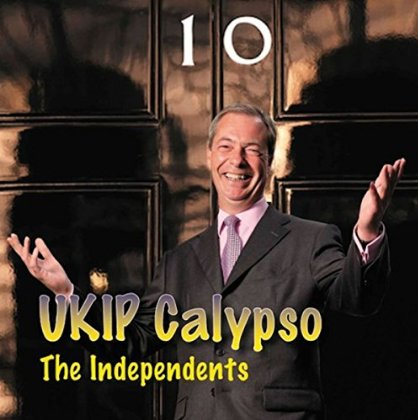 Former Radio 1 DJ Mike Read's Calypso was performed in a mock Caribbean accent. He asked his record company to withdraw the single and apologised for causing offence after a backlash.
---
53 piracy sites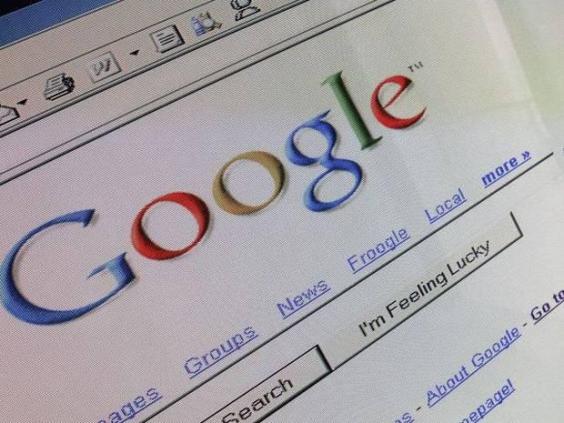 In November Britain blocked 53 sites that had been used for piracy.
---
Julien Blanc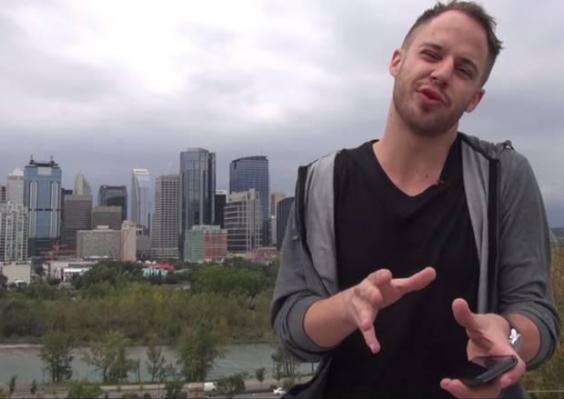 The self-styled pick up artist was barred from entering the UK by Theresa May.
---
These American Apparel ads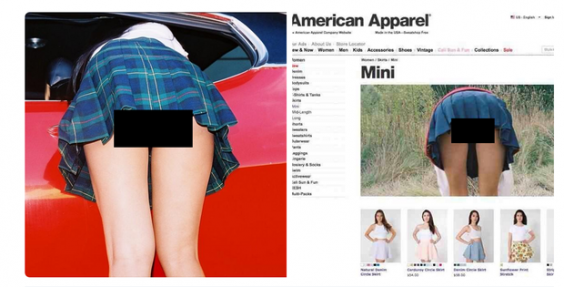 The Advertising Standards Authority deemed the images were "gratuitous".
---
NHS staff from drinking tea or coffee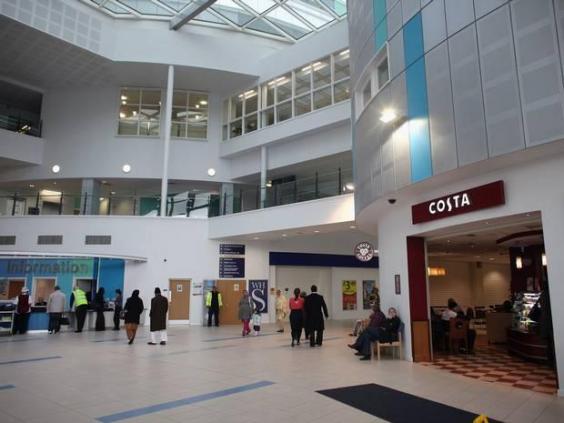 Staff at three Leicester hospitals were banned from drinking tea or coffee in public areas.
---
Native American headdresses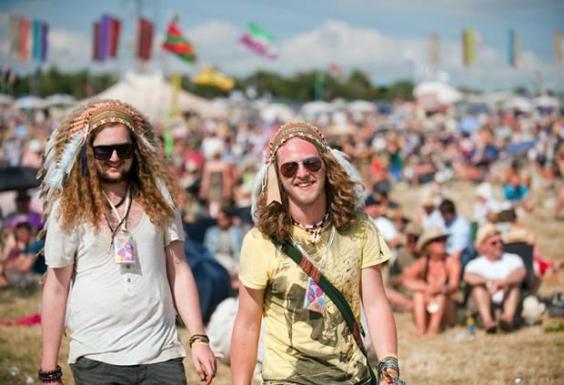 A successful petition on change.org called for a ban on the sale of headdresses at Glastonbury 2015.
---
E-cigarettes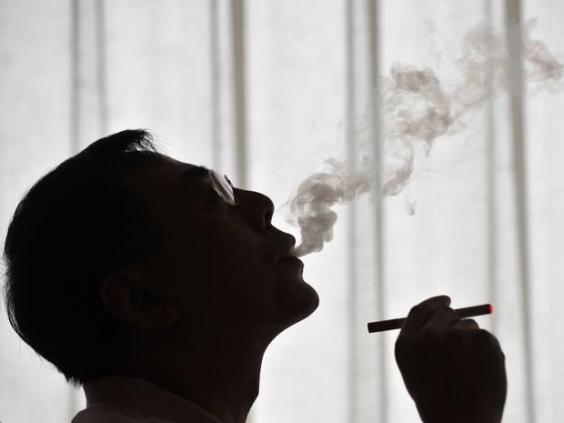 Transport for London banned electronic cigarettes on trains, buses, Tubes and stations across London.
---
The niqab at Camden School for Girls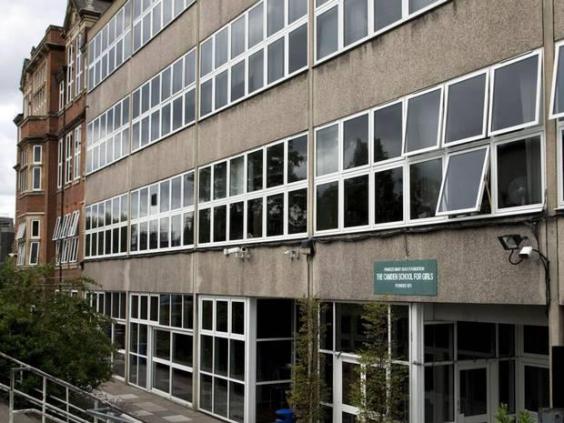 Camden School for Girls banned a sixth form student from starting her A-levels for wearing the niqab to cover her hair and face in September. The school said the decision was an "educational one".
---
Google Glass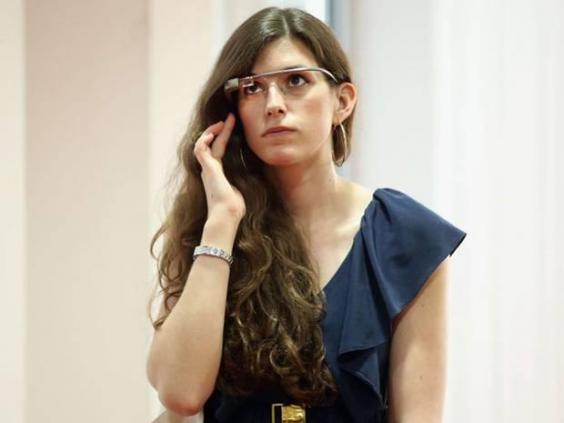 It was announced in June that British cinemas would ban Google Glass over fears they could be used to pirate films.
---
Daytime drinking at the Welsh Assembly
In November
officials announced
Welsh Assembly will no longer be able to buy any alcohol before 6pm.
---
This guy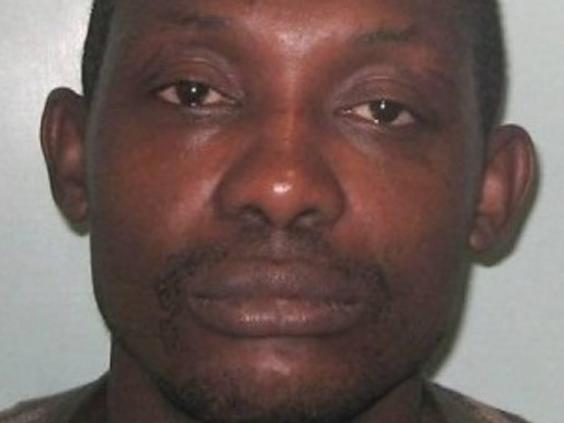 Rodney Williams was banned from every drinking establishment in Greater London for 25 years after admitting numerous thefts.
---
This poster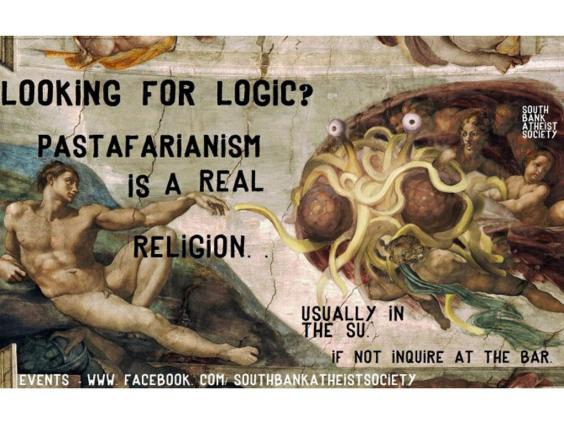 Student official at South Bank University removed this poster displayed by the Atheist Society a February 2014 "refreshers" fair, on the grounds that it could cause offence.