1. Cardinal Burns
Dustin Demri-Burns of Cardinal Burns impressed his comedy partner Seb Cardinal after performing what can only be described as one of the most disturbing mime acts ever carried out. He told the Guardian he feigned disfiguring himself in a shooting after having a "rough time" with his girlfriend. By the way, if you thought this was going to be about Damon Albarn, the Blur frontman was never, contrary to Wikipeida rumours, a mime artist (although he was a tea boy).
2. Two Door Cinema Club
Two Door Cinema Club haven't always been cool - or at least their frontman hasn't. Alex Trimble says Steps were the first band he saw live when he was about nine or 10. By 11 he was rocking out at Korn gigs.
3. Editors
If frontman Tom Smith could swap places with anyone, it would be Sean Penn. Plus he admits to only brushing his teeth once a day while on tour - rock and roll.
4. Kelis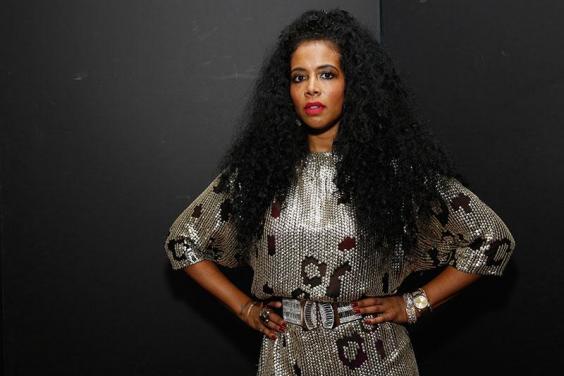 (Picture: Getty)
Kelis is a born musician - well, almost. She began playing the violin when she was three years old and her father was a jazz musician.
5. Billy Bragg
Billy Bragg joined the army when he was 23 after the band he was in broke up, signing up for nine years with two conditions - he wanted to drive a tank and he didn't want to go to Northern Ireland. He bought himself out a few months later.
6. Bombay Bicycle Club
Bombay Bicycle Club formed when they were 15 and are named after an Indian restaurant. They say they would have chosen a better name if they knew they would still have been together a decade on.
7. First Aid Kit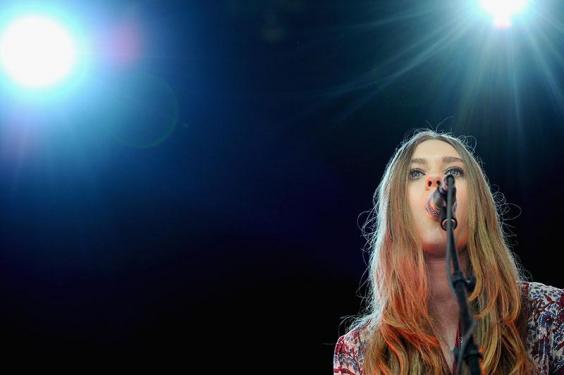 (Picture: Getty)
First Aid Kit prompted tears from Patti Smith when she watched them perform her 1979 song Dancing Barefoot.
8. James
Most bands want to make one album with legendary producer Brian Eno: James has made five.
9. Chrissie Hynde
American Chrissie Hynde moved to England in the 1970s, where author Dan Mathews writes she met and nearly married Sex Pistols frontman Sid Vicious in an attempt to stay in the country.
10. Haim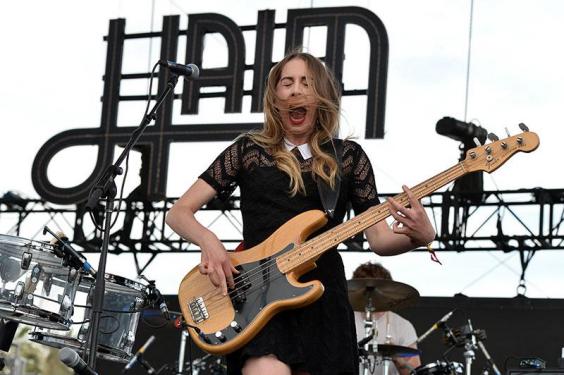 (Picture: Getty)
Sister act Haim are used to keeping music in the family - before Haim, they were in a coverband with their parents called Rockinhaim.
11. Tame Impala
Tame Impala lead singer (and kazoo player) Kevin Parker studied astronomy at university.
12. The Black Keys
Is this the ultimate honour for a band? The Black Keys have had a burger named after them by high-end American chain Unami Burger. The Akron is named after the band's hometown in Ohio.
13. Crystal Fighters
Basque-influenced electro-folk band Crystal Fighters took inspiration for their name from an unfinished opera composed by band member Laure Stockley's grandfather.
14. Mogwai
Mogwai sold promotional T-shirts at T In The Park in 1999 with the slogan 'Blur: Are Shite.' Blur were headlining the festival alongside Mogwai.
15. Röyksopp & Robyn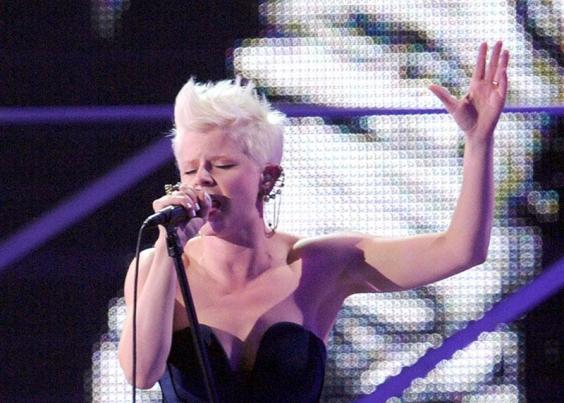 (Picture: Getty)
Robyn began her career in 1995 when she signed to a major label aged just 16. She decided to work on her own terms, reinventing herself with her self titled album Robyn.
16. Conor Oberst
Conor Oberst is 34 now, but he first took the stage 27 years ago when he was seven years old and helped sing in his father's classic rock band.
17. Lykke Li
She might be a singer now, but Lykke Li used to want to be a marine biologist. She told the Telegraph: "I felt such a deep connection with dolphins. I felt like they were the only ones who understood me."
18. Clean Bandit
Clean Bandit take a very classical approach to pop, blending classical stringed instruments with electronic music. But not everyone understood their style, with band member Jack Patterson telling the BBC some record companies initially thought they were a joke band, saying: "We had some meetings with record companies and they were like: 'So why should we sign you? This is obviously a joke band', which was quite harsh."
19. James Holden
James Holden made his first single, the trance anthem Horizons, on free software named Buzz.
20. Scroobius Pip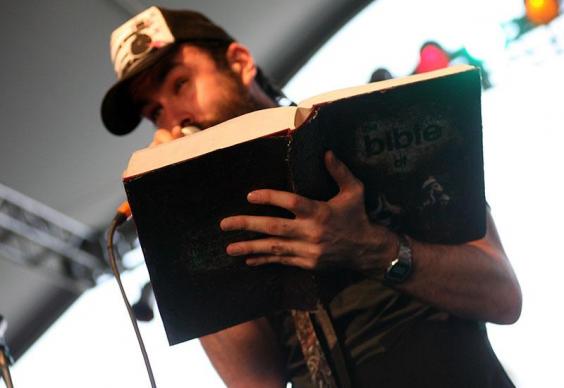 (Picture: Getty)
Scroobius Pip started growing his beard after he quit his job as a team leader at HMV in Beckton to try and make it as a musician. A year later and he still had a beard - and a top 40 single.
21. Dara Ó Briain
Dara Ó Briain won a national debating championship while at University in Ireland - something he claims helped ready him for the world of stand up comedy because you rely on the same tricks; a little knowledge and a lot of conviction.
22. Paul Heaton and Jacqui Abbott
Jacqui Abbott and Paul Heaton didn't perform together for 11 years after Abbott quit the Beautiful South in 2000 to look after her young son, who had been diagnosed with autism.
23. Simon Amstell
Simon Amstell might have become famous for his sarcasm but it didn't always work in his favour. Before getting his job at Popworld, he was sacked from Nickelodeon for being "sarcastic and mean to children".
24. Beardyman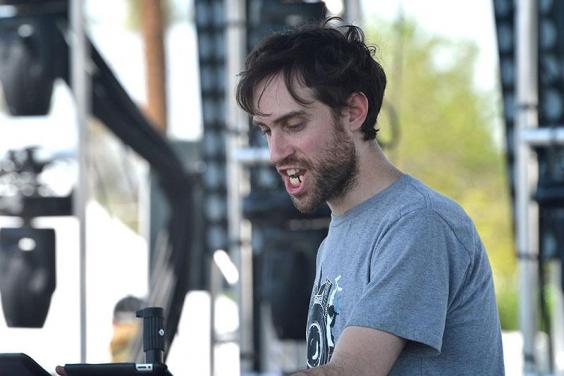 (Picture: Getty)
Beardyman has said if he could see anyone, alive or dead, at his Brighton clubnight, Battlejam, it would be Professor Richard Dawkins. "I'd just like to see him dancing."