People had high hopes for the opening ceremony of the 2014 Glasgow Commonwealth games.
They began to fade pretty soon after the event started.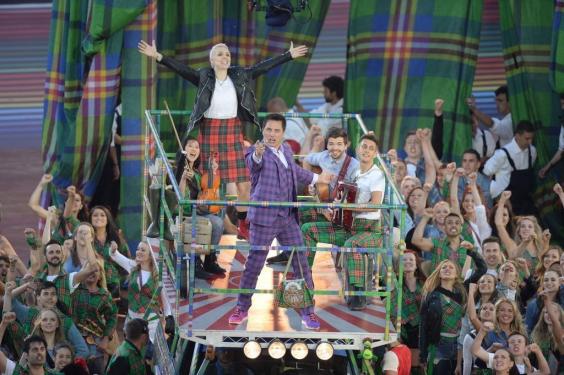 So much tartan.
There was an inflatable Loch Ness monster.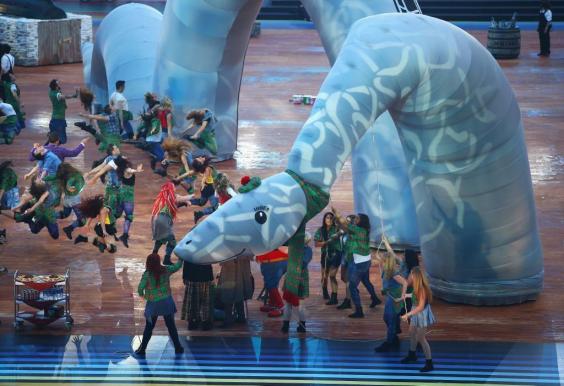 So much tartan.
And giant Tunnock's Teacakes...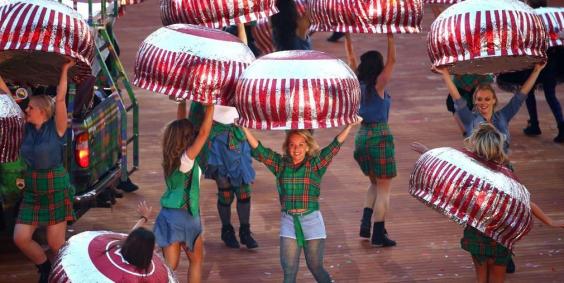 So. Much. Tartan.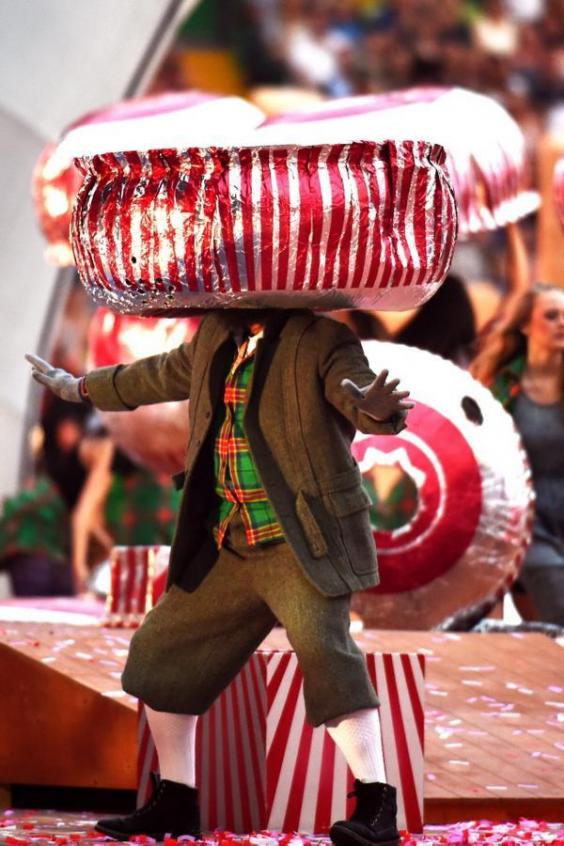 But this nod to equal marriage stole the show: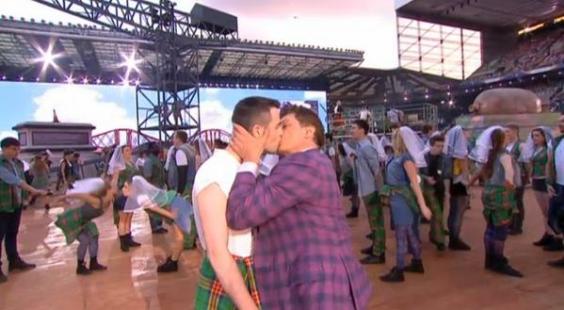 It is a crime to be gay in 42 of the 53 Commonwealth countries - which is why John Barrowman kissing a male bride at a mock Gretna Green was so important.
As for the rest of the ceremony? People were delighted to see Rod Stewart perform.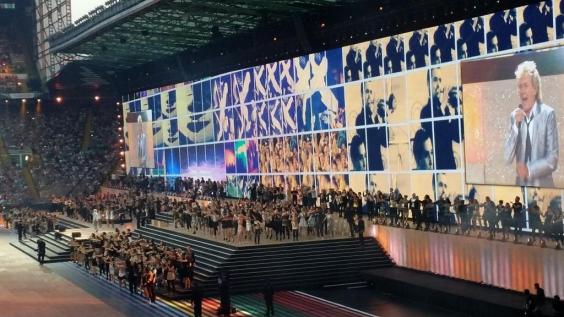 (You could see a lot more of him in this backstage pic on Twitter)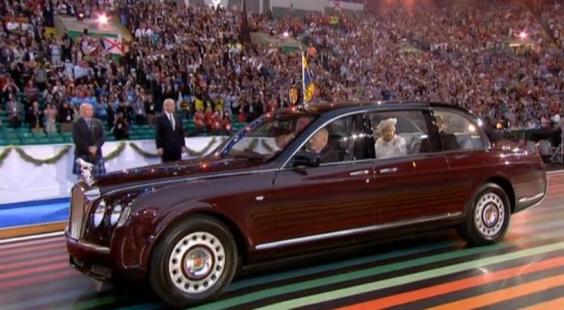 She did however look much happier than she did during the London 2012 Olympic ceremony.
And each team of athletes was led in by a Scottish terrier.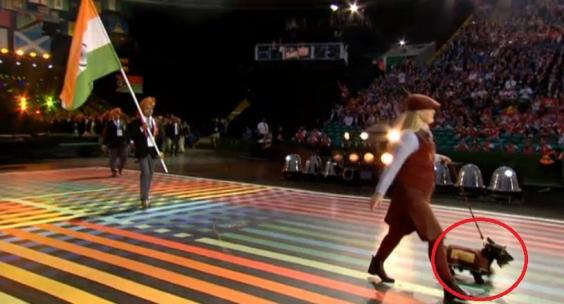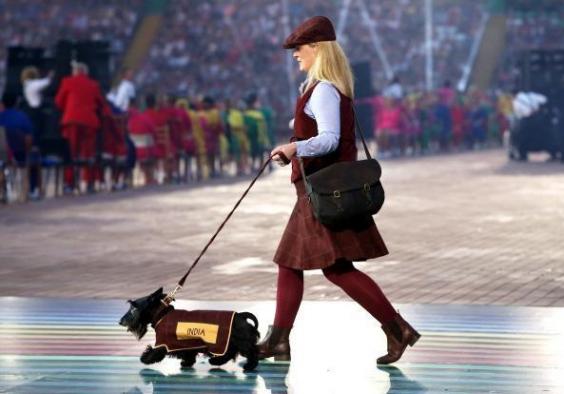 Pretty much.