Just under a year ago, Facebook introduced a new iOS feature to help the visually impaired 'see' photos.
Using artificial intelligence, the app generates descriptions of the photos the user comes across, and using the screen reader, they can hear the list of items related to the photo, for example how many people there and, what they are doing. 
This allows the user to comprehend the images people have shared on their timeline or, tagged them in.
Adam Geitgey built a Chrome and a Firefox extension which shows you exactly what the image recognition technology looks like.
Activating the extension will display tags that Facebook uses to describe images.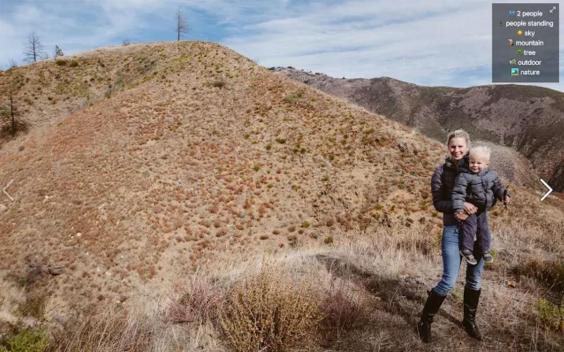 These descriptors also include identifying when someone took a selfie, whether they took the photo indoors or outdoors and even people's expressions.
You can try out the extension, by downloading it on the Chrome Web Store or Firefox Add-ons site.
HT The Next Web
---
More: Five seriously useful Facebook settings you probably aren't using