If there's one thing London could do with it's a little more development and gentrification, right?
Stephen Smith of the BBC's Newsnight reported on Tuesday on the 250-odd high rise towers to be built in London which are currently in planning or in progress.
The controversial plans for hundreds of new towers have been fought by those who say they will ruin sightlines and provide no real benefit to the people who live in the city - especially if they are expensively sold to foreign investors.
The graphics team excelled themselves, producing some amazing projections of how the capital's skyline could change if all plans were to go ahead.
Check out what how the view will change from the Greenwich Observatory:
From Blackfriars: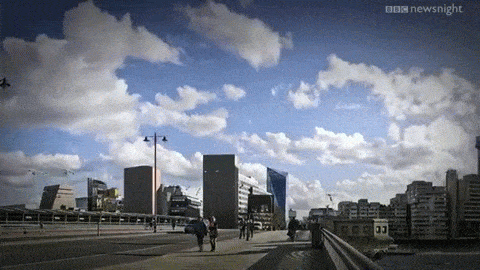 From Vauxhall: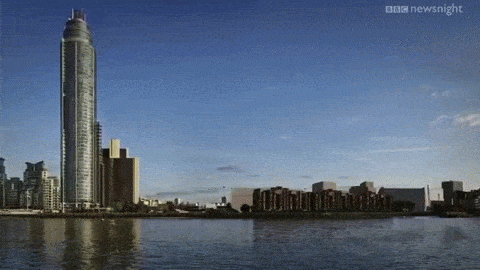 From Lambeth Bridge: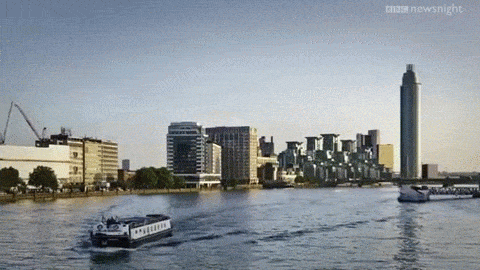 However, for the best view of the proposals, you should see the changes in glorious 1080p:
What do you think of the proposals? Let us know in the below poll:
---
---
More: These are the 10 best cities in the world for young people to live in
More: These are officially the six worst buildings in the UK