It's been a tough week and you need something to help you get through the day. 
We have just the answer. 
14 pictures of the Prime Minister of Canada, Justin Trudeau, just being generally awesome.
Did you know he's a dab hand at Yoga? This is known as the peacock pose...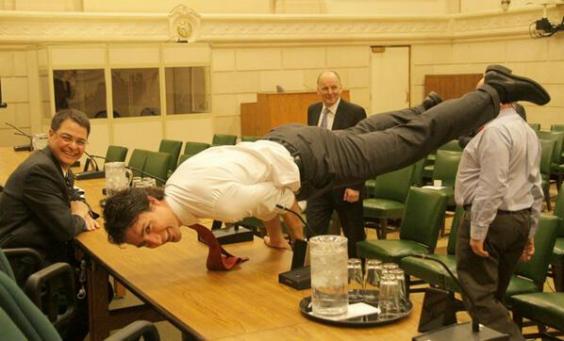 Yoga runs in the family. As does helping run the country. 
But back to Justin. 
Here he is discussing matters of importance with the European Parliament.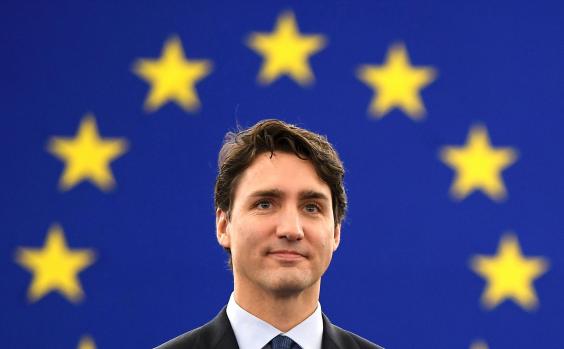 Clearly a funny joke has just been told, and we need to know what it was.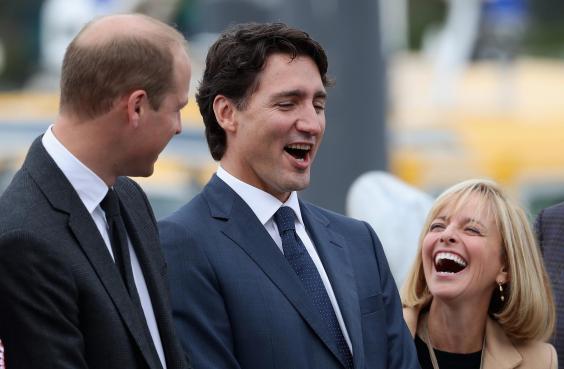 Canada is a political heavyweight most of the time, but throw in a Trudeau whisper and even the most professional politicians will struggle to negotiate.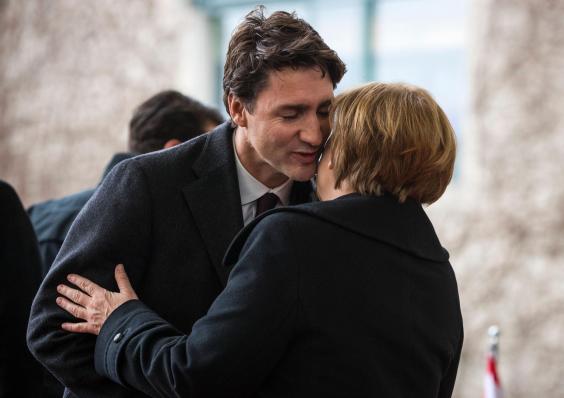 Even the royals are powerless to his charms.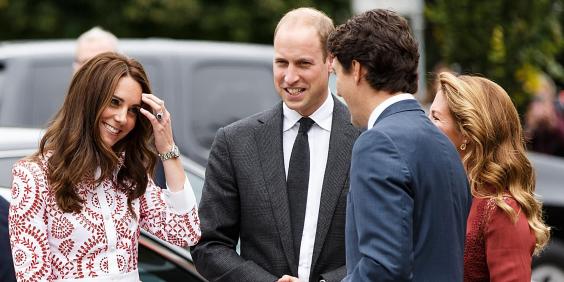 And millionaire's children.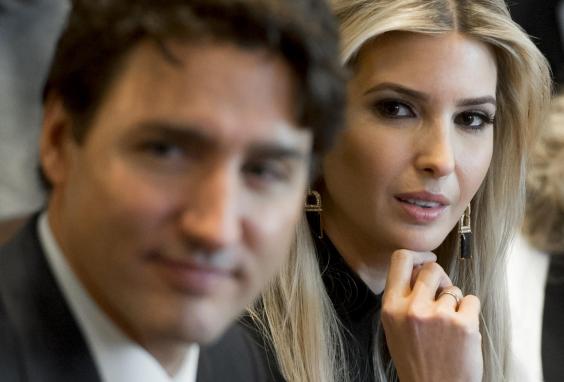 Is this man ever not smiling?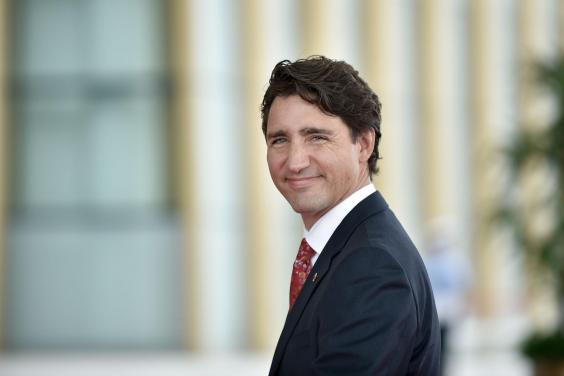 It would appear not.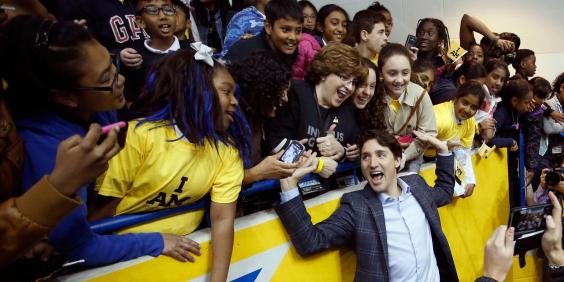 Better times people. Better times.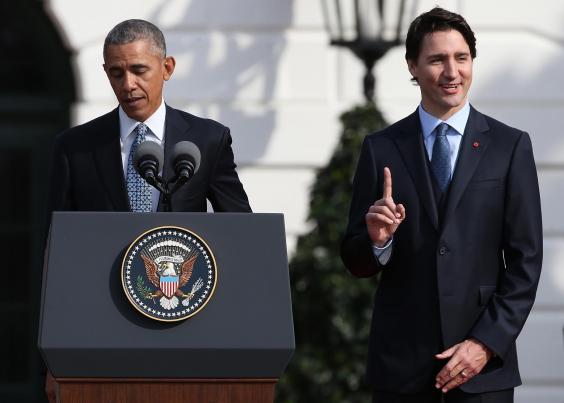 Can we just appreciate the hair/outfit combination for a moment?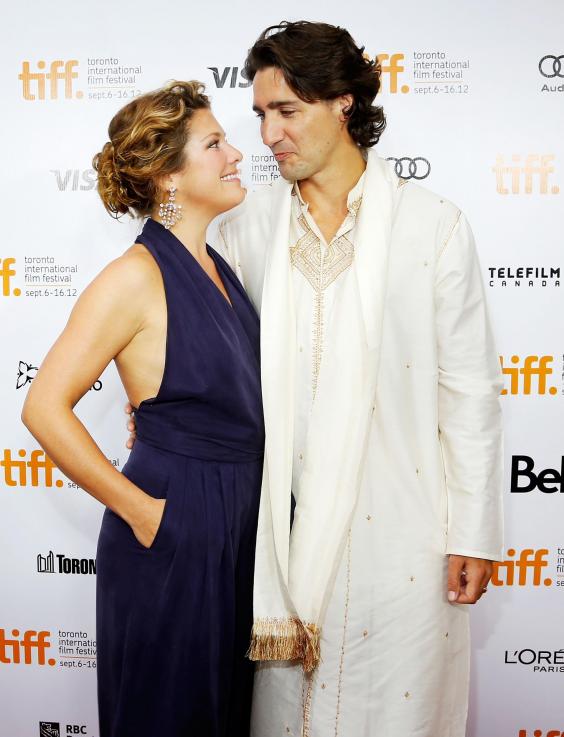 No matter what terrible things may happen today, just remember that Justin is out there.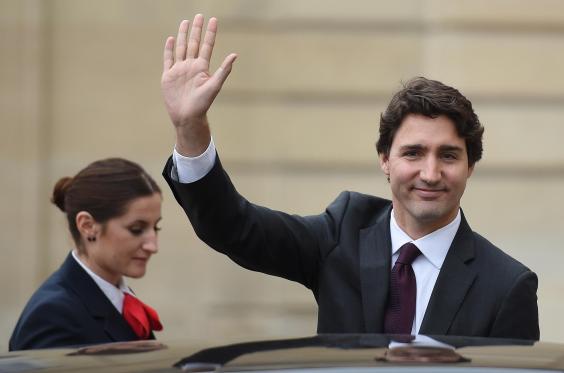 And never forget his Dawson's Creek phase. 
Thank you Justin. Keep up the good work.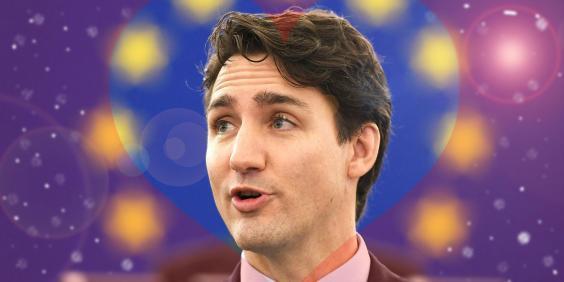 ---
More: 12 public figured caught mid-swoon while meeting Justin Trudeau
More: Justin Trudeau addressed the European Parliament and the predictable happened