We can all agree that Alec Baldwin's Donald Trump impression on Saturday Night Live has been one of the comedic highlights of the last few months.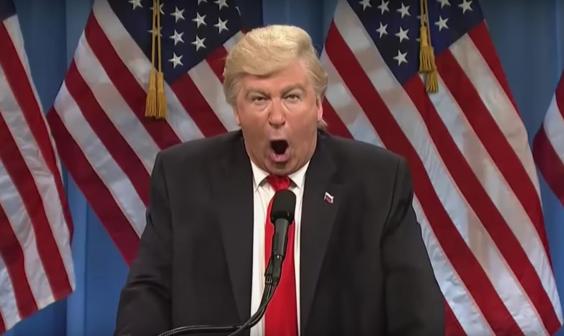 However, Baldwin isn't a regular cast member of SNL, which means he can't be there every week.
And since Trump isn't likely to stop doing crazy things anytime soon, they're going to need a stand in.
How about Ghostbusters star and comedic genius Leslie Jones?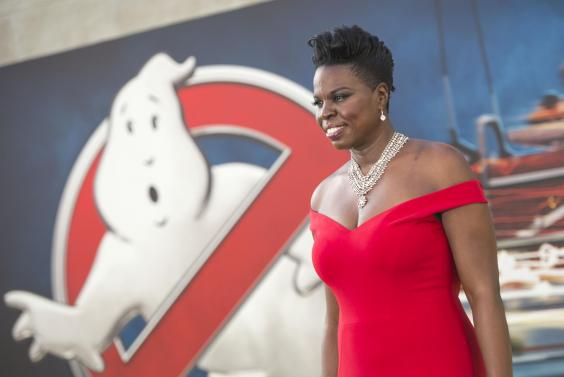 In a behind-the-scenes sketch on last night's show, Jones auditions to play POTUS.
She got into make-up.
And tried to convince SNL chief Lorne Michaels of her credentials.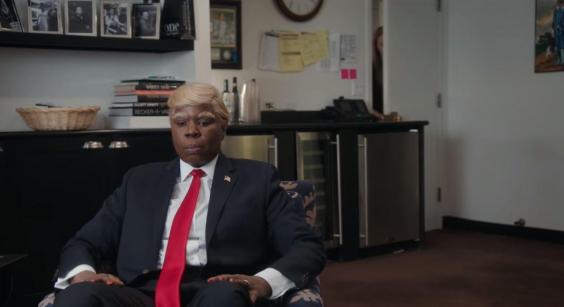 But when Michaels said no, she didn't take it well.
She did however, manage to convince Melania (or at least a lookalike).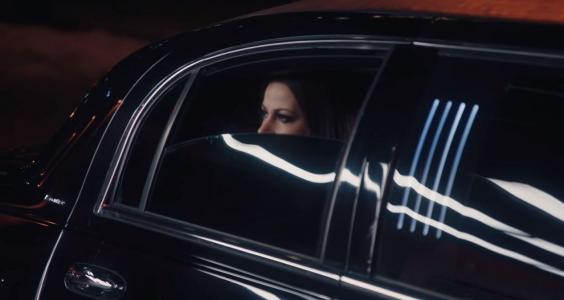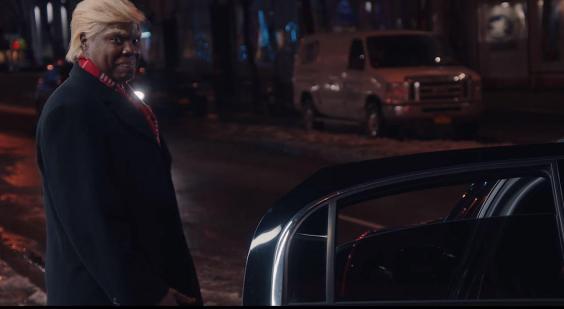 People were loving it.
Here's the full sketch:
---
More: Melissa McCarthy returned as Sean Spicer to promote Ivanka Trump's shoe