It can be kind of painful re-watching The West Wing these days.
Aaron Sorkin's classic political drama is a love letter to American democracy – and it seems like almost an impossible dream right now compared to the current dumpster fire that's going on at the moment.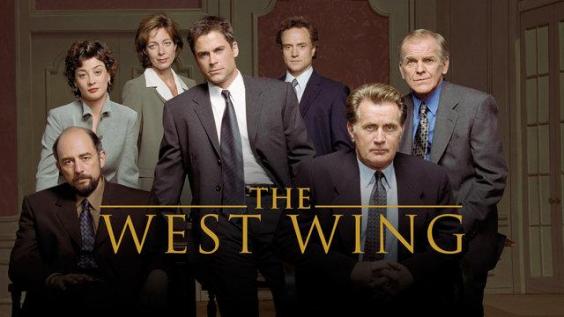 At least the show's cast are giving us hope.
This is Richard Schiff, who played sardonic speechwriter Toby Ziegler on the show.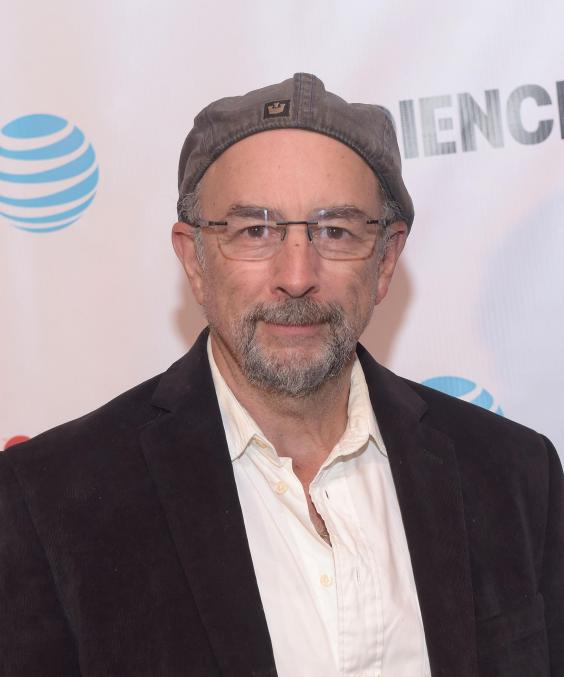 Schiff was particularly impressed with a piece of Scottish slang when he watched this segment about Donald Trump's relationship with Scotland from Samantha Bee's talk show Full Frontal.
"Bawbag!" They actually use the word "Bawbag!" This made my day. Thank you Scotland! 
For those of you who are confused, 'Bawbag' is literally just 'ball bag' (ie scrotum) said in a thick Scottish accent.
Here's an example of a sign with it at a Scottish protest Donald Trump's immigration ban.
Quickly, West Wing fans suggested the hashtag #PresidentBawBag.
Soon enough, it was trending.
And there was a Trump Draws.
It was decided Schiff should bew made an honorary Scot.
This is the sort of transatlantic sharing of slang we approve of - it's definitely better than Americans getting the Roll Safe meme wrong. 
---
More: Piers Morgan and J K Rowling massively fell out and the internet reacted brilliantly