You can already hear Alex Zane as he introduces this clip for a New Year's Eve special of 'BBC guests do the most hilarious rude things'.
The now-famous family first took over your news feed when, during a remote video interview for BBC news, the children of professor Robert Kelly burst into the room.
It quickly went viral, especially after some people made the assumption that the woman in the background was a paid child carer - she was his wife.
Kelly held a press conference, as though he were an accountable politician addressing scandal rumours, and not a pundit, to clear up the details of what happened.
During the appearance, Kelly and his family enchanted the world once again.
And again when the BBC held a follow up interview.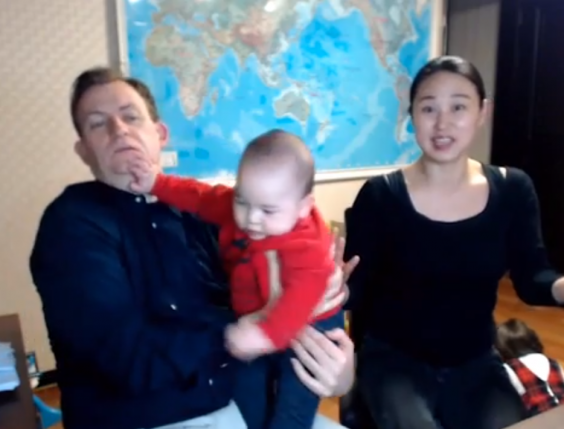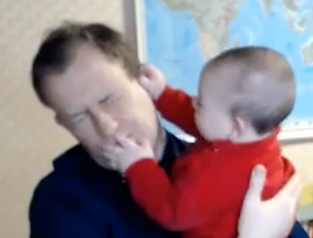 We await their next viral hit with glee. Maybe they can team up with Salt Bae, Grumpy Cat and Joe Biden?
---
More: These kids brilliantly recreated the TV interview that went beautifully wrong