Sponsored by Virgin Media
---
What did you have planned tonight again? These are the 20 best films currently available to stream on Netflix (UK). You're welcome.
20. Monsters, Inc.
One of Pixar's finest; featuring the voice talents of John Goodman and Billy Crystal.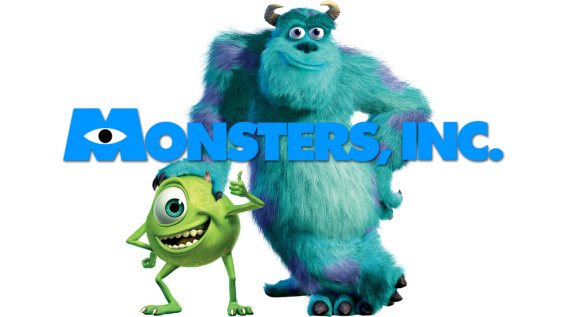 ---
19. The King's Speech
Tom Hooper's historical drama won seven Baftas and four Oscars, including best actor for star Colin Firth.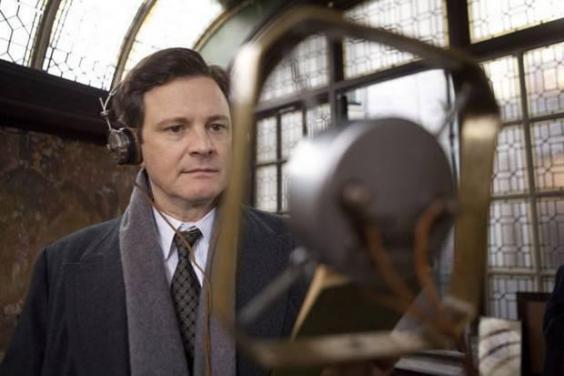 ---
18. Donnie Darko
This cult sci-fi features a breakout starring role from Jake Gyllenhaal, and perhaps the UK's strangest Christmas no. 1, an acoustic cover of Mad World.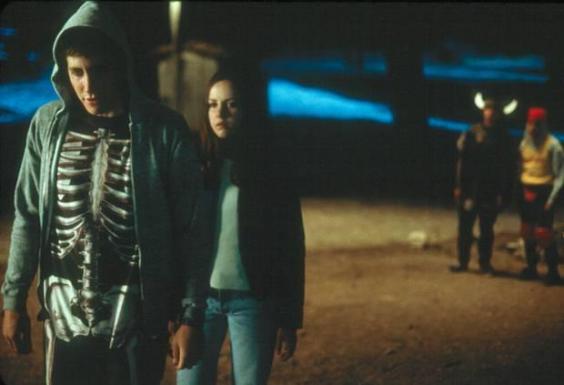 ---
17. Sin City
The big-screen adaptation of Frank Miller's graphic novel is as visually arresting as it is graphically violent.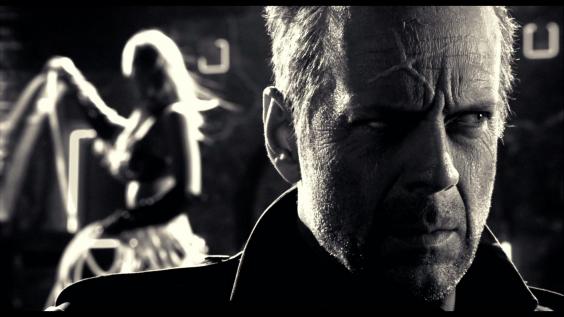 ---
16. Network
Network is the satirical tale of a broadcaster who threatens to kill himself amid a decline in ratings. Released in 1976, it was years ahead of its time.
http:/image/5492-kpessm.jpg" style='width:100%;' border="0" alt="network>
---
15. The Sixth Sense
The supernatural film that kick-started the careers of director M. Night Shyamalan and child star Haley Joel Osment features one of the best endings in recent cinematic history.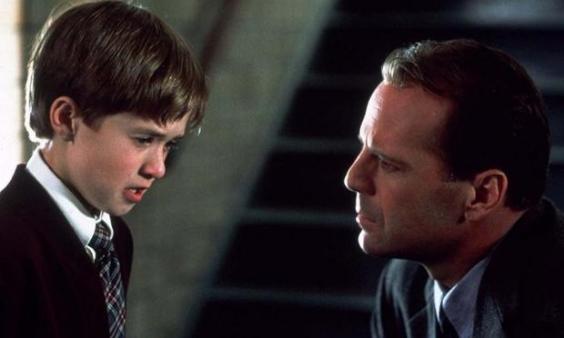 ---
14. Into the Wild
From director Sean Penn and starring Emile Hirsch in the role of Christopher McCandless, this is the biographical drama of a man who gave up on conventional society.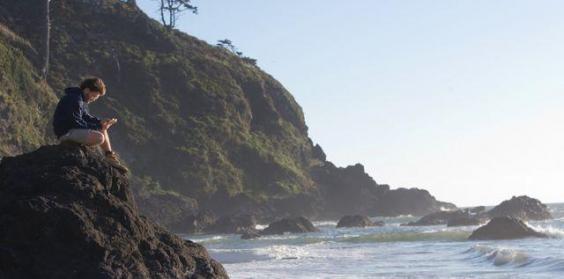 ---
13. Fargo
A peerlessly dark and funny crime film from Joel and Ethan Coen, set against the bitter climate and warm hospitality of Minnesota.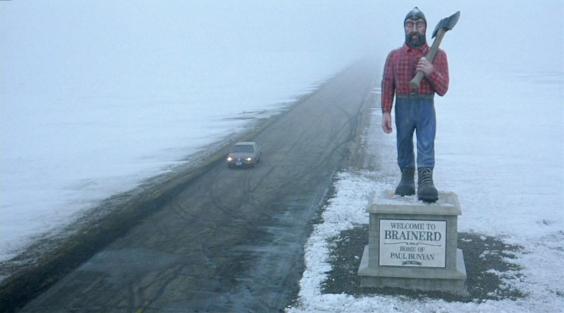 ---
12. Warrior
Tom Hardy and Edgerton star as two estranged brothers forced back together by a mixed martial arts tournament.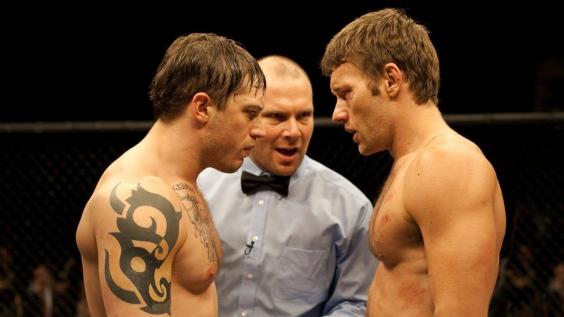 ---
11. The Secret In Their Eyes
This Argentinean crime thriller won the best foreign language film award at the Oscars in 2010.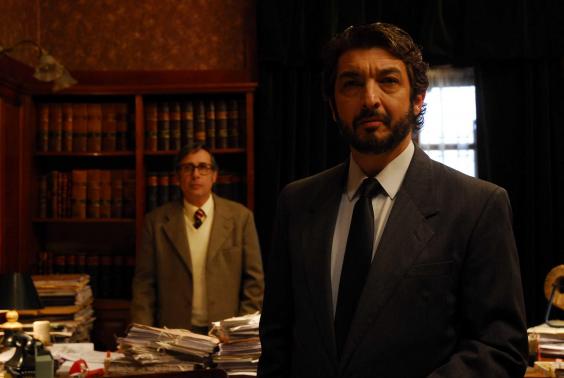 ---
10. Good Will Hunting
One of the late, great Robin Williams's most iconic roles, it won an Oscar for best screenplay for star Matt Damon and Ben Affleck.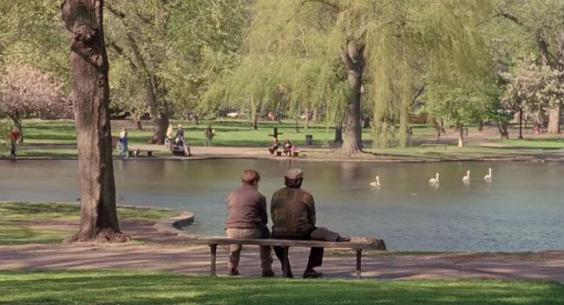 ---
9. The Hunt
Mads Mikkelsen stars in this uncomfortable and compelling drama set in a small Danish village.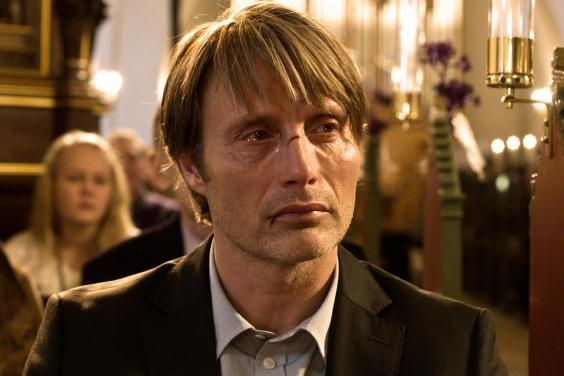 ---
8. Downfall
The final days of Adolf Hitler's life and regime are retold in stark detail, with Bruno Ganz excelling as the Nazi leader.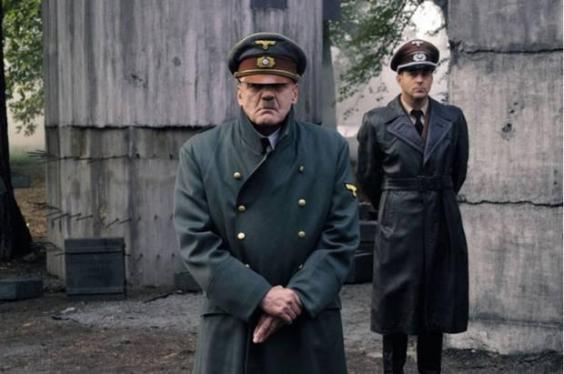 ---
7. A Separation
Another winner of the best foreign language film at the Academy Awards, this Iranian drama explores the fallout from the divorce of a middle class couple.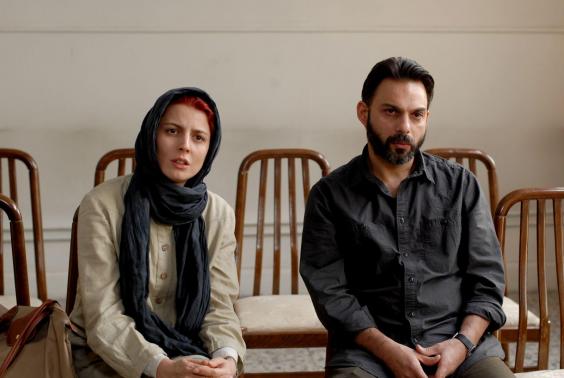 ---
6. Snatch
Guy Ritchie's iconic crime comedy features Brad Pitt, Benicio fel Toro, Jason Statham and Vinnie Jones. Somehow it still works.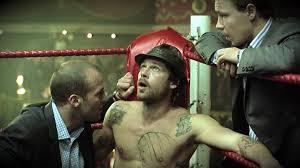 ---
5. Eternal Sunshine of the Spotless Mind
A beautifully convoluted and surprisingly challenging sci-fi romcom with Jim Carrey and Kate Winslet at their absolute best.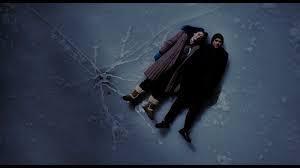 ---
4. Reservoir Dogs
The film that started it all off for Quentin Tarantino, and almost created a new genre in itself. A timeless and ultra-violent hit.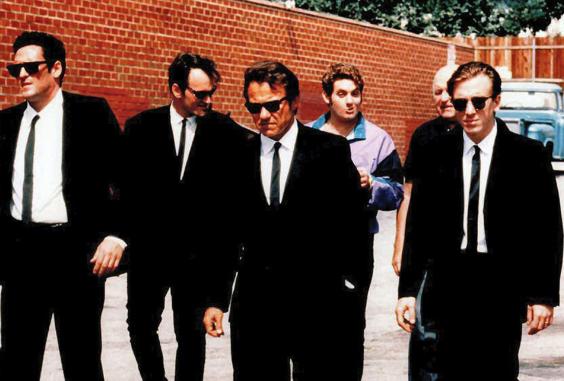 ---
3. Oldboy
The violence in this Korean neo-noir thriller, emotional and physical, is visceral to the point of artistry. Mesmerising and deeply disturbing in equal measure.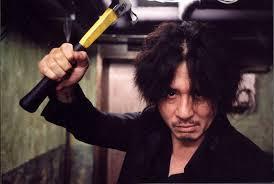 ---
2. Cinema Paradiso
A timeless classic credited with almost single-handedly saving Italy's film industry. Legendary composer Ennio Morricone's score is the perfect complement to the movie itself.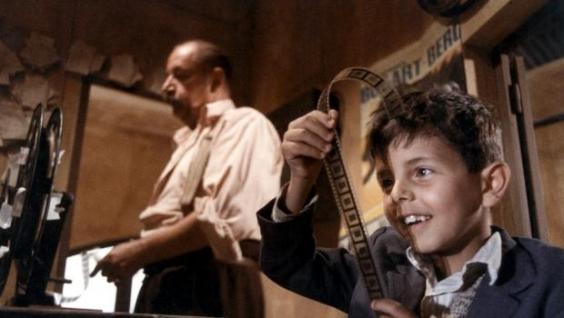 ---
1. The Shawshank Redemption
Widely hailed as one of the best films of all time, Tim Robbins and Morgan Freeman star in a prison-set tale of redemption and sacrifice.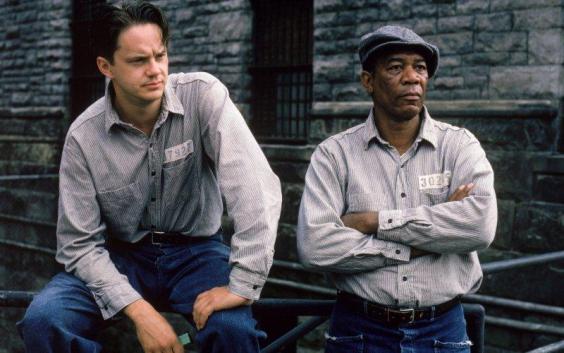 ---
Whatever you want to watch this month, the best place to watch it is via Virgin Media, the UK's best widely available broadband for streaming.
Virgin Media: cabled areas only. Further legal stuff applies. Best for streaming: Up to 152Mb faster speeds compared to major UK ISPs plus low packet loss and latency (Ofcom 2014 and Farncombe tests 2014) www.virginmedia.com/bestforstreaming. Further legal stuff applies virginmedia.com.
---
Source: IMDB. Correct as of May 15.
---
Quiz: [Which character from The Big Bang Theory are you?]4
More: [17 things kids these days take for granted about the internet]5