There are an estimated 370,000 English-born people living in Scotland, and every single one of them will have the right to vote in this month's independence referendum.
With the result increasingly difficult to predict, this small population of English ex-pats could well play a key role in the future of the Union, unlike the 830,000 Scots who live south of the border, as Chris Green explains in today's Independent .
The following two case studies show the conflicting feelings of Scotland's English:
English yes voter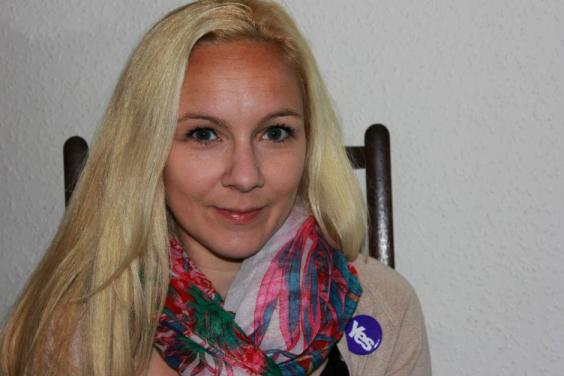 "It's nothing to do with nationalism – I'm very happily English and don't consider myself Scottish.
"I felt I had to look into the details and look very openly at both sides, because I've got three children and I'll never leave Scotland – it's a wonderful country.
"I do like the UK… but when I looked into the finer details I found that there was no other vote than Yes.
"I think an independent Scotland will be far less plutocratic, following the socialist ideals of the people, which appeal to me."
Clare Ferguson, 33, born in Lancashire but now lives in Dundee
---
English no voter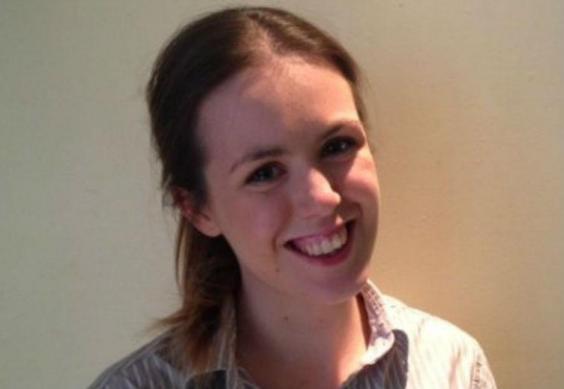 I first became aware of the debate over independence two years ago while I was still at university. I was living and studying in Scotland but all my family were down south, and the whole notion of building new borders and barriers just didn't make sense to me.
So at first it was an emotional motivation: 'I don't want to be broken up from my family.' Since then I've made the decision to stay in Scotland, which has made me think about the other arguments, the uncertainties and the risks.
The expectation that people should take a blind leap into the unknown is totally unfair on working families. I also think nationalism is a fairly outdated concept in a world of globalisation, and the internet.
If there is a Yes vote I would worry more about my prospects, because I'm only just starting out in my working life."
Anya O'Shea, 23, was born in London and volunteers for the 'Better Together' campaign
---
More: Meanwhile, in Scotland: The 'no' campaign's lead is narrowing
---