It might seem like freedom of expression is under attack right now. Three days of terror in France saw 17 people killed, including nine journalists when the offices of Charlie Hebdo were stormed.
While the attack brought millions to the street in unity rallies across France and elsewhere under the banner of "Je Suis Charlie", the fact the Paris march was attended by world leaders with very dubious press freedom records in their own countries drew criticism.
Since then we have also seen a blogger sentenced to 1,000 lashes in Saudi Arabia for trying to discuss religious matters, while the Pope walked into a row when he suggested a violent reaction was inevitable if people's faiths were subject to ridicule.
With that in mind, we asked our student brand ambassadors a very simple question:
What does freedom of speech mean to you?
---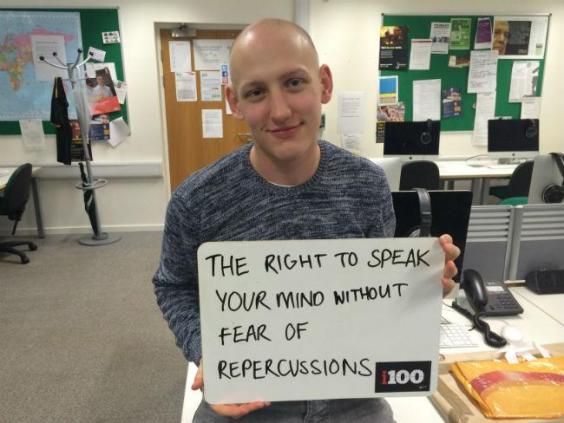 Alex Norman, 20 (University of Kent, journalism)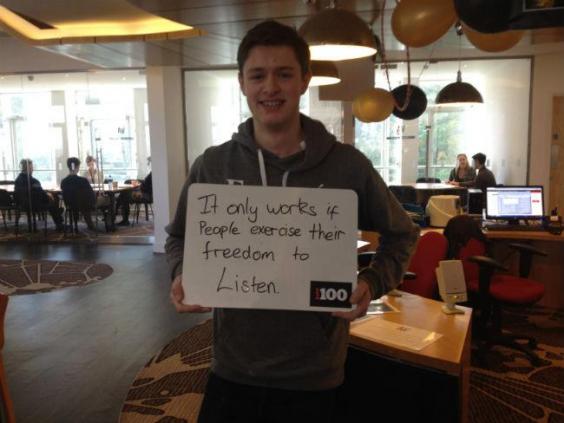 Alistair Heath, 21 (Exeter University, theology)
Amara Ogidi, 19 (University of Edinburgh, politics with quantitative methods)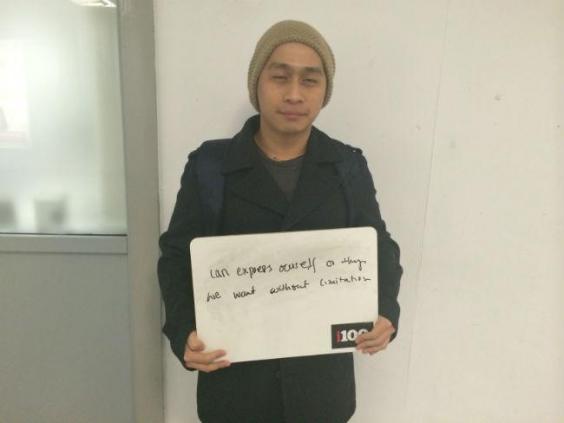 Aye Myint Oo, 27 (UWE, public health)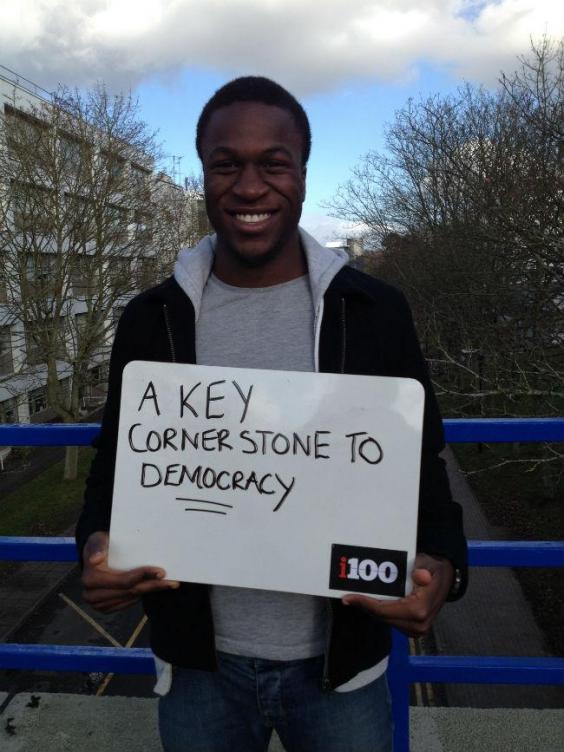 Bobby Zubis, 20 (Warwick, biomedical sciences)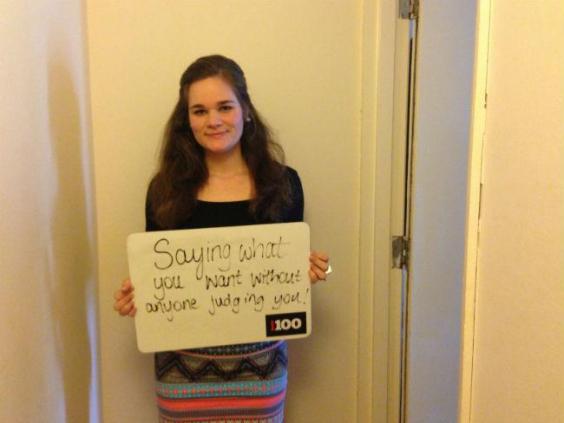 Carla Ringland Mendez, 20 (University of Southampton, Spanish, French and Italian)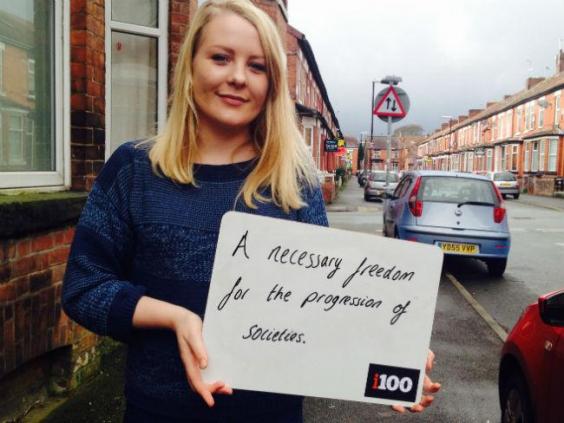 Chloe Devlin, 19 (University of Manchester, PPE)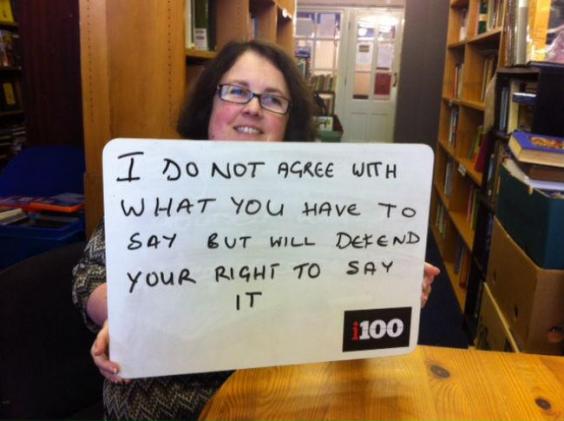 Claire Bouskill, 41 (Teesside University, criminology)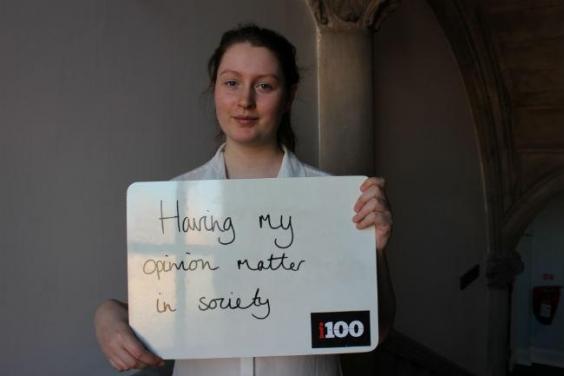 Ellie Kitchiner, 19 (Royal Holloway, physics)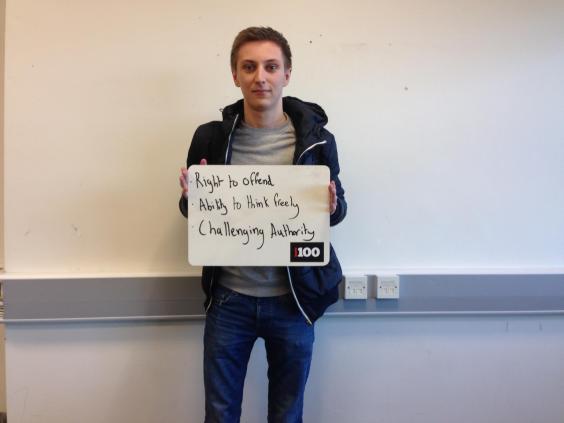 Elliot Winter, 20 (University of Birmingham, political science)
Fran Hartley, 19 (Westminster, radio production)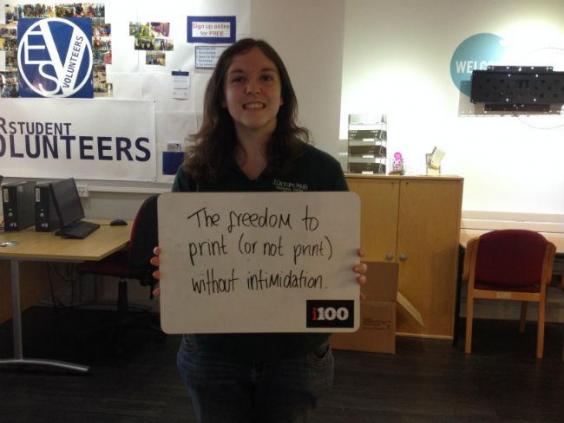 Gemma Joyce, 21 (Exeter Universiy, sociology and philosophy)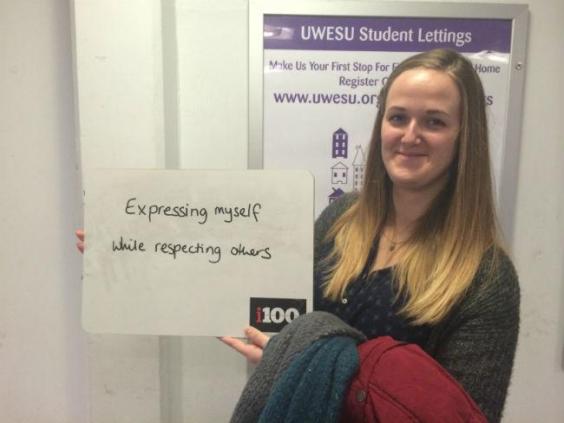 Hattie Shepherd, 28 (UWE, sustainable development and practice)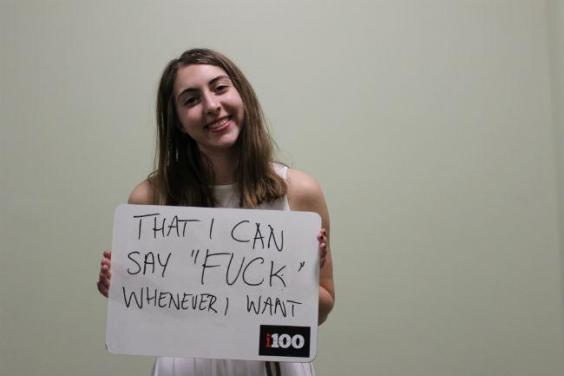 Hope Sanders, 19 (Royal Holloway, history and international relations)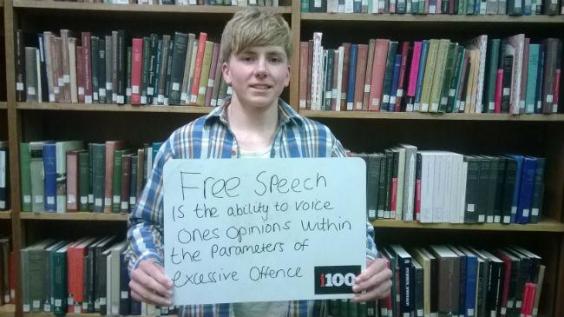 James Parry, 19 (nternational Relations, physics)
James Stroomer, 20 (University of Birmingham, geography)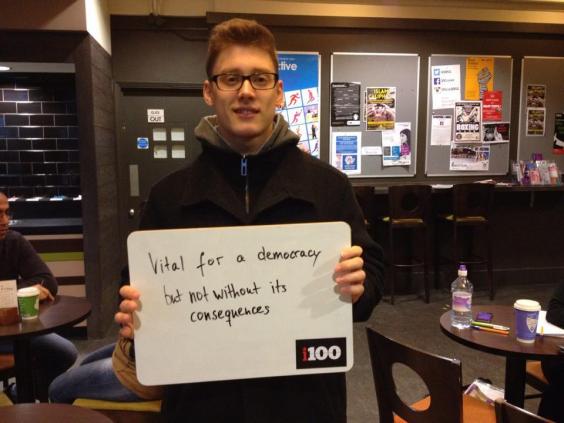 Jasper Tautorus, 20 (Queen Mary University of London, international relations and French)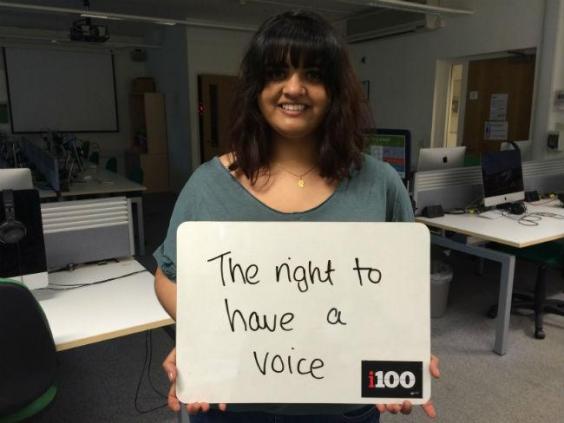 Jayna Rana, 23 (University of Kent, journalism)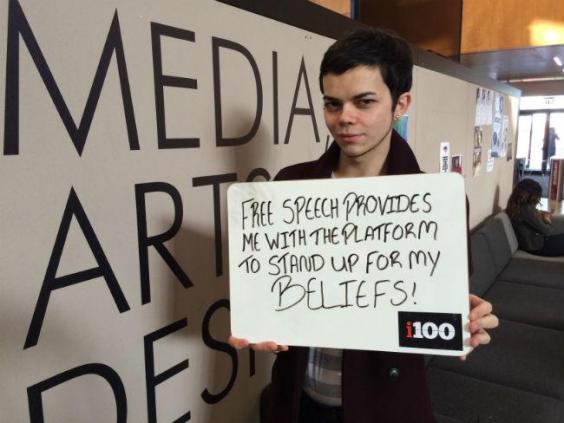 Kit Patrick Dafoe, 24 (Westminster, contemporary media practice)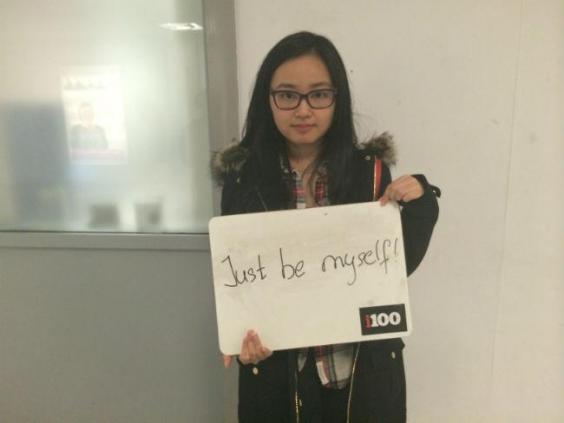 Lei Thwe Oo, 23 (UWE, Msc International Management)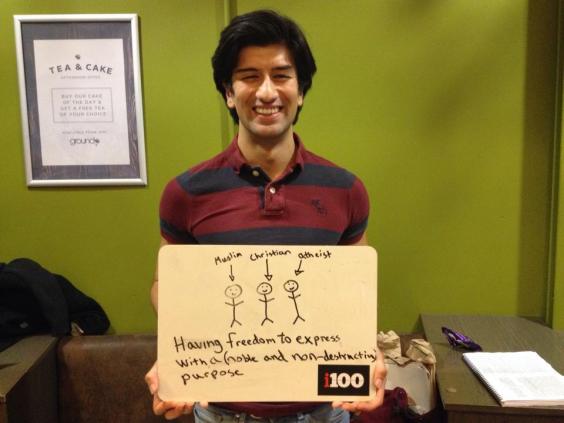 Matt Mahmoudi, 21 (Queen Mary University of London, politics and business management)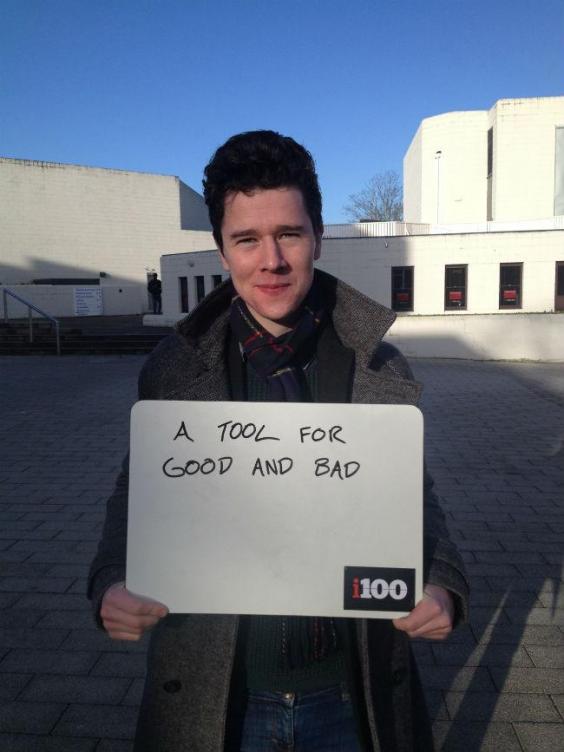 Richard Blundell, 20 (Warwick, history)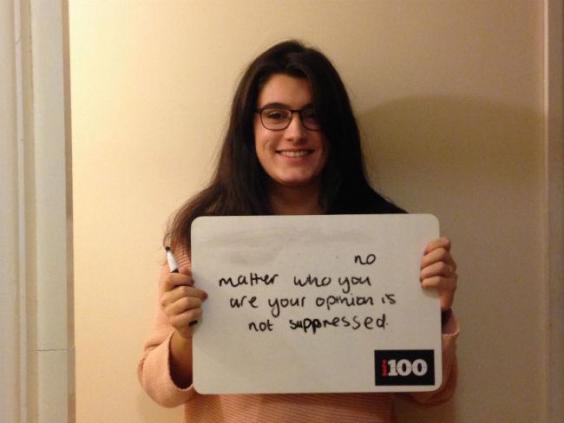 Rosalyn Mimi, 19 (University of Southampton, marine biology)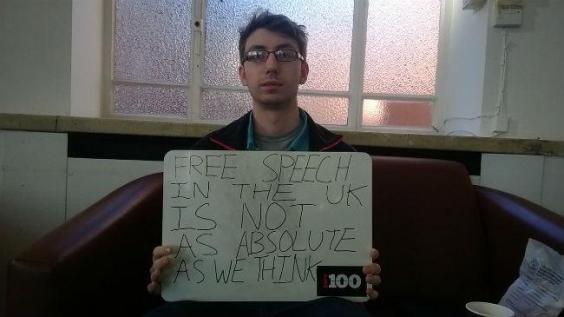 Tom Rylands, 22 (University of London, physics)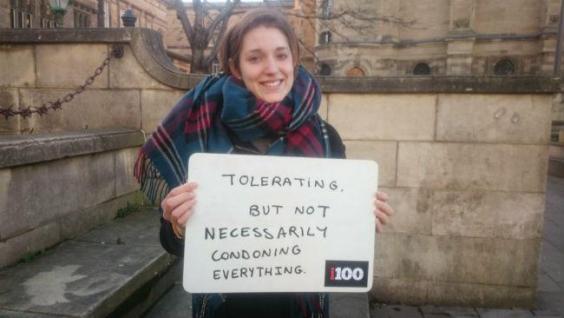 Rebecca Rosser Tomás, 19 (University of Edinburgh, politics and economics and social history)
---
More: [What would you ask Ed Miliband?]4
More: [This is what students think of the NHS]5