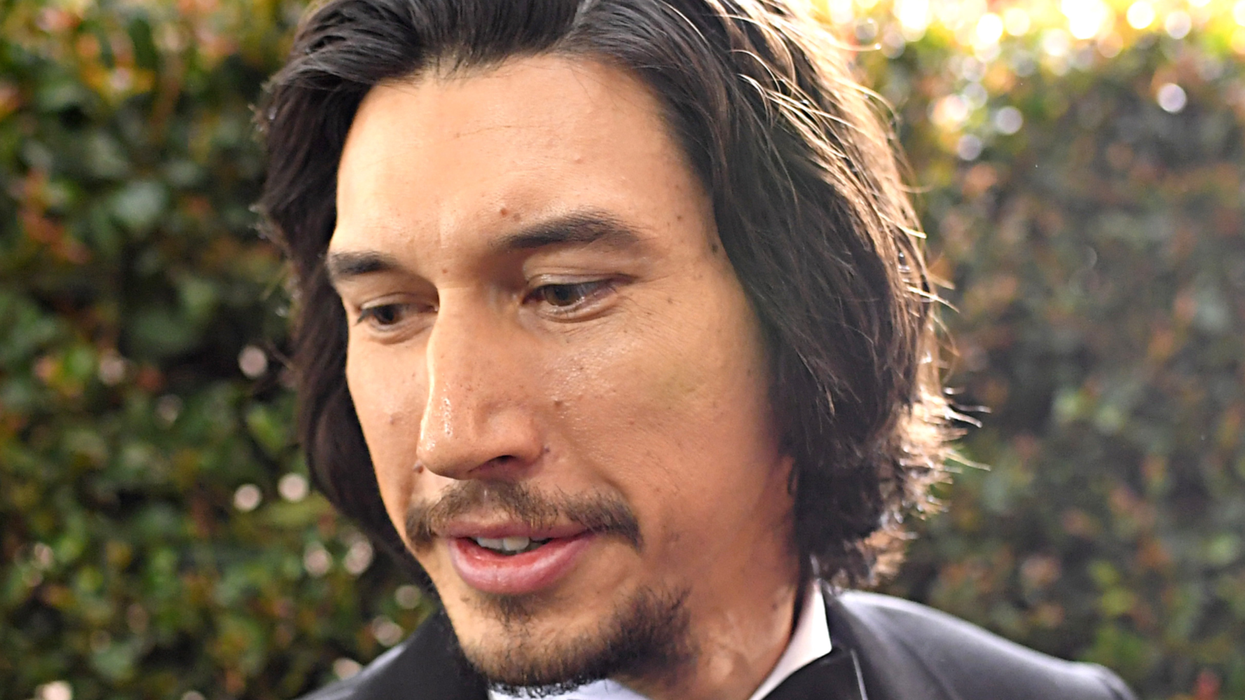 Getty Images
You might know Adam Driver from Star Wars, Marriage Story and BlacKkKlansman. But his career initially rocketed after appearing in Lena Dunham's Girls as Adam Sackler.
A clip of an actor impersonating Driver in Girls has now gone viral – and people are amazed.
In the TikTok clip, student Will Martella imitates Driver ordering a "cold brew coffee".
True to the character, he interrupts the impression with an expletive.
The clip hilariously finishes with the impersonator copying the way Driver would say "hazelnut".
People are astonished by how terrifyingly accurate the impression is.
One Twitter user called it "insanely good".
Others expressed their awe.
We've got the video on repeat.