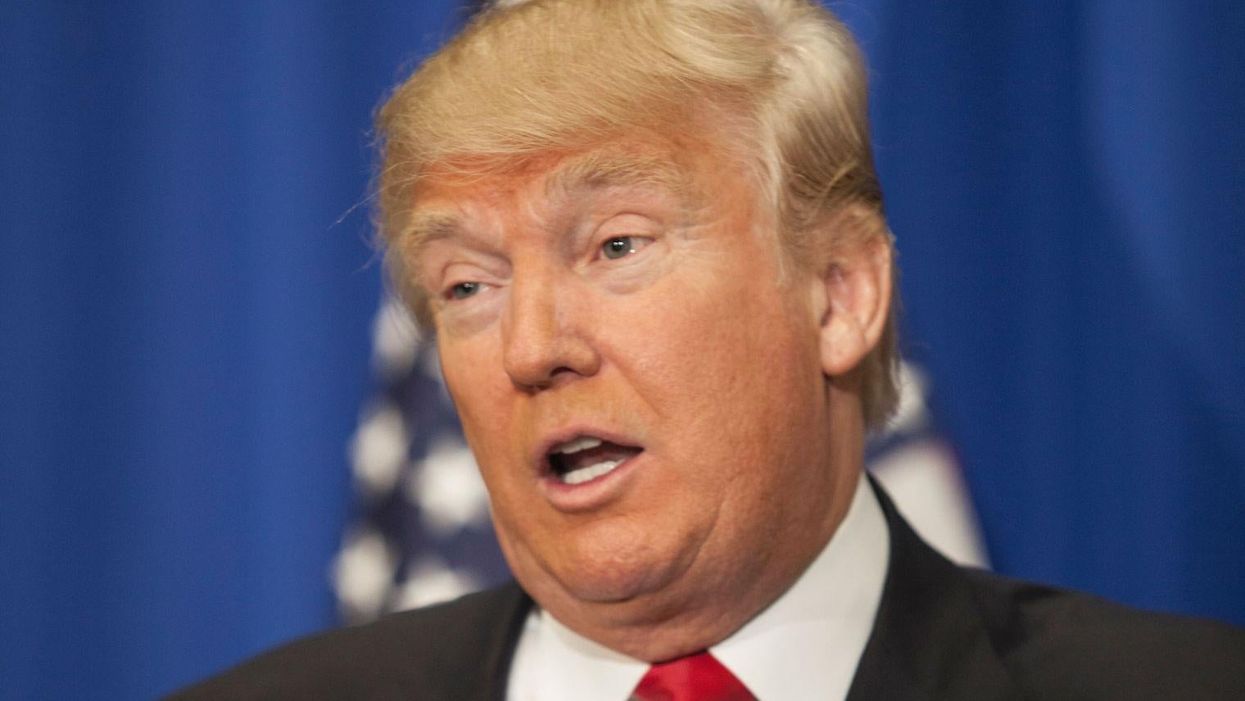 Donald Trump tweets a lot, and with fast thumbs come frequent errors.
The more observant among you will see some spelling errors in a few of his more recent online musings:

Merriam-Webster's dictionary was alerted to the Republican frontrunner's typos, and critiqued each and every one of them: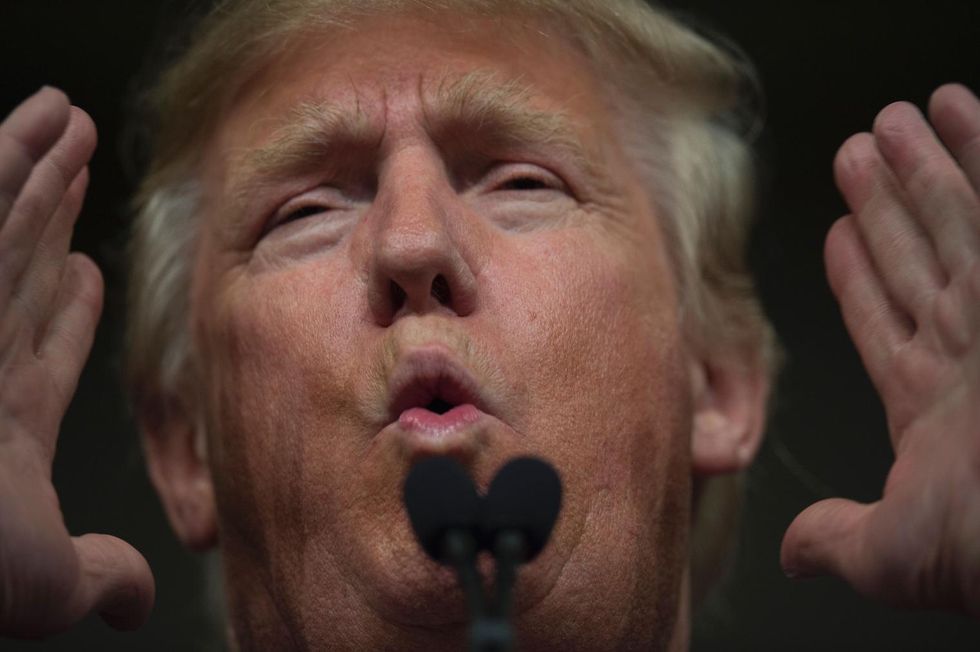 Picture: JIM WATSON/AFP/Getty Images
Trump is currently enjoying a twelve point lead over Ted Cruz in the polls, having won a hattrick of victories in the Nevada caucuses, the South Carolina primary and the New Hampshire primary.
With this, bar a dramatic rise in support for Cruz or Marco Rubio, the anti-establishment candidate seems set to take the Republican nomination.
However, he does seem to be struggling to get to grips with using the keyboard on his Samsung handset.
HT Mashable