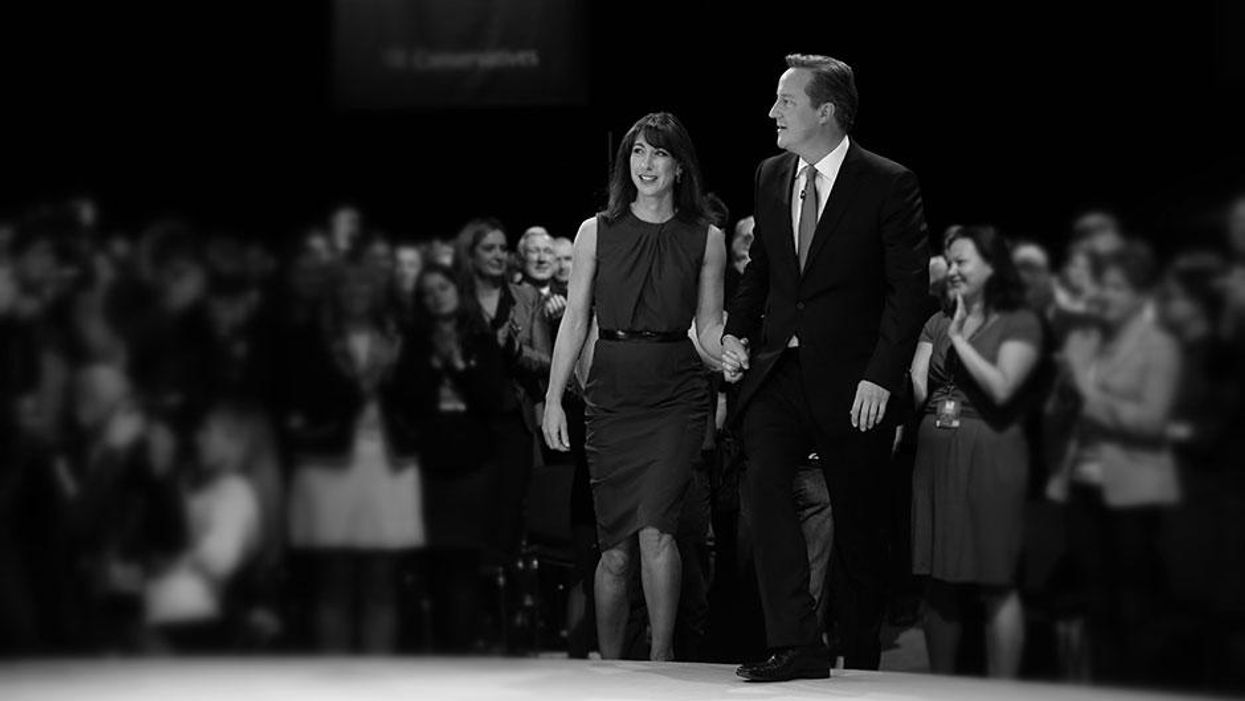 Tory supporters with a combined wealth of £11billion, including six billionaires, 19 lobbyists and Vladimir Putin's co-author all attended the Conservative Party's fundraising summer party last year, it was claimed this week.
The Bureau of Investigative Journalism said it had obtained a seating plan for the event at Old Billingsgate Market, whose guest list of 449 had previously been kept private. Here are 11 of those named as attending the bash:
1. Howard Shore
A multi-millionaire investment banker who sponsored the event and allegedly hosted David and Samantha Cameron on his table.