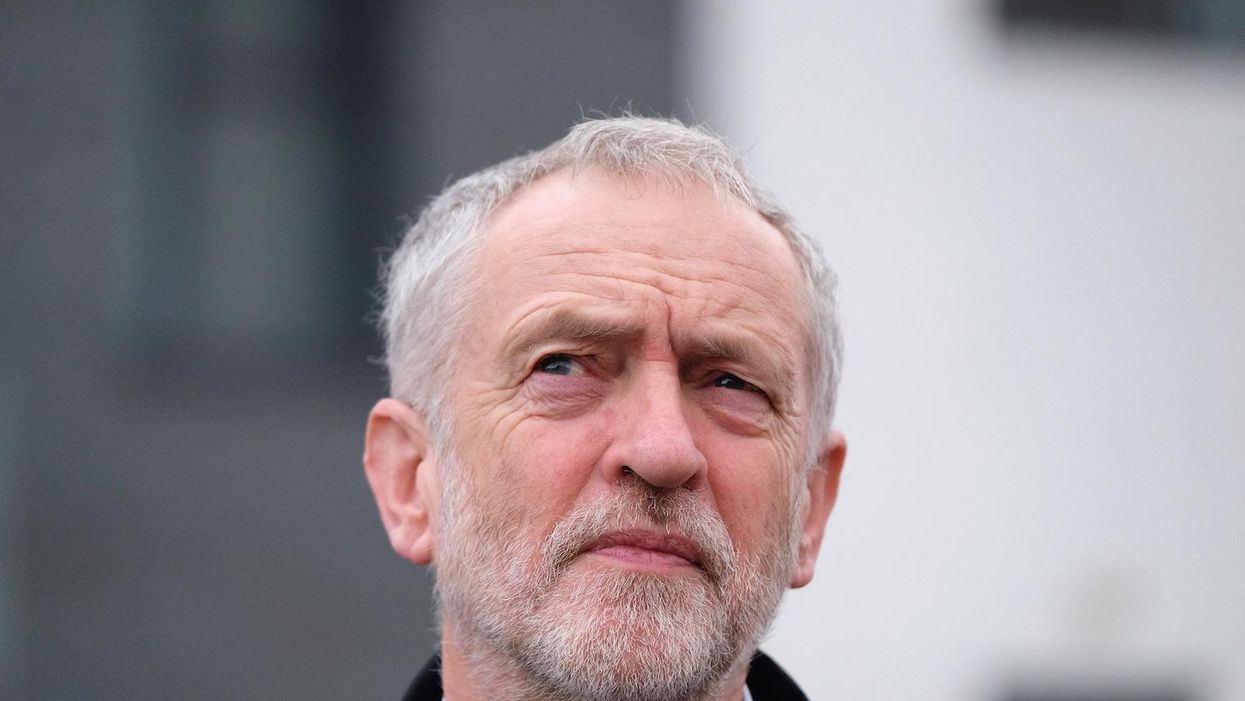 After starting 2015 as a little-known backbench MP, Jeremy Corbyn pulled off one of the most unlikely feats in British political history to become leader of the Labour party.
As his odds in the leadership contest became ever narrower, politicos and media pundits alike fellovereachother to cry we'd reached 'peak Corbyn' at various points in the race triggered by Ed Miliband's post election resignation - and all were wrong.
Saying that, it's our turn to call it now: Labour membership is said to have fallen for the first time since hard-left Corbyn was elected leader of the party.
Citing a senior party source, The Sunday Times reported that internal figures show that more than 1,000 people resigned from Labour or saw their membership lapse in the week before last, "significantly more" than those who joined, which means the dizzy heights of 'Corbynmania' reached last summer could be over.
But hey: the man's surprised us before. Who's to say he won't do so again?