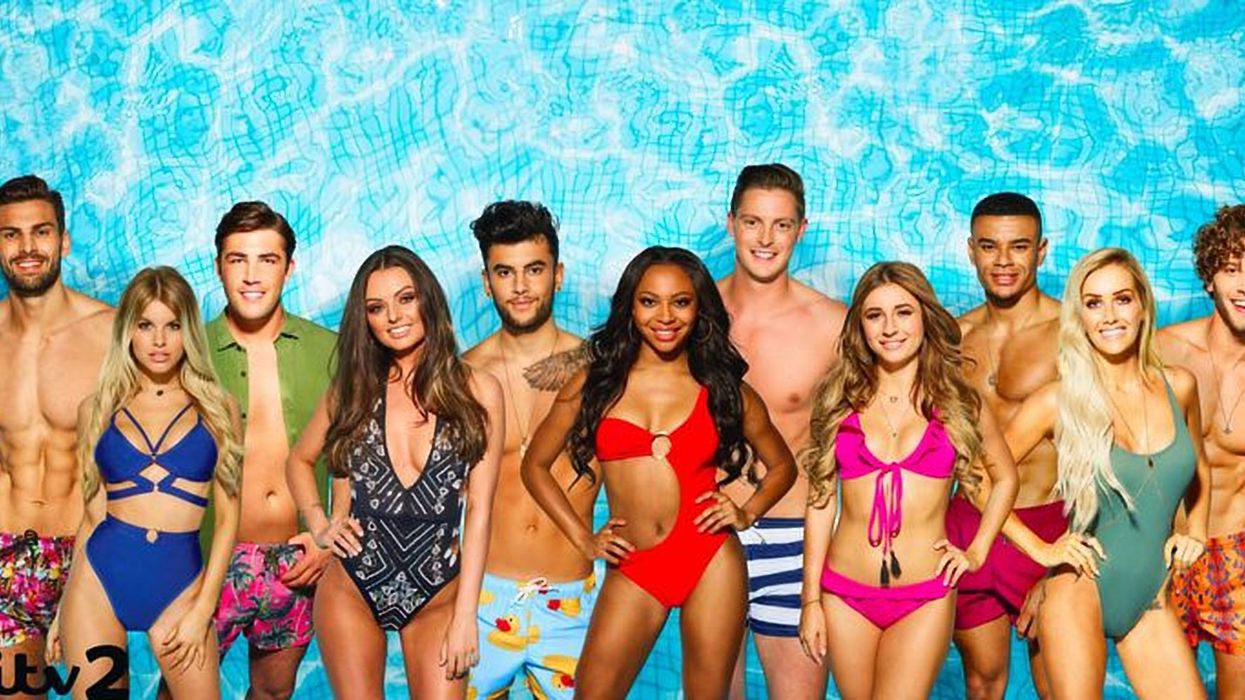 ITV
In today's news that'll make you want to scream into a pillow then sit in a darkened room, a group of economists have revealed that appearing as a contestant on ITV's reality show Love Island is more lucrative than a degree from Oxford or Cambridge.
Analysis by Frontier Economics estimated that Love Island contestants could expect to earn at least £1.1m from sponsorship and appearance fees, whereas gaining an undergraduate Oxbridge degree would leave you with an average return of £815,000.
In order to estimate how lucrative a stint on the show could be, Frontier's economists factored in typical rates for club appearances, sponsored Instagram posts and reality TV spin offs, all of which are popular income streams for reality TV contestants. After frolicking around the Majorcan villa, the average Love Island contestant can expect to amass 620,000 followers across social media, boosting their earning potential. But the economists also estimated how much their earnings will decrease every year.
Frontier Economics estimate that islanders who last the duration of the show can be expected to earn £2.3m over the next five years, with winners raking in a cool £2.4m.
This year over 85,000 young people applied to appear on the 2018 series, compared with only 37,000 applications for Oxford and Cambridge universities combined.
H/T: The Week