Istock
First dates can be nerve wracking experiences.
Even if your date seems normal, there's no guaranteeing they won't be strange and the date will be a total disaster. There might be fake laughing, food spillages or awkward and unwanted advances. Though most of us won't have had a first date as odd as a friend of @itsraych, who tweeted a story that makes our hairs stand up on end – and not in a good way.
This story is a reminder that, in most cases, it could always be worse…
Of course, after the tweet went viral, people were aghast at the awkwardness of the story.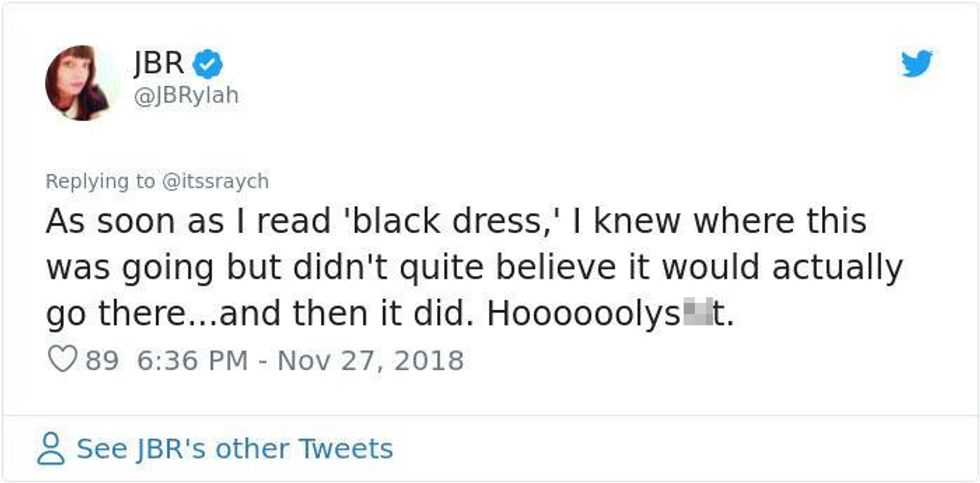 Though many also praised the girl for her patience and humility in such an awkward, but sad, situation.

H/T: BoredPanda