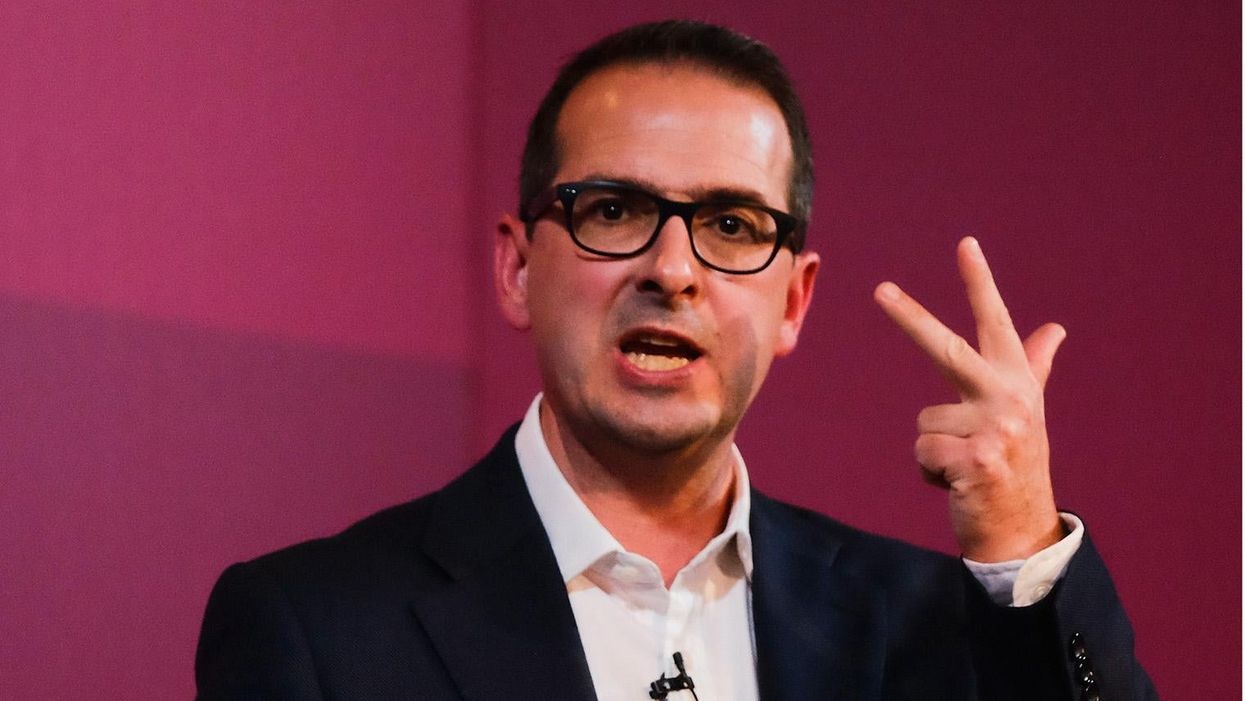 Virgin Trains has released CCTV footage and a statement that disputes Labour leader Jeremy Corbyn's claims that there were no seats left during a recent journey from London to Newcastle.
It looks like Corbyn, who was pictured sitting on the floor for the three-hour journey, is in hot water with many accusing him of lying to the press and staging a PR stunt.
You'd be right in thinking this is the perfect time for Owen Smith, Corbyn's rival in the Labour leadership election, to make gains and release an insightful and intelligent statement.
Nope. Instead we got a crap joke.
And people definitely noticed...
Yep.
Oh, Owen.