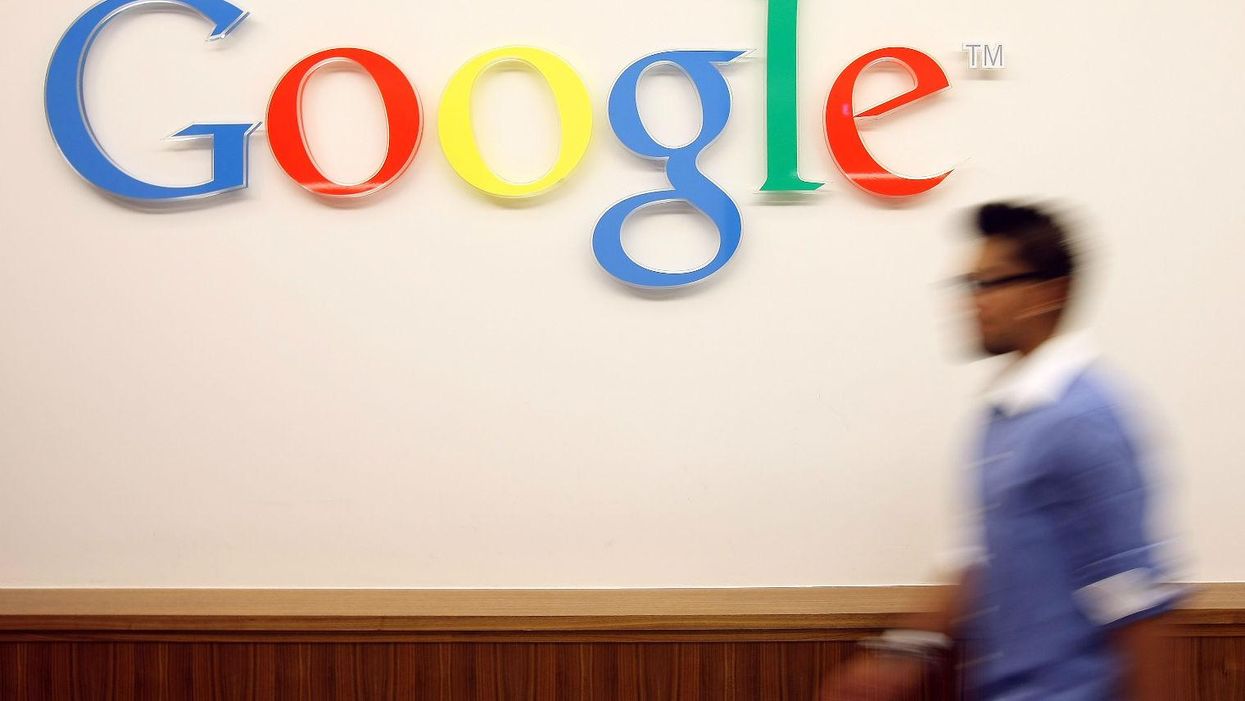 Google, and indeed the tech sector in general, has a widely-acknowledged problem with diversity.
Not only are employees in Silicon Valley predominantly white or Asian, but they also tend to be predominantly male too.
Google, alongside other tech giants like Apple and Facebook, has been making strides in their attempts to overturn this underrepresentation - including a recent drive to celebrate "Women in Computing".
To promote this campaign on Wednesday, the company tweeted a blogpost about Yossi Matias, an engineer at Google who is "passionate about supporting women in tech".
The post explains that Yossi is part of a programme, alongside two female colleagues, which goes into schools and "encourages high school girls to select computer science and math in their high school studies".
Yossi explains:
Having more women in tech is not only the right thing to do from a social perspective, but it is also critical from a technological and business perspective.

Their inclusion will lead to greater social development and greater innovation.
Many people, however, were quick to point out the deep irony of using a man to celebrate women:
The Life at Google account later tweeted:
Following the backlash, Google posted this statement on its blog:
We recognize that our tweet yesterday may have come across as out of touch. We've had Googlers at GHC for the past 11 years—and in fact, more than 1,000 Googlers are attending the 2015 event. Our goal is to celebrate women in computing and technology.

We had hoped to add to the dialogue this week by shining a spotlight on the community of people making the tech industry a more inclusive place for women. However good our intentions may have been, we got this one wrong.

Please don't let our mistake take attention away from the work being done by incredible women in technology