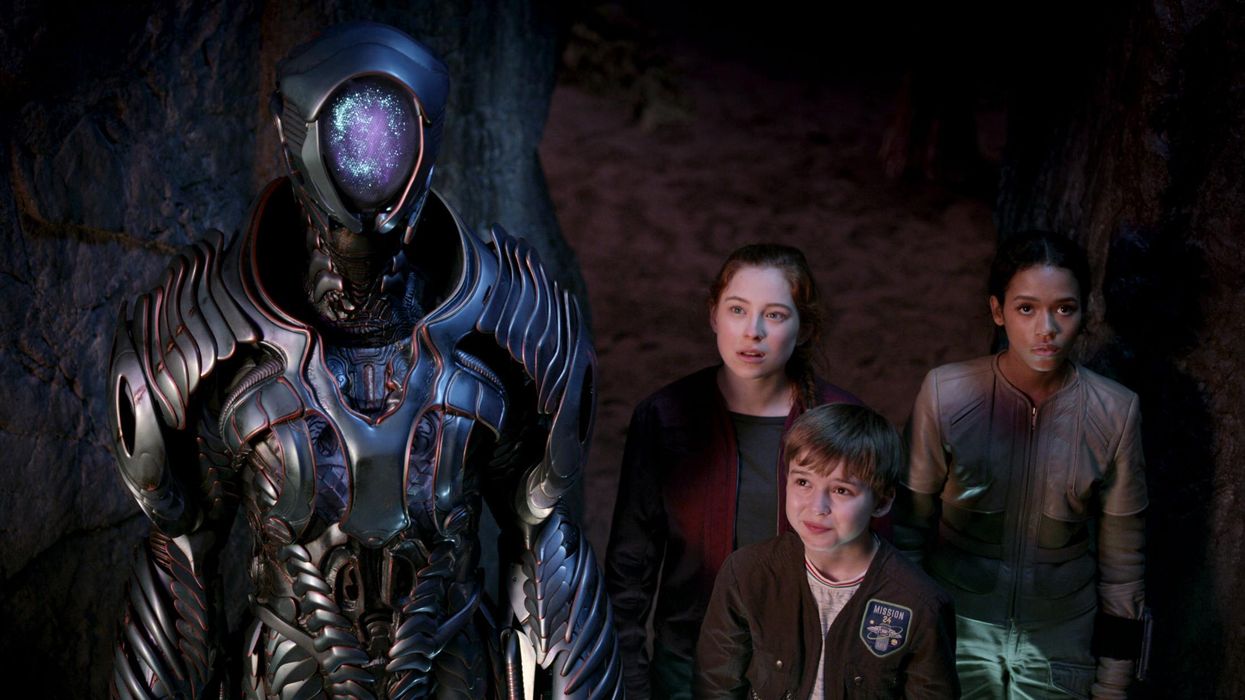 Technology has made sex weird.
Between sex robots, VR porn and Bluetooth-controlled vibrators, techies worldwide have undeniably succeeded in creating options to intensify our orgasms.
But now things have apparently advanced to the extent that we all feel comfortable - well, kind of comfortable at least - crushing on a robot.
It's not even one of those ultra-realistic, HD 'love dolls'. No. Instead, it's the scaly, horny (no pun intended) robot star of new Netflix sci-fi show Lost In Space that has the internet all hot and bothered.
Seriously.
The overwhelming online thirst even attracted the attention of Netflix HQ; the company quickly compiled a short video alongside the simple caption: 'Y'all need Jesus.'
It's hard to disagree.