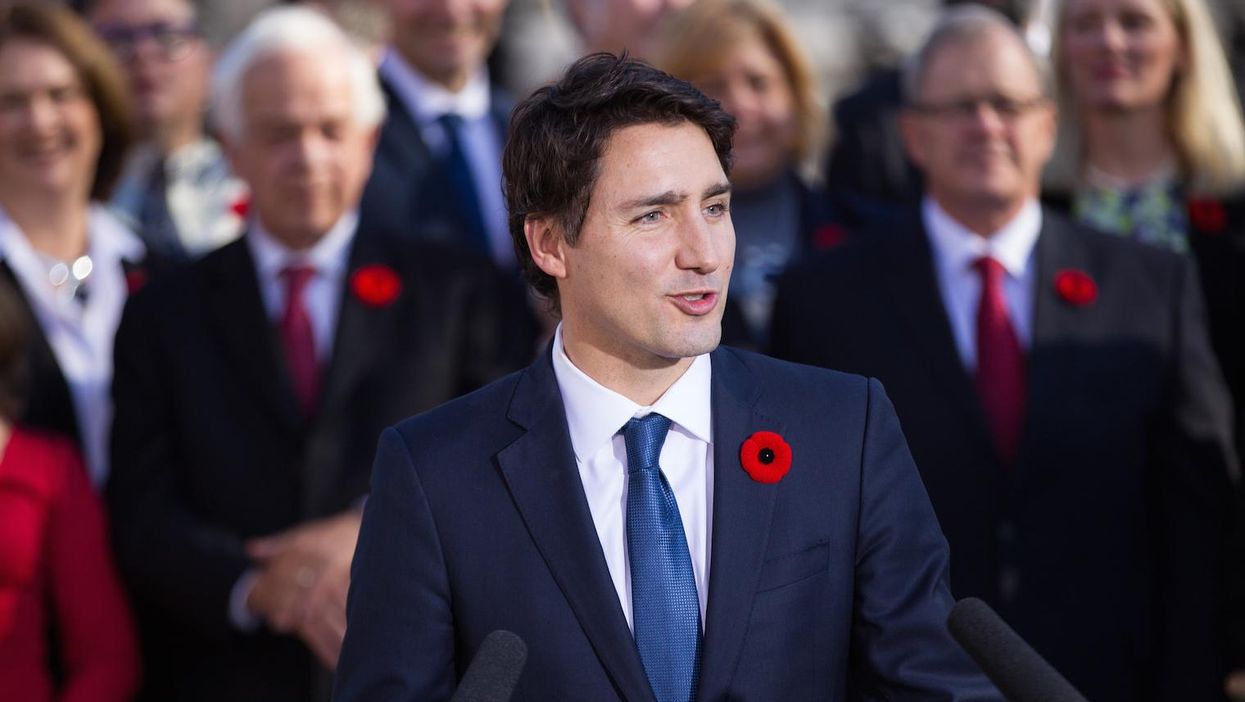 An article published on Sunday in the New York Times' style section has been ridiculed for declaring that Canada is "suddenly hip".
The article described previous perception of Canada as "a frozen cultural wasteland populated with hopelessly unstylish citizens".
It cited current stars of the music, film and fashion industries to argue that the nation had suddenly discovered an until-now latent artistry:
An expanse once stereotyped as the home to square-jawed Mounties and beer-swilling "hosers" has quietly morphed into a multicultural breeding ground that has given us the Weeknd, who can't feel his face; the director Sarah Polley, who makes films of subtle power; and the upstart fashion designer Tanya Taylor, whose creations have been worn by Michelle Obama.

The rapper Drake, of Toronto, comes in for a little ribbing now and then, but none other than Jay Z called him the Kobe Bryant of hip-hop. And even the latest album from Justin Bieber, the pride of Stratford, Ontario (population 33,430), is — gulp! — pretty terrific.
While the article went on to acknowledge that the nation had produced cultural icons such as Joni Mitchell, Neil Young, Leonard Cohen, Mike Myers and David Steinberg (thus arguing against itself), many took to social media to attest that the piece had no idea what it was contending:
And then the cynics waded in to the up-till-now-well-organised-and-cordial Twitter argument:
But what even is hip?
At times like this, before anyone gets angry, we should all remember the following (repeat after me):
Writers are rarely responsible for controversial headlines.
With a few exceptions...