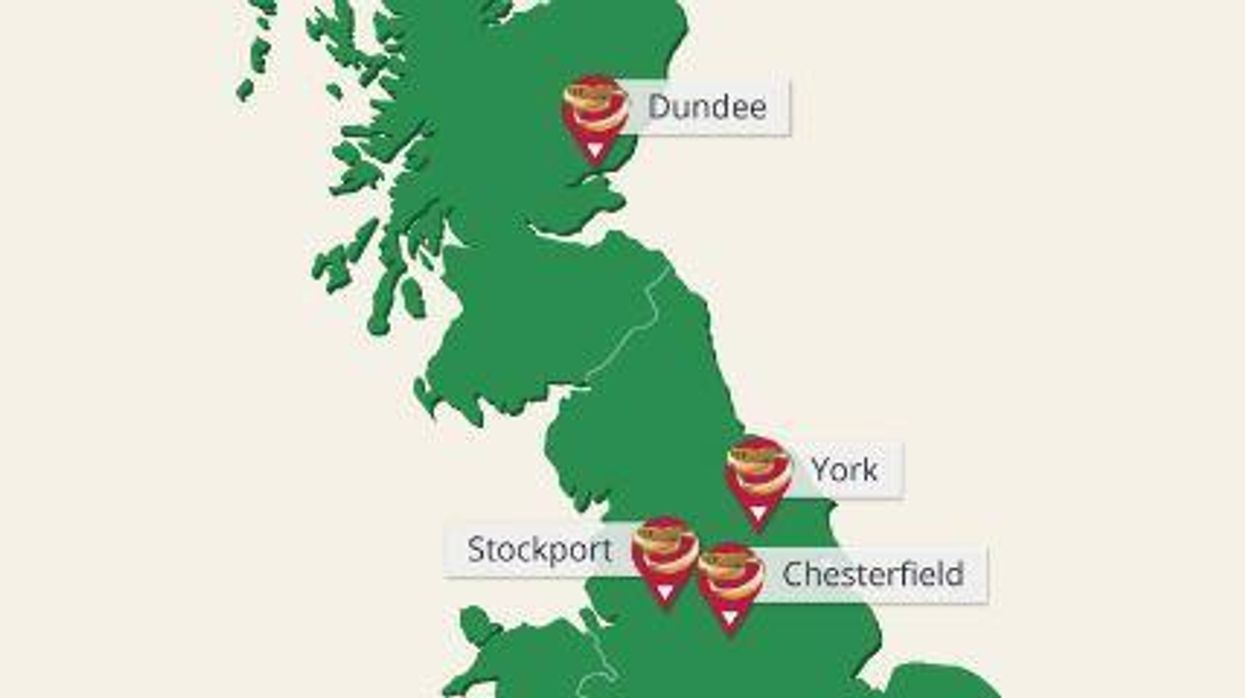 EliteSingles
Around four in 10 marriages in the UK end in divorce, and the ones who don't have to contend with our nation's growing interest, fascination and curiosity with polygamy.
So really, it's no surprise we hold monogamy in such high regard.
If you hold it in such high regard that you're willing to relocate – you're in luck.
Dating site EliteSingles has analysed the data of 25,000 of its male users, and looked at how strongly they agreed with the statement: 'I believe monogamy is essential in a relationship'.
They found that the town with the most monogamous men is St Albans. Here's the top 10:
1. St Albans
2. Stockport
3. Luton
4. Dundee
5. Bromley
6. York
7. Taunton
8. Chesterfield
9. Cheltenham
10. Woking
And when you look at the surveys' results on a map, it's clear which part of the UK wins in the morality stakes. The south of England is your best bet:
A fiver for a pint and half a million quid for a studio flat is a small price to pay for monogamy, right?
EliteSingles psychologist, Salama Marine, said:
Unfortunately, many women have been cheated on in the past which has led them to doubt the existence of men who believe in monogamy.

Being cheated on is horrible and unsurprisingly, it does make many people question the fidelity of men in general. But they shouldn't allow it to let them lose faith in love.

While many women have been unlucky enough to have been cheated on by someone they trusted, there are actually still plenty of men out there who do value monogamy and want to build a lasting and loving relationship. This study demonstrates this.
More: Are we meant to be monogamous? Why people cheat, and the appeal of open relationships
More: These are the most adulterous countries in the world
More: The day of the year your partner is most likely to cheat on you, according to an extra-marital dating site