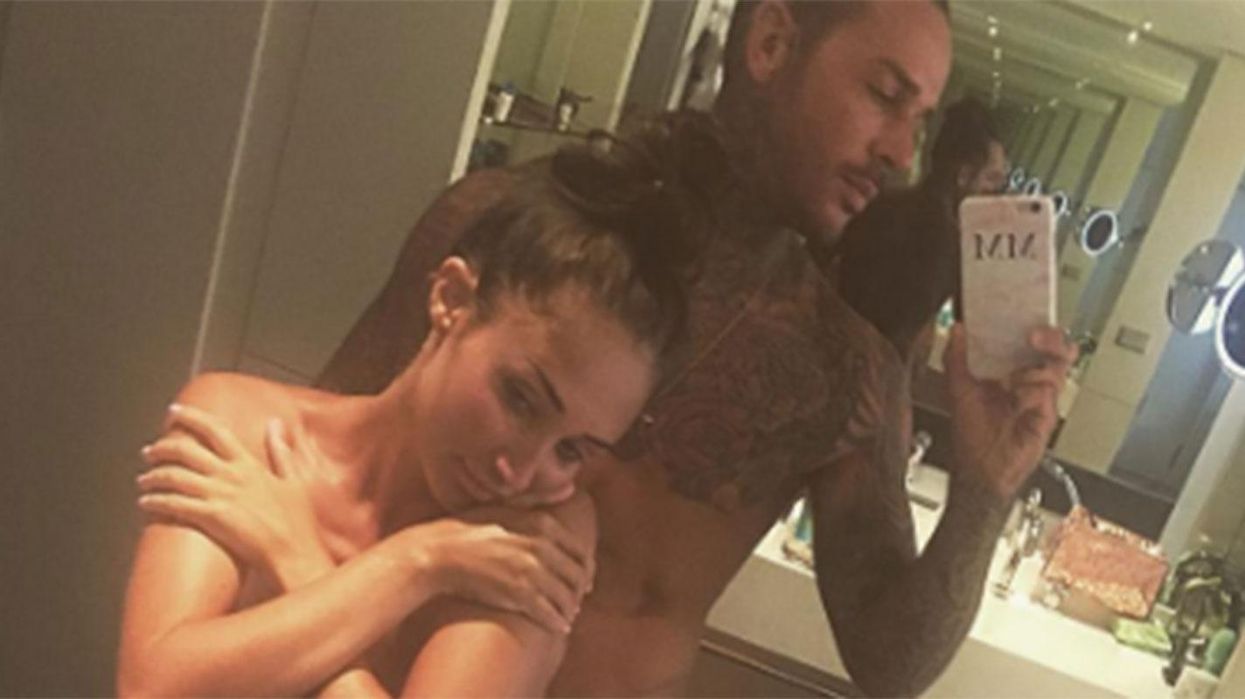 A couple from reality TV show The Only Way is Essex [Towie] have caused a stir by posting a 'naked selfie' on Instagram.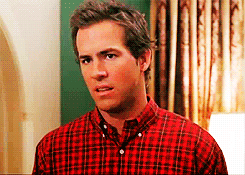 Apparently going for some kind of reputation as the British Kardashians, Pete Wicks and Megan McKenna posed for a naked photo during a trip to Barcelona.
And of course, it didn't go unnoticed - that would be missing the point entirely.
A fair few Instagram followers have accused the pair of attention seeking (duh, they're on reality TV), and claimed it's just a lame publicity stunt. If that is the case it's done the trick - the image has received over 54,000 likes and 2,300 comments.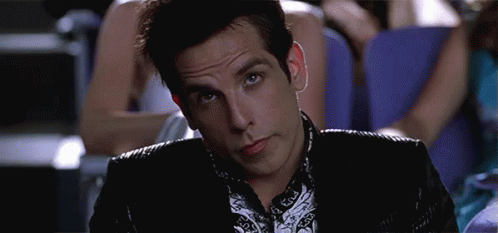 Others just questioned why anyone would want to post that on social media for the world to see. Really, the whole 'nude celebrity photo' shtick seems a bit passé - while there has been some controversy, the biggest reaction this particular offering seems to be a lot of eye-rolling.
Oh well, as long as they're happy, right?