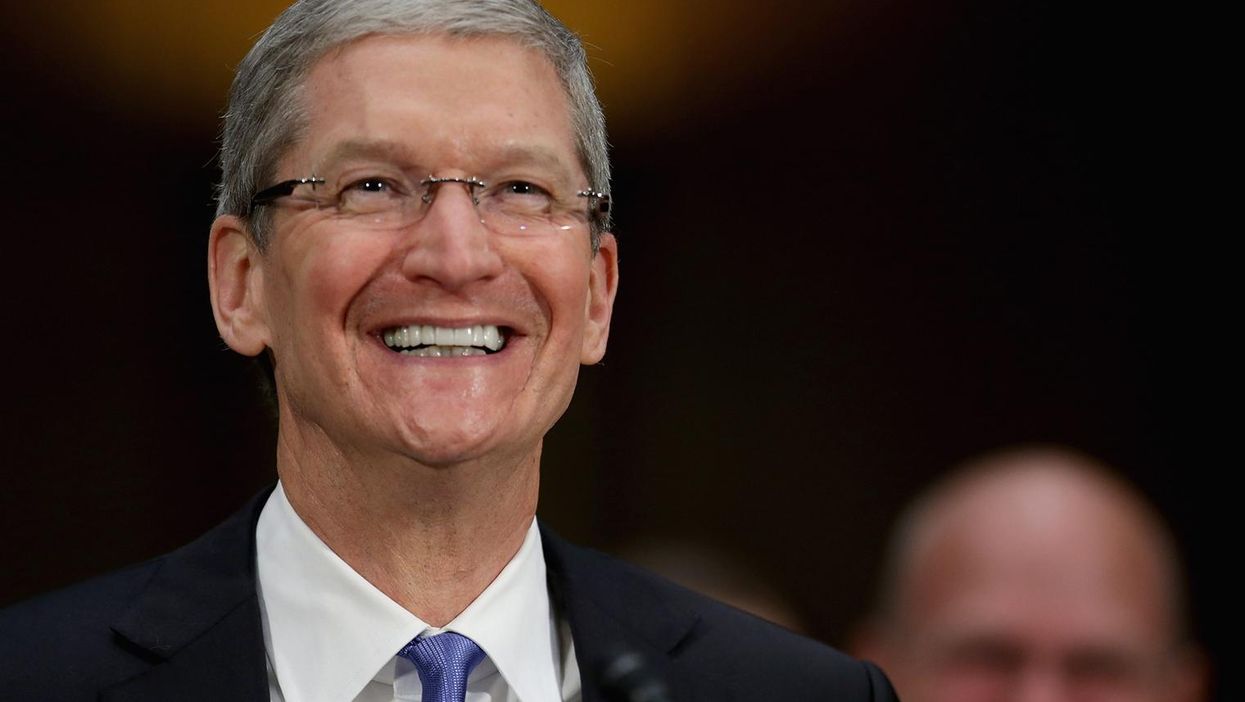 It's May, which means students all over the world are graduating.
Before sending their charges out into the world, American universities traditionally organise commencement speeches in which leading figures from the world of business, politics and entertainment dispense advice to students.
This year, Apple CEO Tim Cook spoke to students at George Washington University where he told them what he had learned from Steve Jobs: that you did not have to sacrifice your values to be successful.
"You don't have to choose between doing good and doing well. It's a false choice, today more than ever", he explained.
"I always figured that work was work. Values had their place. And yes there were things that I wanted to change about the world, but I thought I would have to do that in my own time, not in the office," Cook said of his decision to start work at Apple in 1998.
"Steve [Jobs] didn't see it that way. He was an idealist. In that way he reminded me of how I felt as a teenager. In that first meeting he convinced me that if we worked hard and made great products we too could change the world... I took the job and changed my life. It's been 17 years and I have never once looked back."
Watch the full video below: