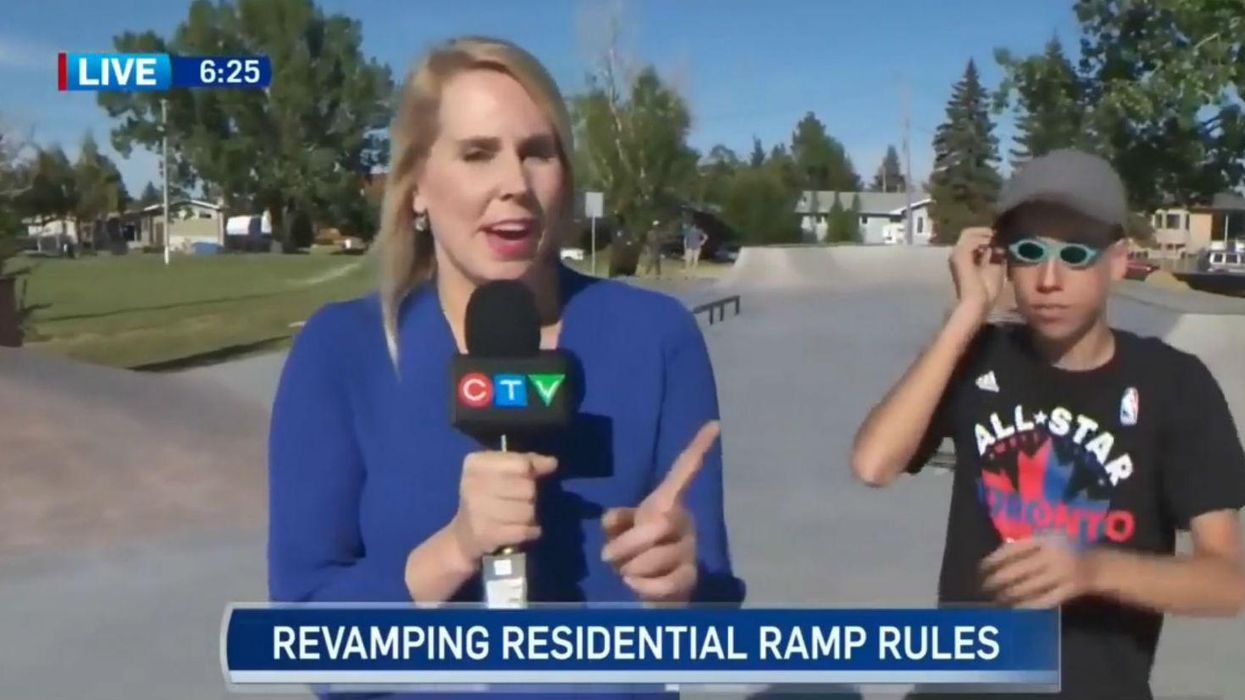 Canada is a great country. After all, it's given the world Maple syrup. And Justin Trudeau.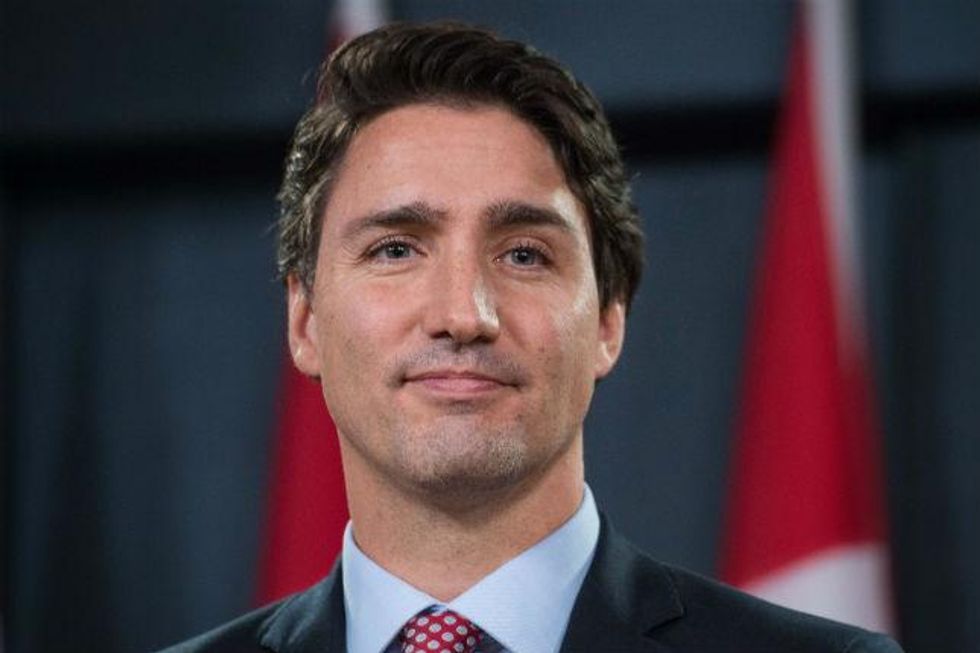 Picture: Nicholas Kamm/Getty
Earlier this month Canada's Calgary City Council lifted a ban on backyard skateboard ramps, and Evan Woolley, a local councillor, told CTV:
These backyard skateboard ramps are about creating a space for some of the younger kids, we are building eight new skate parks across the city and that's where the older skateboarders go.
The kids love it and, one young boy's reaction in particular won hearts and minds after his interview, voice quaking with emotion, went viral:
I'm so stoked my dudes... skrrrrt!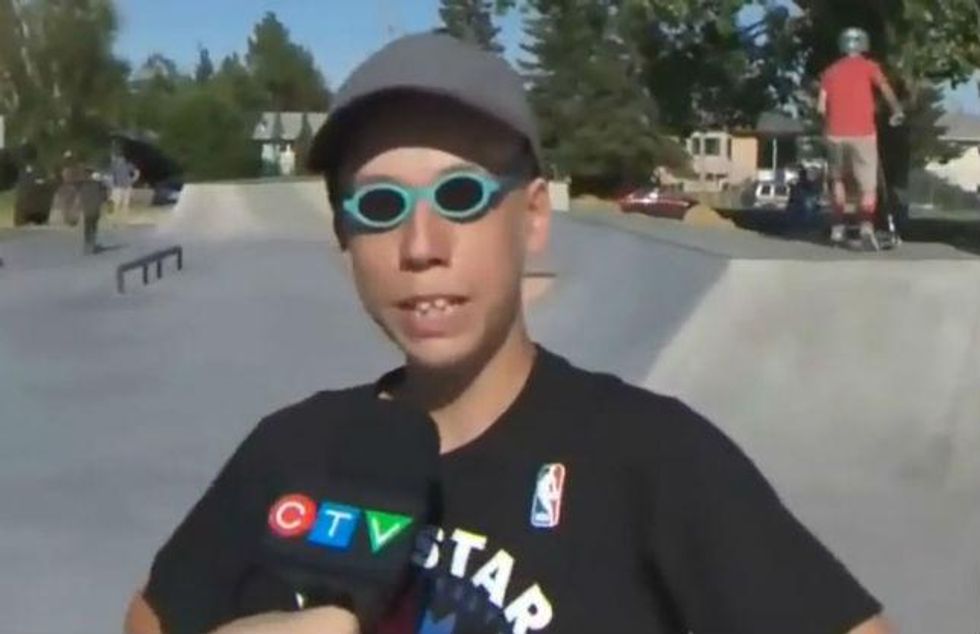 And then he dabbed...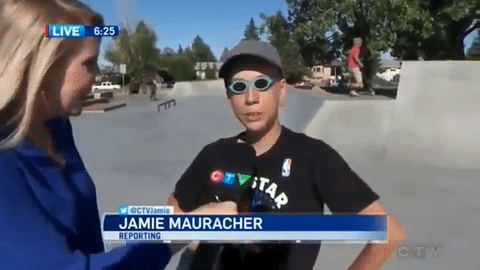 and ran away.
You can watch the clip below:
What. A. Sweetie.