Lisa Bridger
For a natural part of life, breastfeeding is a wildly contentious issue.
When to do it, how to do it, whether to do it... It seems that pretty much everyone has some loud opinion or other.
No one knows this more than Lisa Bridger, an Australian mum of five who breastfeeds her seven-year-old autistic son, Chase.
Picture: Lisa Bridger
Lisa, who has been breastfeeding for over 20 years, described to new.com.au how breastfeeding is an "invaluable tool" in calming Chase and his four-year-old brother Phoenix, who also has autism.
Breastfeeding has prevented him having to go on to medication because it calms him down. It calms and grounds him and is a fantastic way to reconnect too.

We tried melatonin but it didn't work as I couldn't get him to swallow it. He gets melatonin from my breastmilk. I can shorten the meltdowns by feeding him. 
In an interview with Australian breakfast show Sunrise, she said she's proud - and not ashamed - to still breastfeed her boys.
Dr Ginni Mansberg, who is resident General Practioner on the programme, commented that the situation was "unusual" but she wouldn't discourage the mother from her choice.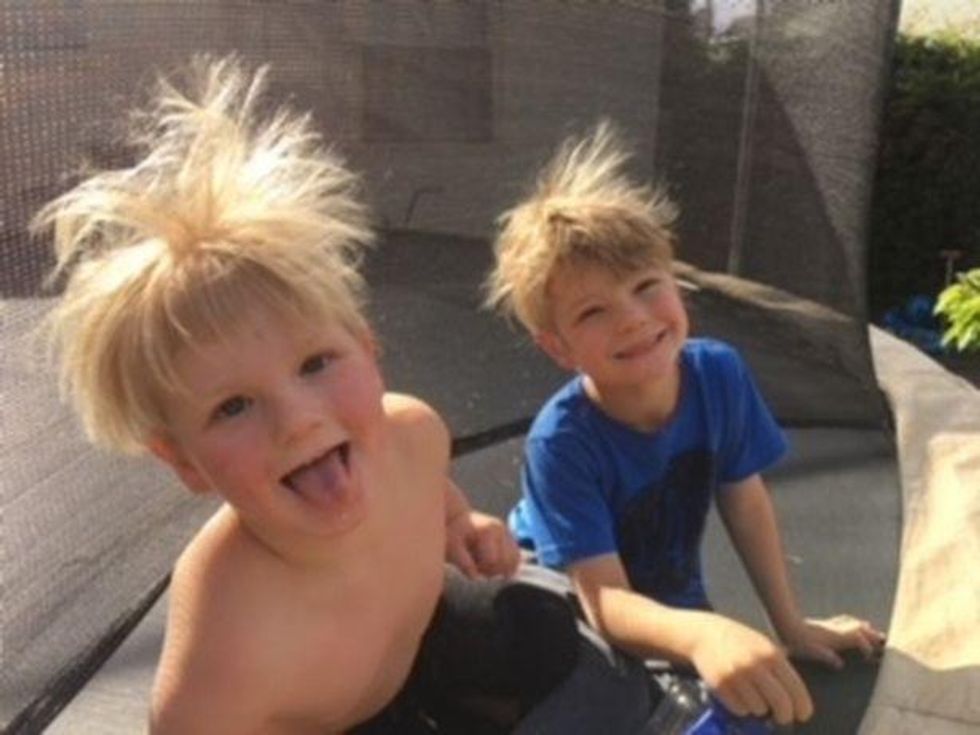 Picture: Lisa Bridger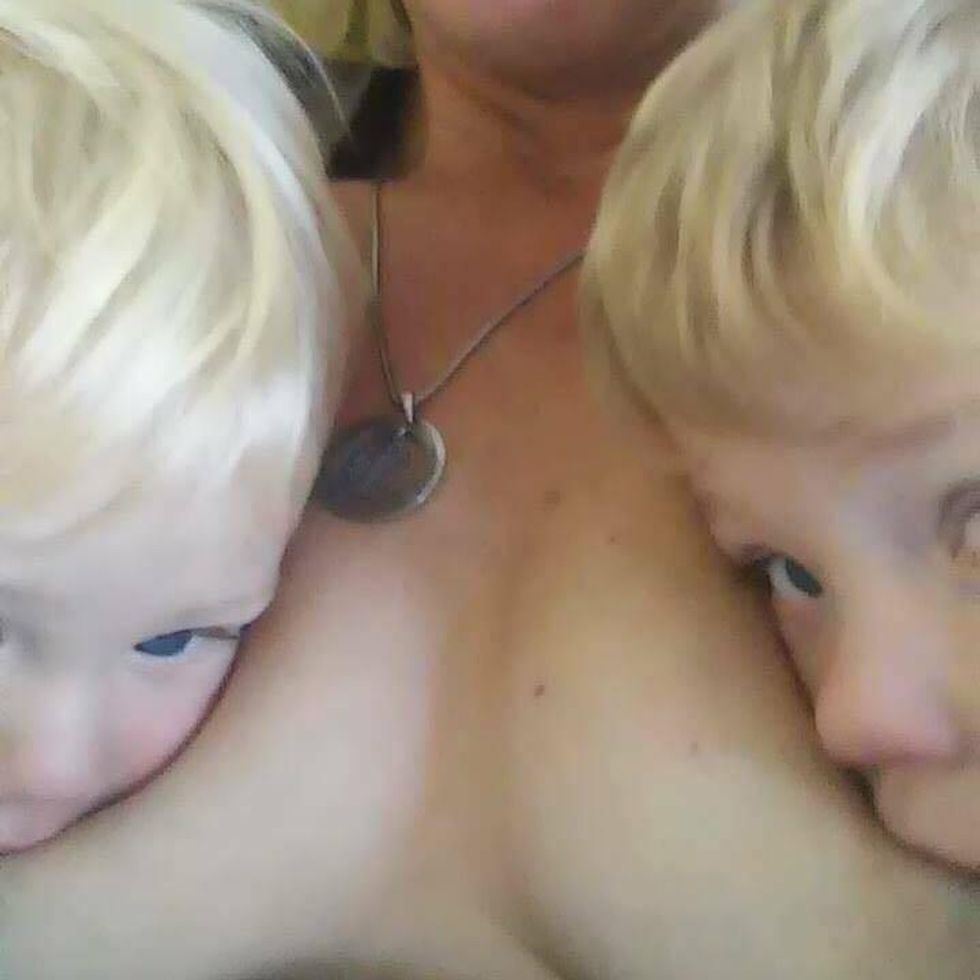 Picture: Lisa Bridger
Despite fierce accusations of child abuse, pornography and damaging her children's health, Lisa - who runs educational and supportive breastfeeding website Occupy Breastfeeding - stands by her decision to breastfeed her children until they want to stop.
In fact, she argued to indy100 that the heated response says far more about society than it does her breastfeeding choices.
I'm amazed at what controversy natural term breastfeeding can bring.

It just shows how misunderstood breastfeeding really is in this time