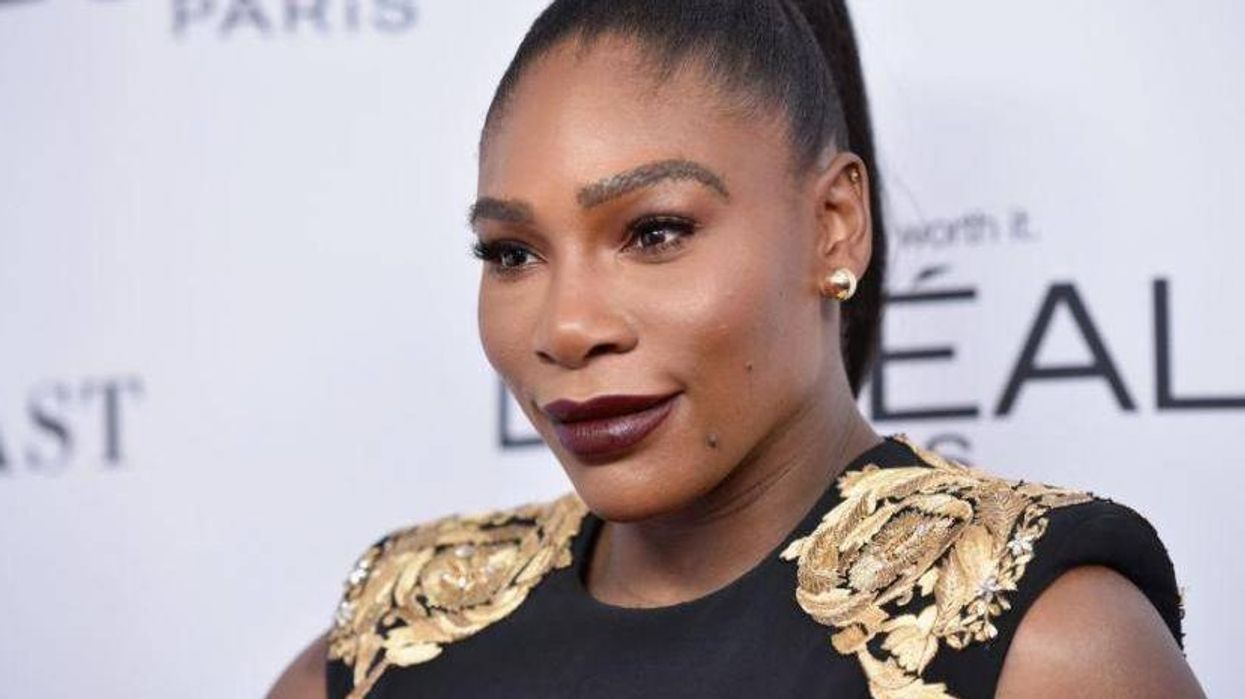 Getty Images / Bryan Bedder / Stringer
Have you ever suddenly forgotten your age? Sometimes, you just want to stop counting after a while.
Serena Williams said she doesn't celebrate her birthday.
She said in an interviewthree years ago:
No one should after a certain age, right? It's almost depressing.
Well, it seems to have worked as the four-time Olympic gold medal winner tweeted this on Christmas Day:
I had to Wikipedia my age the other day. I forgot how old I was.

— Serena Williams (@Serena Williams) 1514161743
Everyone loved her tweet.
Johnny Rox tweeted:
I stopped counting after 29...I'm either 38 or 64.
While Jill Tatara responded to Serena saying:
I called my mom to ask her when I forgot how old I was.
Williams, who we can confirm is 36 - had her first baby three months ago with Reddit founder Alex Ohanian. Twitter user Ofelia P responded saying:
Motherhood will make any woman start second-guessing everything.
Later in the day, after her tweet, the sporting superstar posted a mum and daughter photo on Instagram.
Why do some people not celebrate their birthday?
In a poll of 2,000 adults, a study found that many in Britain stop celebrating their birthday at the age of 31.
Worries about getting too old or simply not being bothered anymore leave many only sticking to landmark birthdays like their 40th, 50th and 60th.
Liz Penney of Hollywood Bowl, which commissioned the study, said:
As a child, your birthday celebrations are pretty much the highlight of your year.

But once you reach adulthood, the celebrations naturally die down a bit, unless you are reaching a 'big' birthday such as 18, 21 or 30, with 31 being the last birthday you really go out of your way to celebrate in a special way.
For Williams, a Jehovah's Witness, her religion is the main reason she doesn't celebrating her birthday.
Jehovah's Witnesses don't celebrate birthdays, as written about in a further study on birthdays by the University of Texas that looked at how children celebrate birthdays in different cultures.