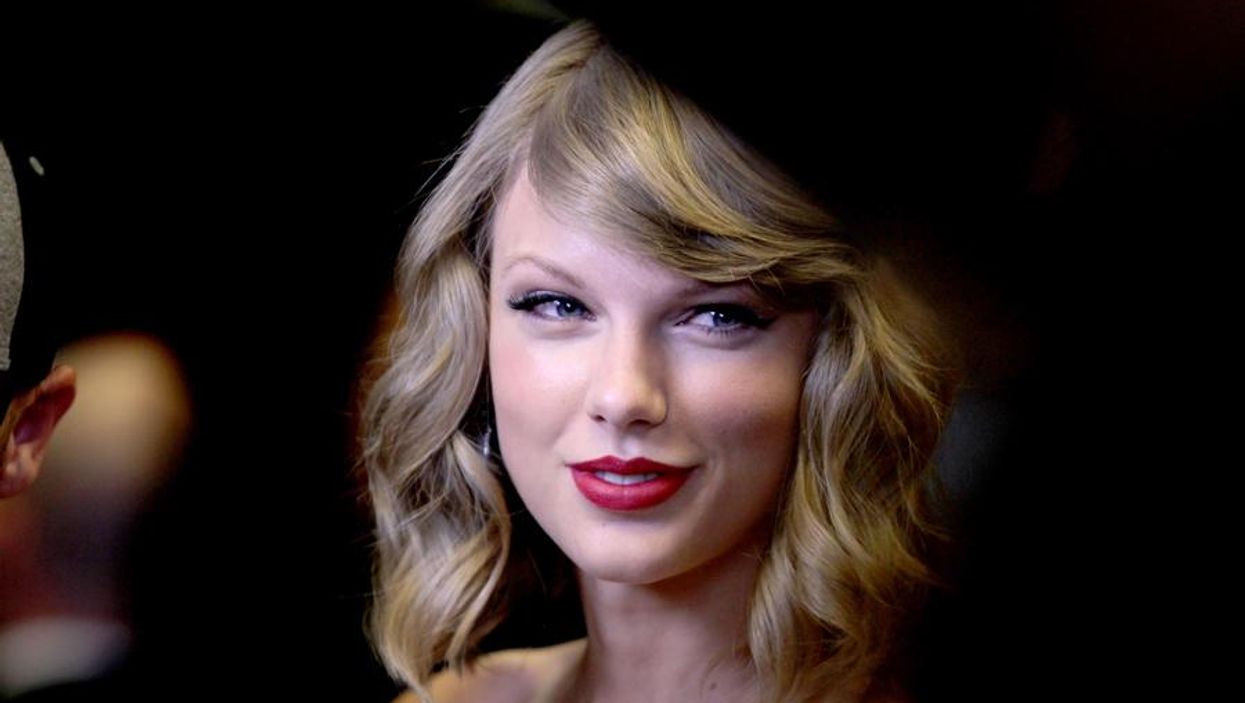 If Swiftmas was not proof enough that Taylor Swift is the world's nicest pop star, this definitely is.
Swift, who had her Twitter and Instagram accounts hacked on Tuesday, sent a long note to a fan who contacted her through Tumblr to say he was being bullied.
Caillou Pettis said he was targeted for his name and his appearance but tried to "shake it off" as "haters gonna hate". Swift's message back complimented him on both, beginning "I was really shocked to hear you say that you'd been bullied because of your name... Caillou is such a cool name".
Now I want to tell you that I think you look great the way you are. No one has the right to criticise you for how your body looks, but they will. One thing I've learned from experiencing this exact kind of criticism is that no one else can label your body except for you. No one gets to have a place in your mind if they weren't invited there by you. So please do me this one favour: Don't let their ugly words into your beautiful mind.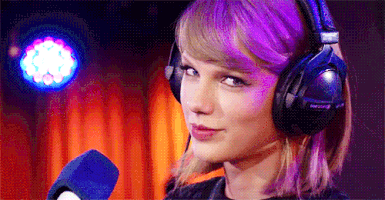 You can read the full message here, and below is the Swiftmas video.
More: Taylor Swift might well be the world's nicest pop star