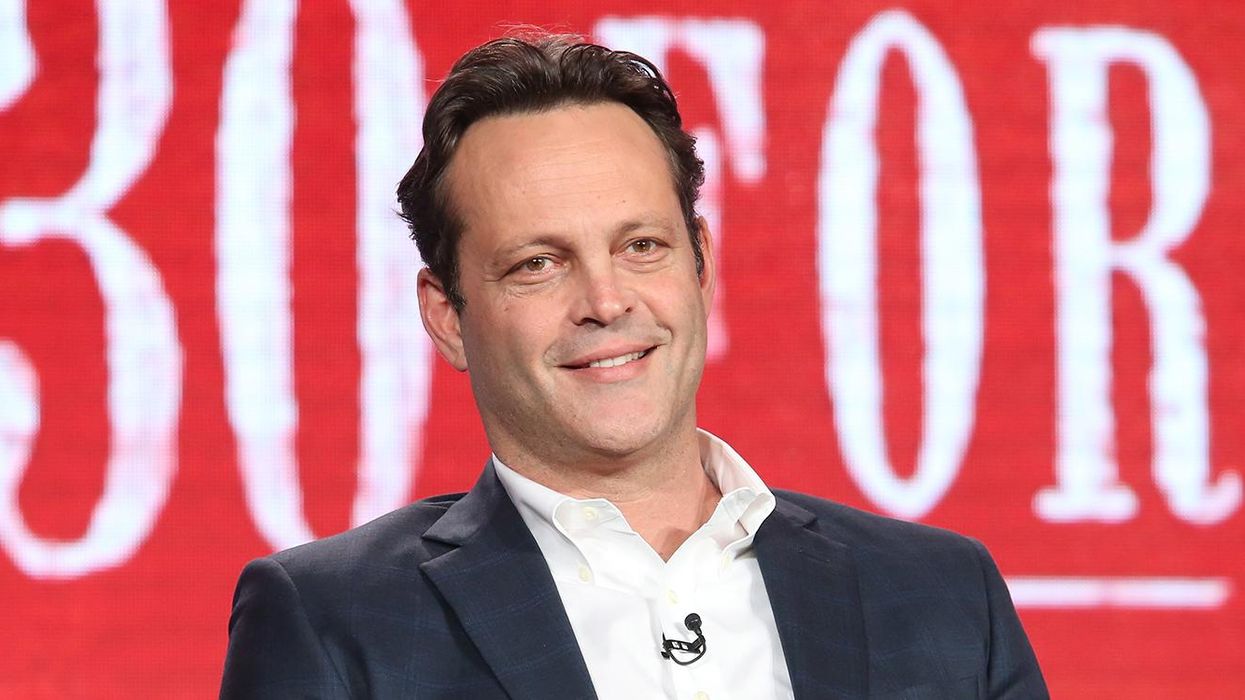 Vince Vaughn has shaved all his hair off and people can't quite believe that, yes indeed, he looks different when he's bald.
The actor, who usually has a full head of hair, looked different without his full head of hair.
A number of websites reported that that he looked very different at Venice Film Festival last week, when he had hair.
Others pointed out that his new haircut comes "just days" after he was last seen with his old one.
Vaughn has apparently shaved his head for his upcoming role in the thriller Brawl in Cell Block 99.
The reactions from Twitter users since he was spotted going about his business in New York have been pretty dramatic.