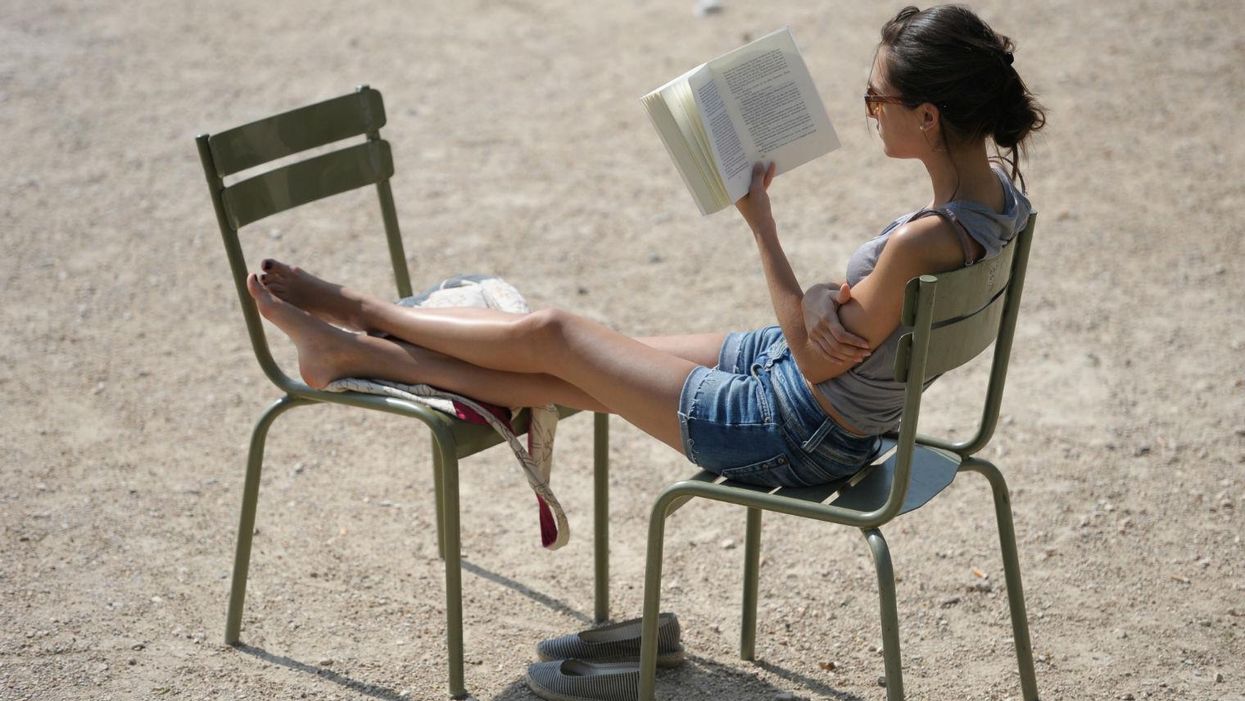 It's the Hay Festival time of year again, with writers and thinkers from all over the world flocking to tiny Hay-on-Wye for what Bill Clinton once called "the Woodstock of the mind".
Over on reddit users have been debating the merits of their favourite books - so with the caveat that the tyranny of the majority applies - here are the most upvoted choices.
What would you add to the list? Let us know in the comments below.
1. For Whom The Bell Tolls by Ernest Hemingway (1940)
2. Catch-22 by Joseph Heller (1961)
3. The Phantom Tollbooth by Norton Juster (1961)
4. East of Eden by John Steinbeck (1952)
5. One Flew Over the Cuckoo's Nest by Ken Kesey (1962)
6. Marcus Aurelius's Meditations
7. Dune by Frank Herbert (1965)
8. Lolita by Vladimir Nabokov (1955)
9. Flowers for Algernon by Daniel Keyes (1959)
10. Blood Meridian by Cormac McCarthy (1985)
11. Brothers Karamazov by Fyodor Dostoevsky (1880)
12. Jitterbug Perfume by Tom Robbins (1984)
13. Slaughterhouse Five by Kurt Vonnegut (1969)