White House press secretary Sarah Sanders attributed Donald Trump's presidency to God. With a capital 'G'.
She believes He wanted Donald Trump to be president, which is why he won the 2016 presidential election.
Appearing on the Christian Broadcasting Network, she told David Brody and Jennifer Wishon:
I think God calls all of us to fill different roles at different times and I think that he wanted Donald Trump to become president, and that's why he's there.

I think he has done a tremendous job in supporting a lot of the things that people of faith really care about.
And people have, uh, thoughts.
First there's the pick-and-choosing nature of her statement.
Then there's Donald Trump's past comments about women, Mexicans, his 'inhumane' immigration policy...
Others brought Russian president Vladimir Putin into the conversation.
Egyptian women's rights activist criticised the mixing of religion and politics.
Mostly, people called her comments hypocritical.
Democratic strategist Maria Cardona condemned her comments, calling it "hypocritical".
"Wow," she told CNN. "If He [God] did [want Trump to be president] it's because he wanted to punish us for taking our democracy for granted and for not ensuring every person went out there to vote, and this is what we got.
Look, I listened to the whole excerpt of the interview and one huge word jumped out at me: Hypocrisy.

There was so much hypocrisy in what Sarah Sanders talked about and the bottom line is that I can't imagine that God would put or would want somebody to be the commander-in-chief, the leader of the free world, somebody who doesn't understand the word truth. The word honesty. The word humility. The word integrity. The word honour. The word forgiveness.
Defending Sanders, Scott Jennings, who served as political director for President Bush's 2000 Kentucky campaign, said:
None of us can know God's plan and we all try to live up to what the Bible teaches us to do.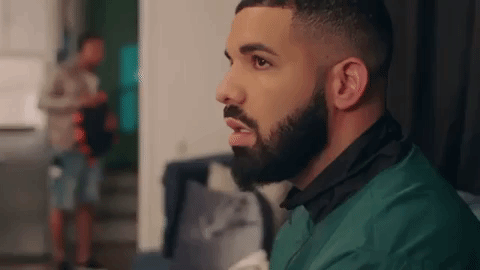 More: Jacob Rees-Mogg calls billboard featuring his quote on a second referendum 'fundamentally dishonest'
More: Two anti-trans women interrupt meeting and 'intimidate and bully' transgender activist Sarah McBride