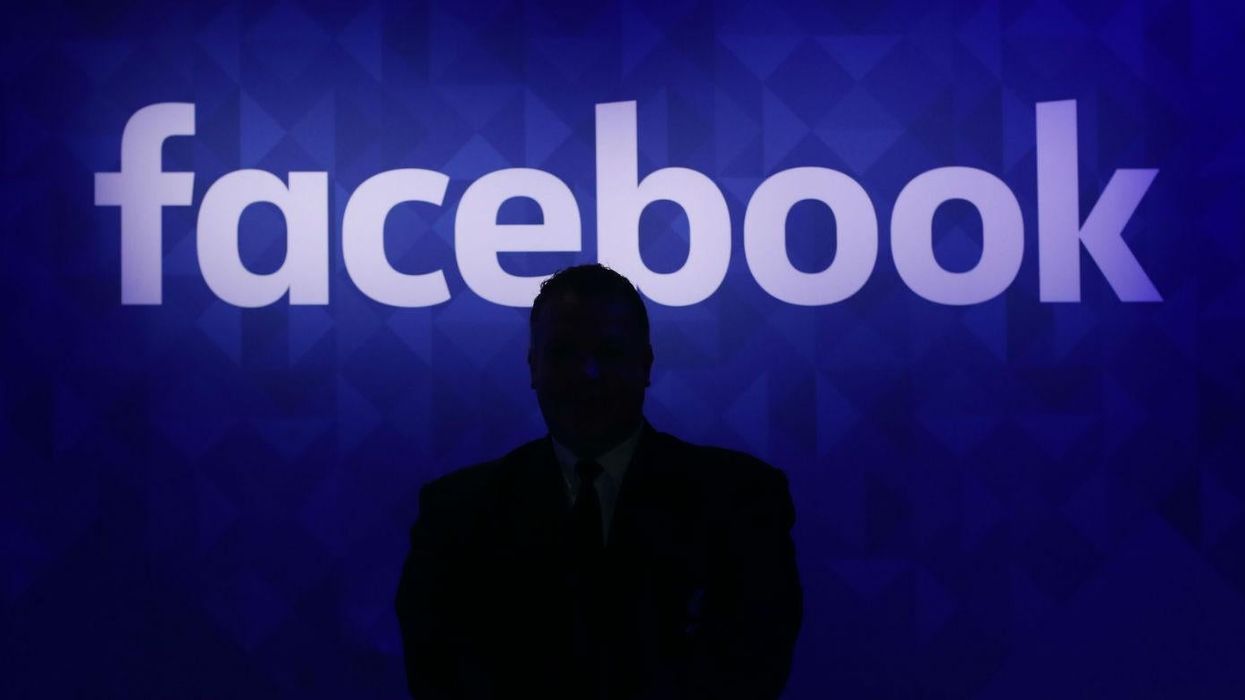 Facebook has been accused of becoming a tad overzealous with censoring.
On Monday, the Independent reported that Facebook's profanity algorithm seemed to be banning posts with the word "Scunthorpe" in them because of the expletive buried in the middle of the word.
While Facebook's "Terms and Conditions" are there to keep users safe, sometimes they tend to get a little carried away.
Here are nine ways you can get yourself kicked off (or at least get blocked from doing) the site:
1. Say 'Buy This Shirt, Greg'
Apparently, advertisers are prohibited from posting:
Content that asserts or implies personal attributes
Fair enough, but then Facebook put this on the "Prohibited Content" section of the Advertising Police:
2. Say your name is Mark Zuckerberg (and you're not Mark Zuckerberg)
According to pcmag, Mark S. Zuckerberg (the lawyer from Indianapolis) had his Facebook account temporarily blocked because Facebook thought he was trying to impersonate Mark E. Zuckerberg (the CEO of Facebook).
Mark, you don't have monopoly over that name.
3. Share your name with other famous people
Selena Gomez had her Facebook account blocked for impersonating a celebrity (you can guess which one), tmz reported.
Except that is actually her name.
4. Be Clark Kent by day, Batman by night...
You will not create more than one personal account.
No double-life for you.
5. Be breastfeeding in a photo
You will not post content that... contains nudity
While Facebook's rules are clear on nudity, it doesn't constitute what is considered legitimate, and assumes all forms of nudity are offensive.
There had been much debate relating to the gendered nature of nudity rules, and Facebook user Emma Kwasnica has had her account suspended five times for posting images of her nursing.
Facebook's T&Cs now read:
We agree that breastfeeding is natural and beautiful and we're glad to know that it's important for mothers to share their experiences with others on Facebook. The vast majority of these photos are compliant with our policies.
6. Be a feminist
In the beginning of March self-proclaimed feminist and social activist Dea had her account blocked multiple times for posting images that celebrated historical Indonesian women.
They happened to depict female breasts.
A spokesperson told indy100 at the time that while every effort is made to be inclusive - by allowing images of women actively breastfeeding, or images of post-mastectomy scarring - there are restrictions in place for images that show a woman's nipple.
7. Take bizarre pictures of your kids
Apparently, Lauren Ferrari posted a picture on Facebook of her 5-year-old pretending to nurse her 2-year-old.
8. Have a potty mouth
Last year, in the wake of the November 13 Paris attacks Jason Manford had his Facebook profile removed after he condemned the Paris attacks using… colourful language.
9. Exercise freedom of speech
Facebook T&Cs state:
You will not post content that: is hate speech, threatening, or pornographic; incites violence; or contains nudity or graphic or gratuitous violence.
On the surface this seems to be a failsafe protection against hate speech, but users have reported multiple occasions of their posts being removed from Facebook for no apparent reason.