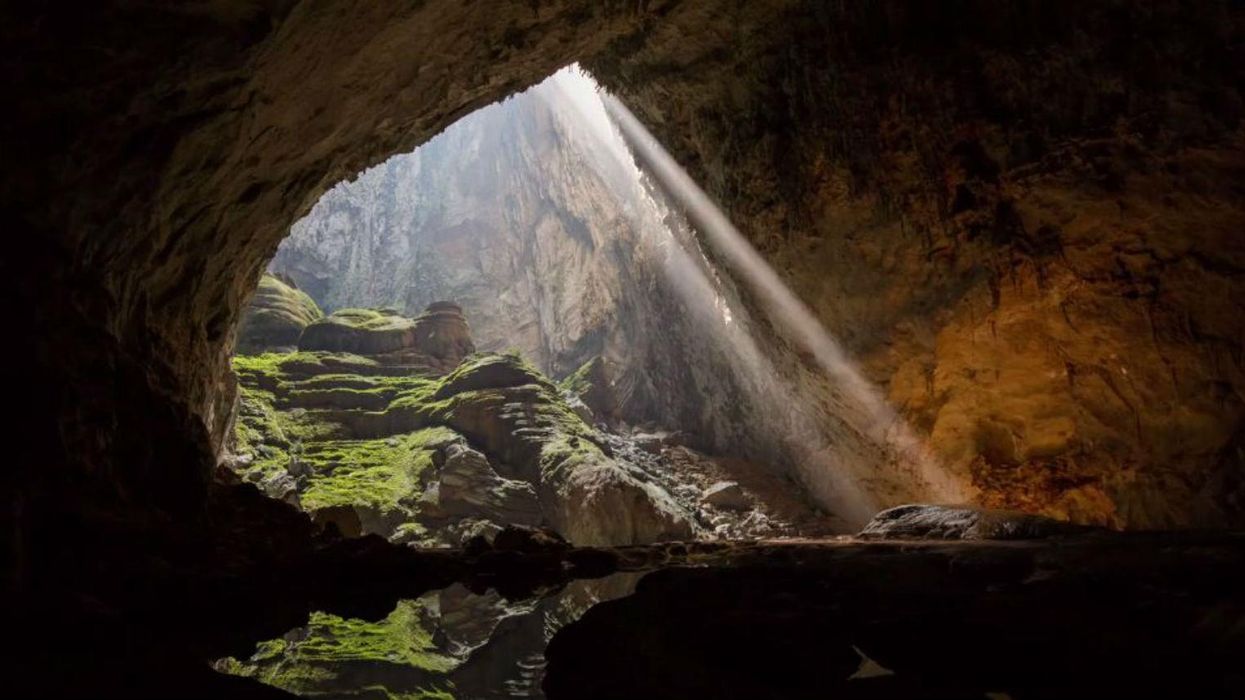 Ryan Deboodt decided there was only one way to capture the stunning scenery of the world's largest cave: by drone.
The photographer, who is based in Beijing, travelled to the Hang Son Doong cave in Vietnam to take this otherworldly footage.
Taken near the entrance of the cave and then at two openings that allow in natural light at 2.5km and 3.5km inside, the high definition footage shows the dramatic rock formations, verdant surfaces and underground rivers that many people would otherwise never be able to see.
See more of Ryan's work on Instagram, Facebook or his website.
More: Watch stunning video of eagle with GoPro descend from Burj Khalifa