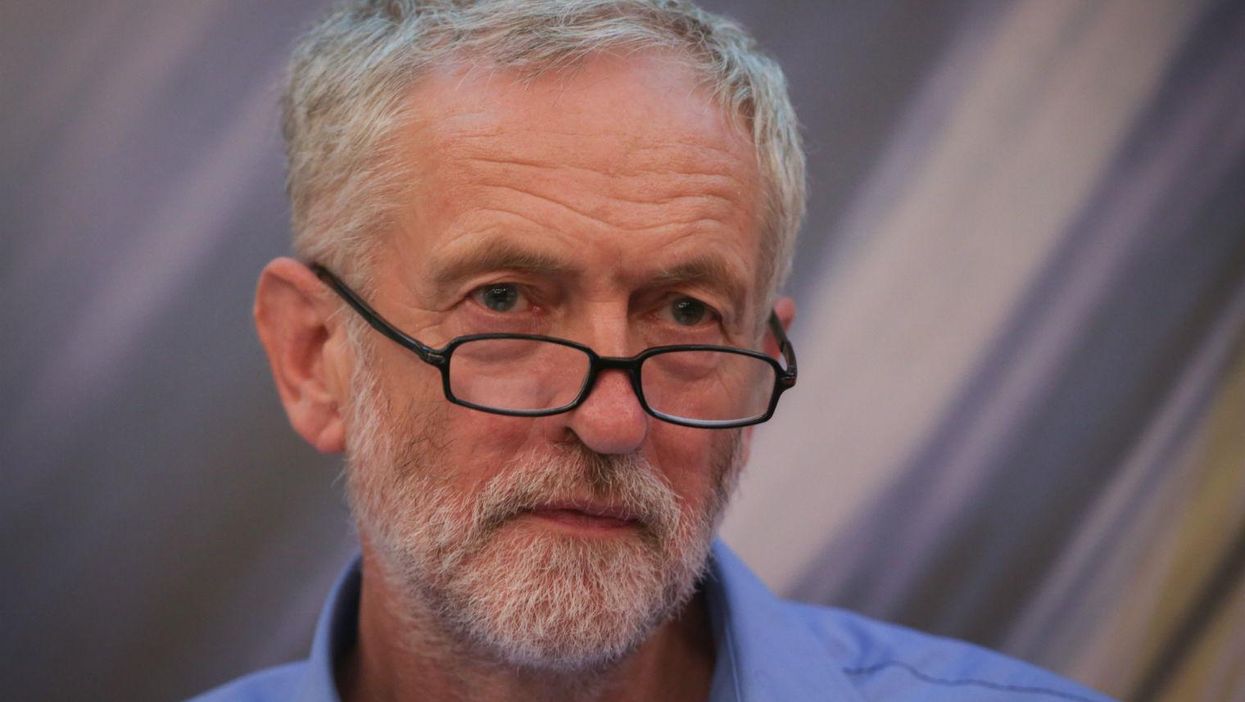 There are 640 listed statues around the UK, celebrating people, events or animals.
But of the 573 human shaped ones, only around 15 per cent are women - and around half of those are of royals or characters from ancient mythology.
A campaigning group called Mary on the Green wants to change that. They're starting to address the imbalance by lobbying for a statue of Mary Wollstonecraft, whose work, including the 1792 A Vindication of the Rights of Woman, had a revolutionary effect on feminism, education theory and political thought.
Mary Wollstonecraft, the 'mother of feminism'
The philosopher lived and worked in Newington Green, in North London, where she opened a school, and organisers hope her statue can be located there.
Bee Rowlatt, chair of Mary on the Green, told indy100 that she was delighted at the surge of interest in Wallstonecraft's contributions to public life.
[Wallstonecraft] was an icon of social mobility, a human rights campaigner, the first female war correspondent...

It's critical that forgotten heroes are seen and celebrated.
Mary on the Green has recently garnered support from both Education secretary Nicky Morgan and Leader of the Labour party Jeremy Corbyn, who have both joined the growing calls for a Wollstonecraft statue.
Other supporters include Mary Beard, Melvyn Bragg, and Shami Chakrabarti.
The group has planning permission for the statue - but is still trying to raise funds to commission the artwork. Rowlett said estimated costs have varied, but campaigners will probably need to raise £200,000.
Jeremy Corbyn said:
The overriding bias of statues and memorials towards men in our country is shocking. It is time to redress the balance and honour the millions of women who have transformed Britain for the better.

Incredibly, there are no statues to the outstanding writer and women's rights campaigner, Mary Wollstoncraft, despite her inspiration to women and men who followed her.
A memorial to Florence Nightingale, one of only nine statues honouring women in central London
Corbyn also called for a statue of Emily Wilding Davison, the suffragette who died throwing herself under the king's horse in 1913.
A statue in Parliament would also be a fitting tribute to celebrate the commitment and sacrifice of [Wilding Davison] who gave her life for women's suffrage in Britain, and left a deep impact on our politics and country.
To find out more about Mary on the Green or to make a donation visit the website here.