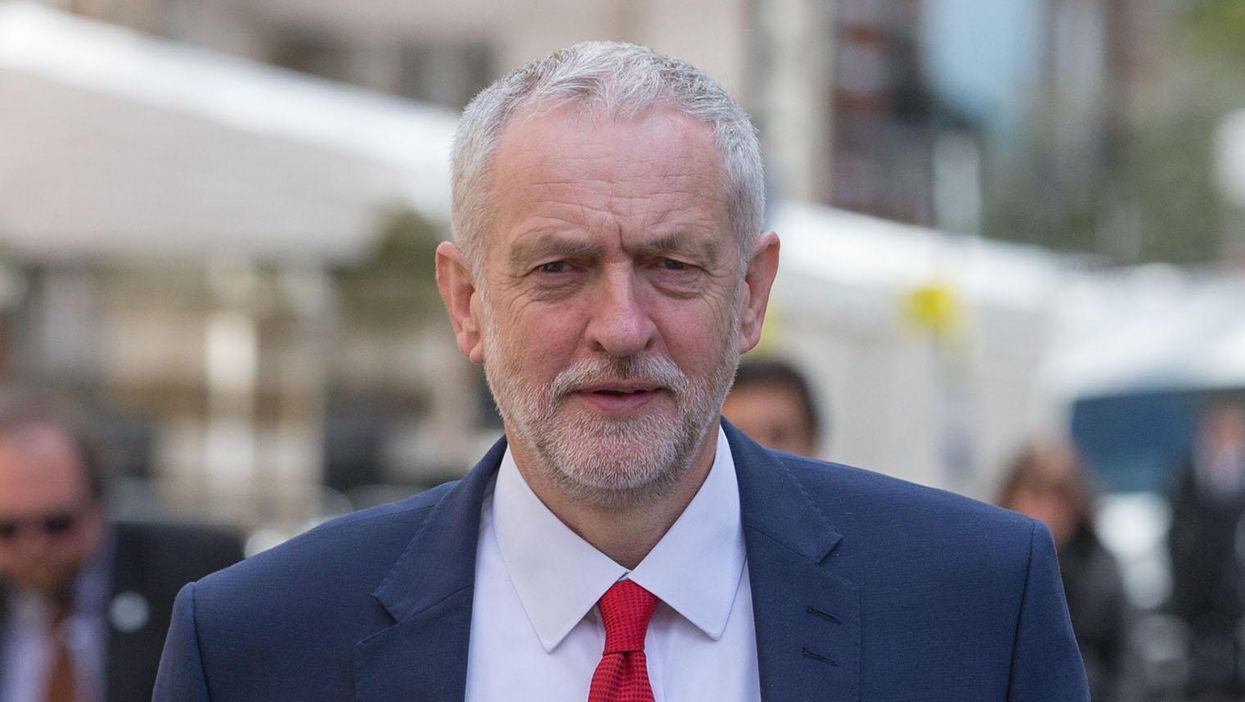 The Labour party has had a week like any other, really.
Ken Livingstone said Adolf Hitler was "supporting Zionism" before he "went mad and ended up killing six million Jews" in a radio interview while trying to defend Naz Shah, who was suspended for alleged antisemitic comments.
Livingstone, one of Corbyn's oldest political allies, has since been suspended, pending an investigation, for bringing the party into disrepute.
In an interview with the BBC, Labour leader Jeremy Corbyn denied that the party was in trouble, when told that there were reports of Jewish Labour supporters saying they would never vote for the party again, and withdrawal of funding:
As well as saying...
Where there is any racism in the party it will be dealt with and rooted out. I have been an anti-racism campaigner all my life
He claimed:
It's not a crisis. There is no crisis. .
He's completely right of course:
Here's one of his MPs undermining him in Friday's i newspaper:
And here are some assorted front pages:
To recap the week:
Naz Shah MP, Labour whip and parliamentary private secretary to shadow chancellor John McDonnell, was suspended.

Ken Livingstone was also suspended after defending her following more than 20 MPs calling for his suspension.

John Mann MP called Livingstone a "disgusting Nazi apologist" in front of television cameras and was then called to the new whips office and reprimanded.

Livingstone then hid from a scrum of journalists in a disabled toilet while it all happened in a scene straight out of The Thick of It.
Crisis? What crisis?