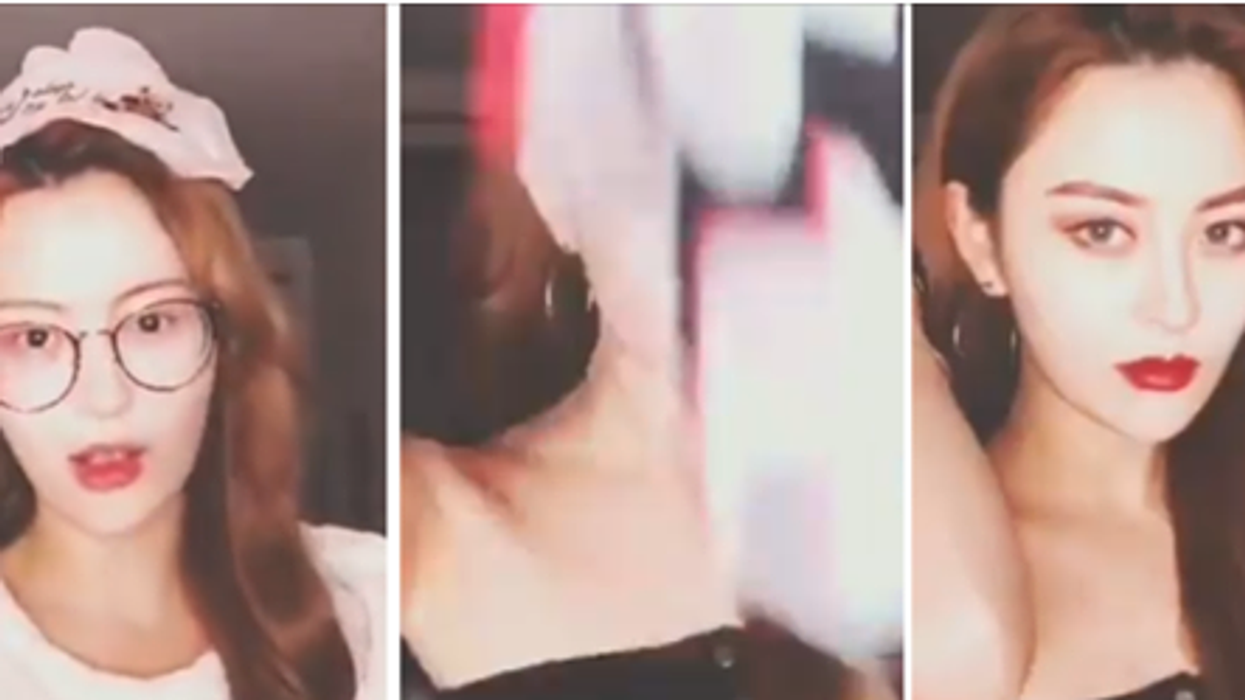 The latest craze to sweep the internet in China has made its way to international shores and it's brilliant.
The 'karma's a bitch' meme, also known as the 'karma's a bitch challenge' has creative teens all over China lip syncing a line from Netflix series Riverdale, and then suddenly, they transform their whole look.
Basically, a person stands in front of their camera in a casual outfit and utters this line by character Veronica Ledge:
Oh well, karma's a bitch.
And then you watch as the person throws a scarf over the camera and reveals a magical new glamorous confident version of themselves...in SLOW-MO.
It's weird and cute, so take a look at some of the best karma's a bitch memes.