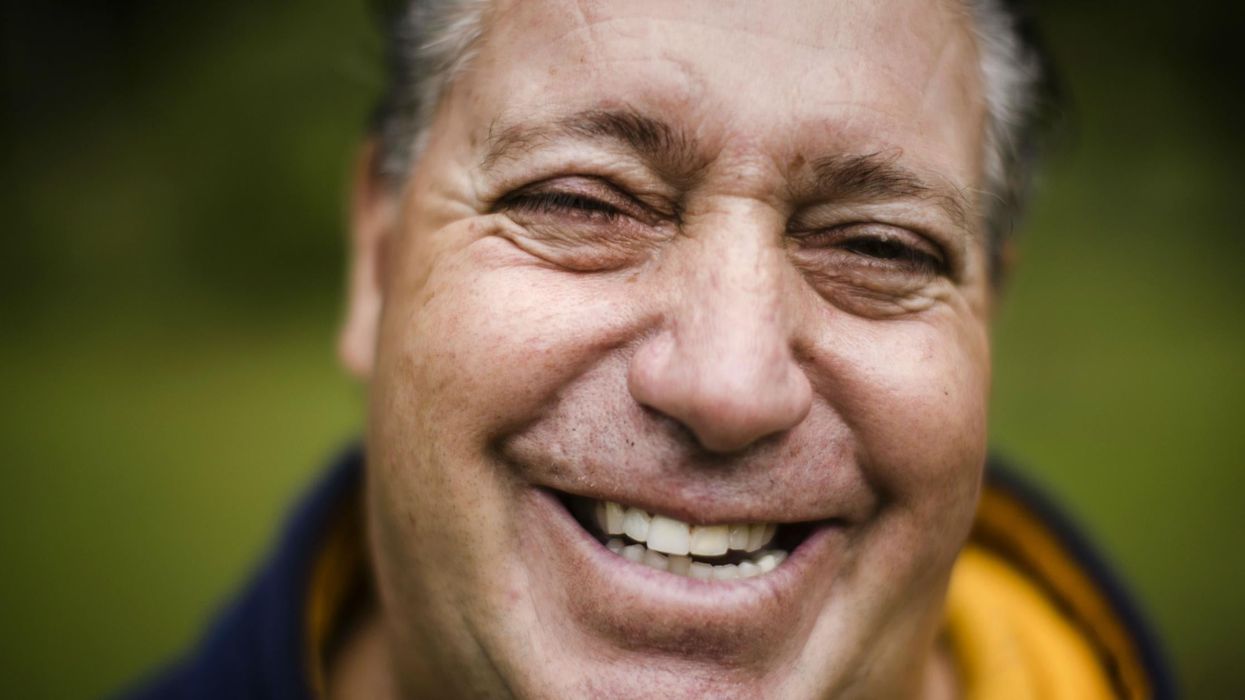 Matt Rourke/AP images
A homeless man who was made fun of online for shaving on a train in America has revealed that he was homeless at the time and just wanted to 'clean up' for his family.
Footage of 56-year-old Anthony Torres shaving was uploaded on Twitter and went viciously viral.
A passenger intruded on his moment of vulnerability and the clip, which amassed more than two million views in just 24 hours, was eventually taken down by the user.
One video showed him lathered up in shaving foam, and another showed him clean-shaven while holding a can of beer.
The video elicited a mixture of reactions, with some calling it "nasty" and calling him a "slob", while others urged people not to judge him.
He told Associated Press:
My life is all screwed up. That's the reason I was shaving on the train.
Torres had been spending time in a homeless shelter in New York City. He had reached out to his family for help, and his brother gave him money for a train ticket to southern New Jersey.
He said he didn't want his family to know about his state.
I don't want to say that I'm homeless, let everybody know. That's why I was shaving.
Torres had worked a number of jobs, including casino security and construction, and he would sleep in bus depots and motels.
Anthony's brother Thomas had recalled that when he turned up to his home following the train journey, he asked for a sleeping bag – prepared to sleep under the bridge.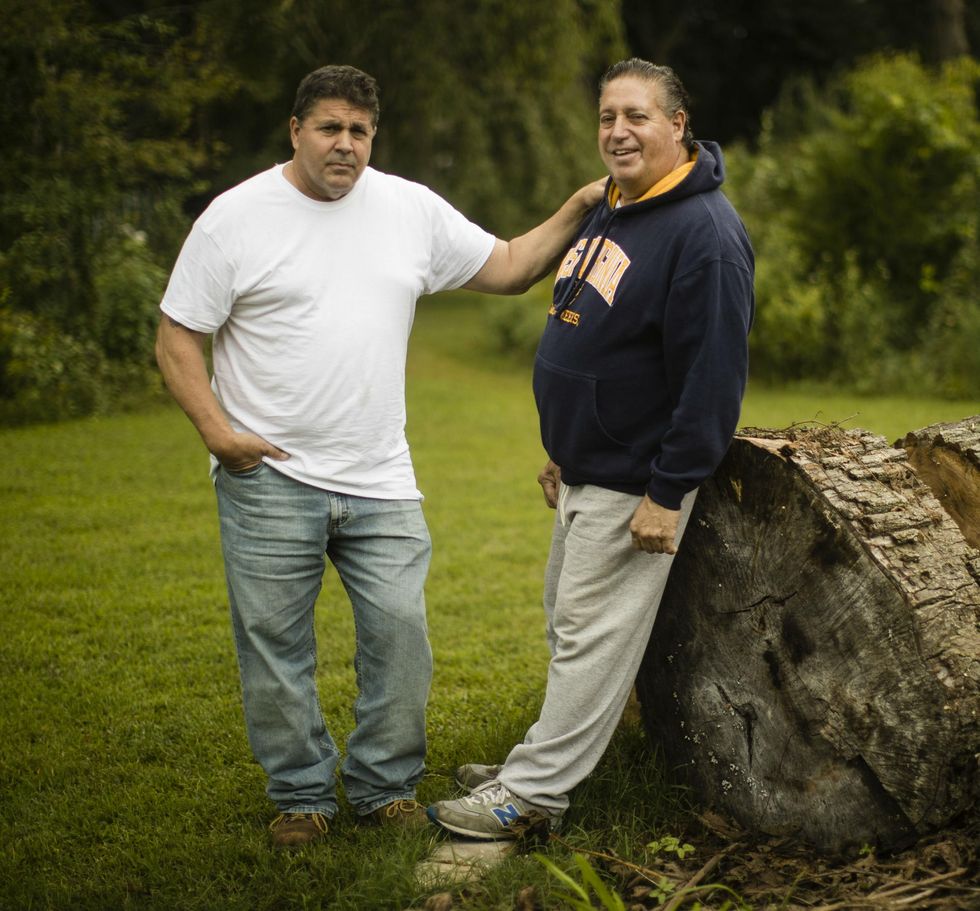 (Matt Rourke/AP images/ Anthony (r) with brother Thomas (l))
"For so many years he's lived this way and I feel sorry for him," he said. "It's hard to see the life that he's lived."
Anthony hadn't realised he was being filmed on the train, and said he "never thought" people would make fun of him.
People online have reacted to the story with compassion.
One person on Twitter urged: "Be kind. Every person is fighting a battle YOU KNOW NOTHING ABOUT."
Others are urging people not to film without a person's consent.