iStock/Getty Images
A man who became locked in a supermarket beer cooler overnight made the most of his situation, by drinking the alcohol surrounding him.
According to USA Todaya 38-year-old man from Marshfield, Wisconsin became imprisoned in the cooler of a Kwik Trip store at 11:50 pm on Tuesday night.
The report states that he could have easily banged on the door and called for help but he clearly had other plans on his mind.
With temperatures in the room said to remain at 32 degrees Fahrenheit (0 Celsius) the man, who was obviously properly dressed for the situation began tucking into the beers.
When in Rome and all that...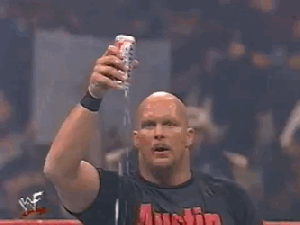 Via: Giphy
The man, who has not been named, was obviously a fan of alcohol as he tucked into an 18-ounce bottle of beer and three cans of malt liquor during his six hour stint inside.
It has not been reported how heavily intoxicated he was but he did manage to fall over and damage three cases of beer, which contained 18 cans each, so he can't have been too steady on his feet.
He was eventually found at 5:50 am the following morning and would have gotten away scot-free if he hadn't have made one fatal error. He forgot to pay his tab.
Police had no choice but to issue him with a misdemeanour citation for retail theft.
Doh!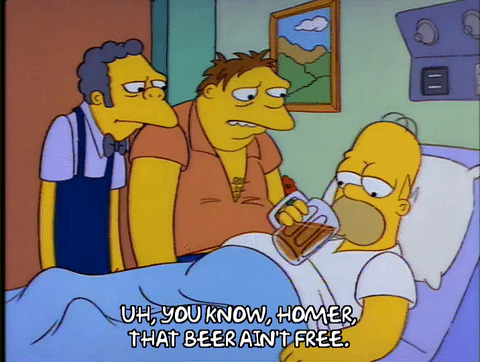 Via: Giphy
HT USA Today