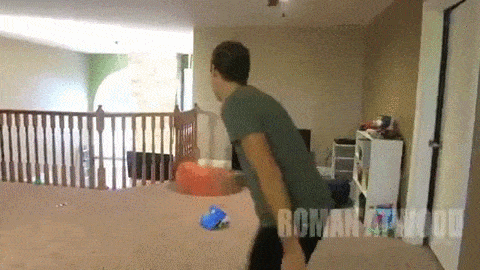 Roman Atwood is the YouTube prankster who recently tricked his wife into believing he had killed one of their children.
His most recent video is much less evil and much more fun. While Atwood's long-suffering spouse was out, he turned their home into one giant ball pit.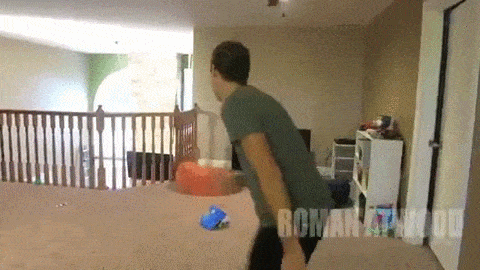 This is what his wife was greeted with when she came home.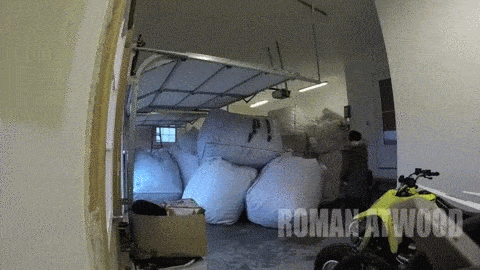 Luckily for him, she didn't seem that upset about it:
Watch the full, glorious, video below: