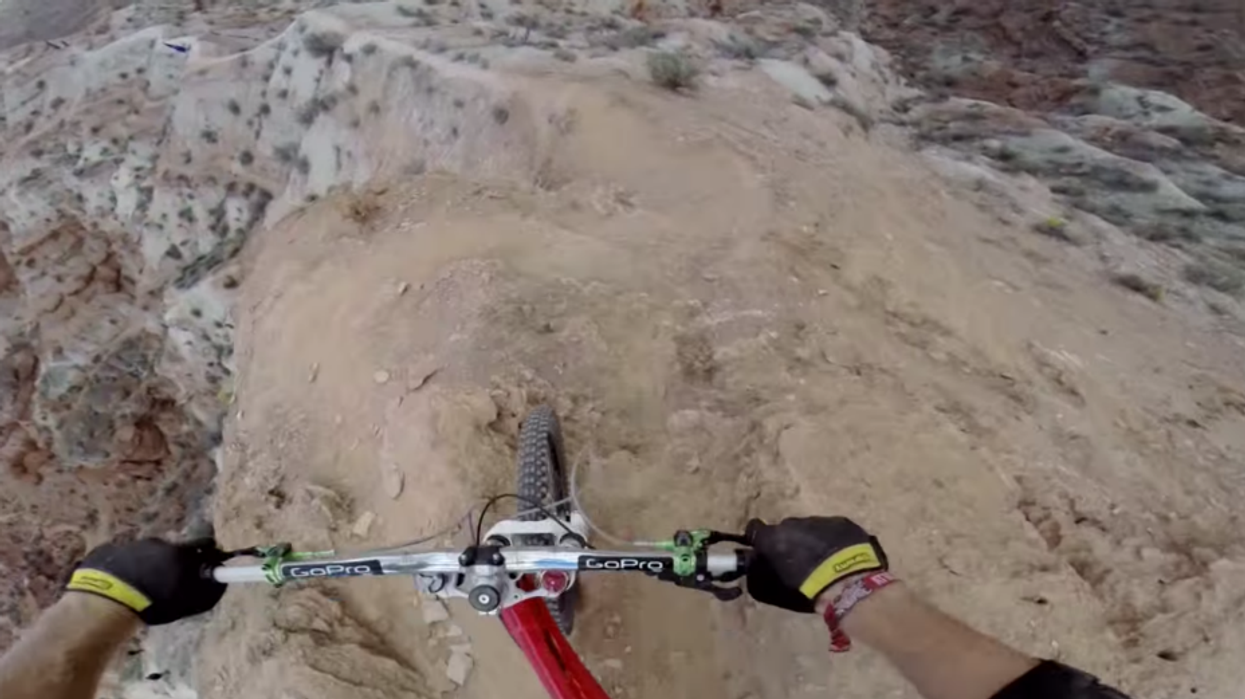 1.
This man hugs lions.
Nope.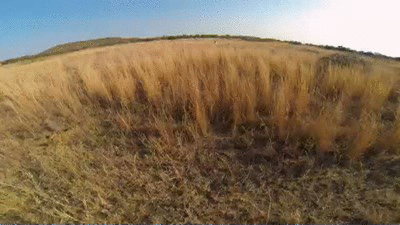 2.
Still nope.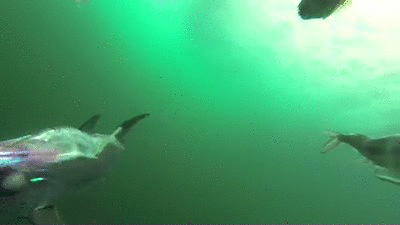 3.
Meanwhile, this scuba diver actually did have a close encounter with a great white.
Looks pleasant enough, but nope.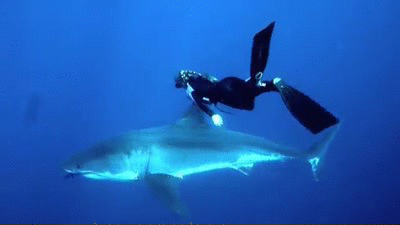 4.
Sure, why not climb up the world's second tallest building without harnesses?
WHY NOT NOPE.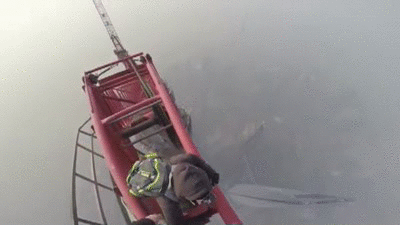 5.
Technically, this is the most vertiginous video in history.
Space nope.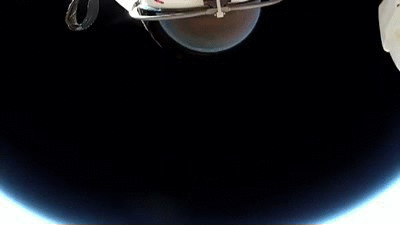 6.
Closer to Earth, but no less nerve-shredding.
"Woah" indeed. And nope.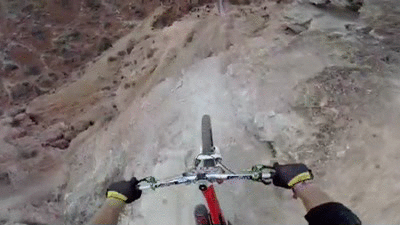 7.
Seems pretty irresponsible to start an avalanche if you ask us.
But mainly, nope.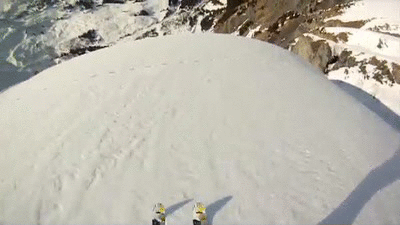 8.
Here's another ski base front flip for good measure.
And here's another nope as well.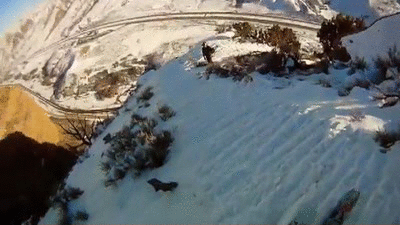 9.
This group of base jumpers is called the GoPro Bombsquad. That tells you all you need to know.
You guessed it, nope.
10.
The world's most famous base jumper is arguably Jeb Corliss, who became the first person to fly through Heaven's Gate in Tianmen Mountain, China.
(By the way, nope.)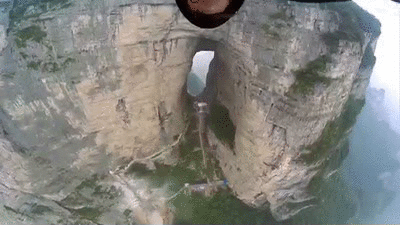 One of the top suggested search terms for him is "Jeb Corliss death", as despite being very much alive and well, he suffered this horror crash while in a wingsuit over Table Mountain.
Nope nope nope.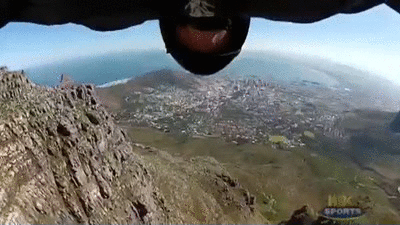 11.
Finally, if all these videos have made you question what the hell you do with your spare time, take solace in the fact that the most humble of appliances can inspire the freakiest of videos.
Who knew? Nope, not us.