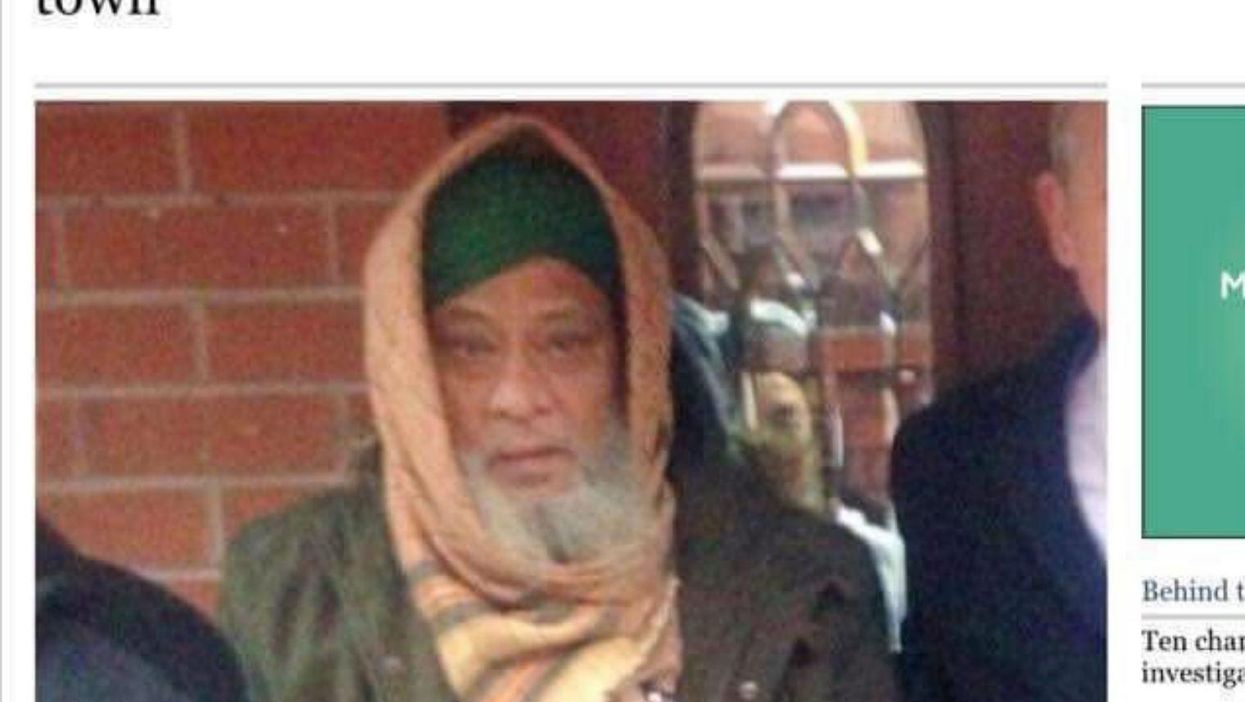 The Times has come under fire for its choice of wording in a headline about an imam who was killed in Rochdale.
'Imam beaten to death in sex grooming town,' read Saturday's headline.
The story covered the murder of Jalal Uddin, who died after being attacked on his way home on Thursday evening.
Many, including Greater Manchester Police (GMP), and Rochdale MP Simon Danczuk, condemned the wording: GMP penned an open letter to The Times denouncing the headline. Chief Constable Hopkins says the headline could provoke 'community tension' and urged the paper to apologise.
The Times later changed 'sex grooming town' to 'Rochdale' in the version of the article that appeared online.
Here's the letter:
And Danczuk's tweet:
He called it 'Islamaphobic, disgraceful and insulting'. He accused The Times of comparing Mr Uddin's faith and murder to past grooming scandals in Rochdale.
'There's nothing, from what I've heard, to suggest any connection between child grooming and this death,' said Danczuk.