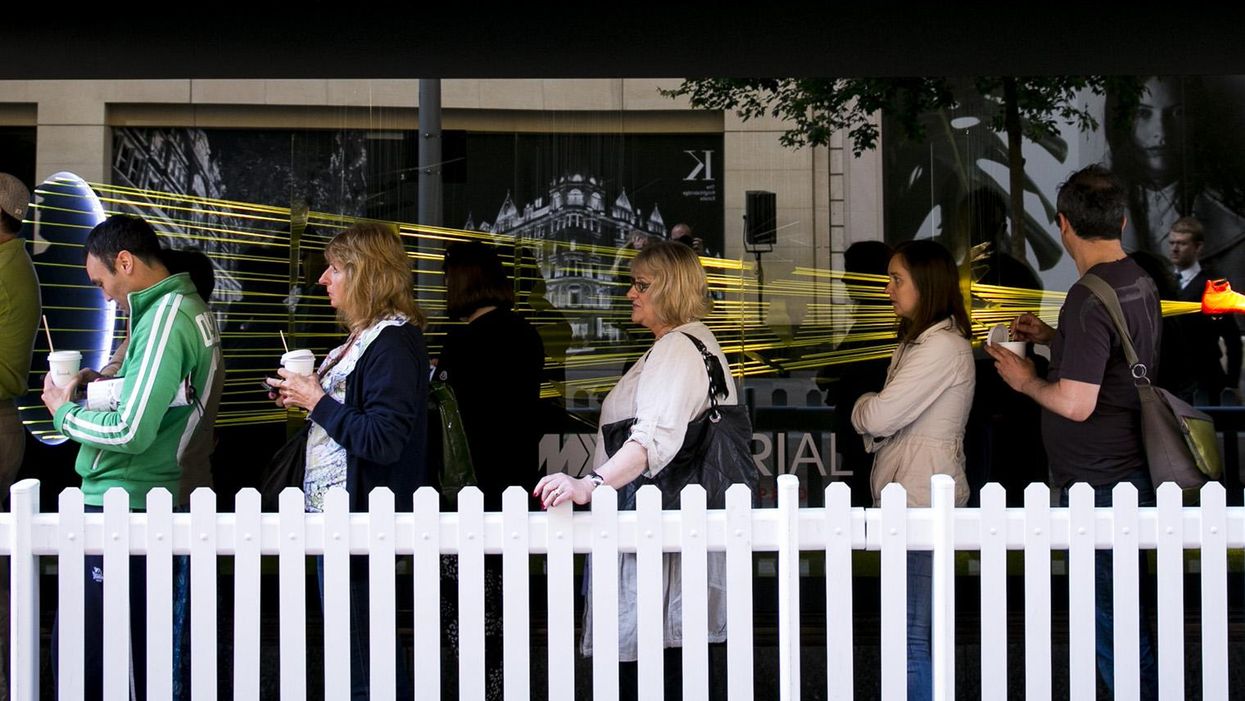 If you try to jump a queue you are essentially a waste of skin.
It's an unwritten rule in British society that you always queue, and if you choose to ignore this, you're reprehensible. No arguments.
So what are the rules to queueing?
New research by Tensator, a queue management specialists company, has essentially answered this, as Brits were asked about their queueing habits.
Here are our main findings:
1. Do not cut in
In total, 91.97 per cent of people found this "very annoying".
We've been very clear, there is no excuse.
You. Are. Not. An. Exception.
Sadly, only 66.34 per cent of us would confront a queue jumper though, as most prefer to complain to others or tut.