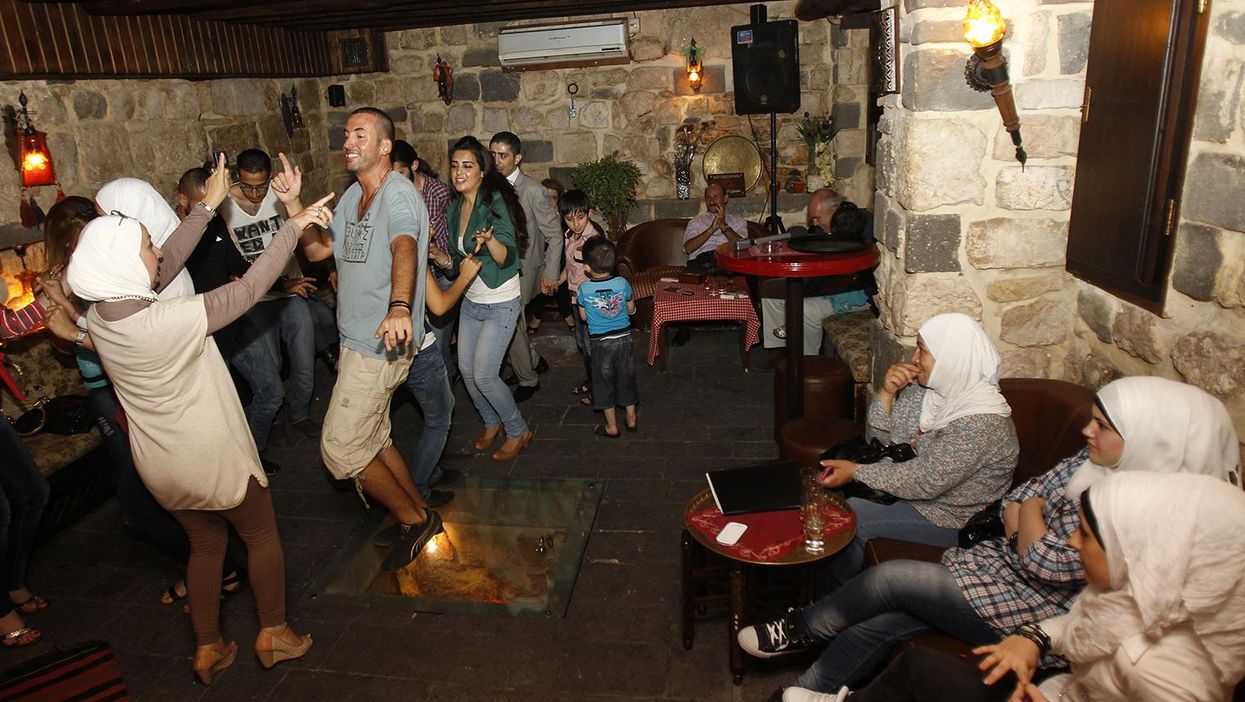 In the Syrian capital of Damascus an unlikely 1970s disco anthem is more popular than ever before.
As hundreds and thousands of residents have risked their lives fleeing to Europe, the city is half-empty, and according to BBC journalist, Lina Sinjab. who grew up in Damascus "the few young men who stayed behind are hiding indoors, afraid of being conscripted into the army".
The people who remain are exhausted but they simply don't want to become refugees. They prefer to hang on for as long as they can.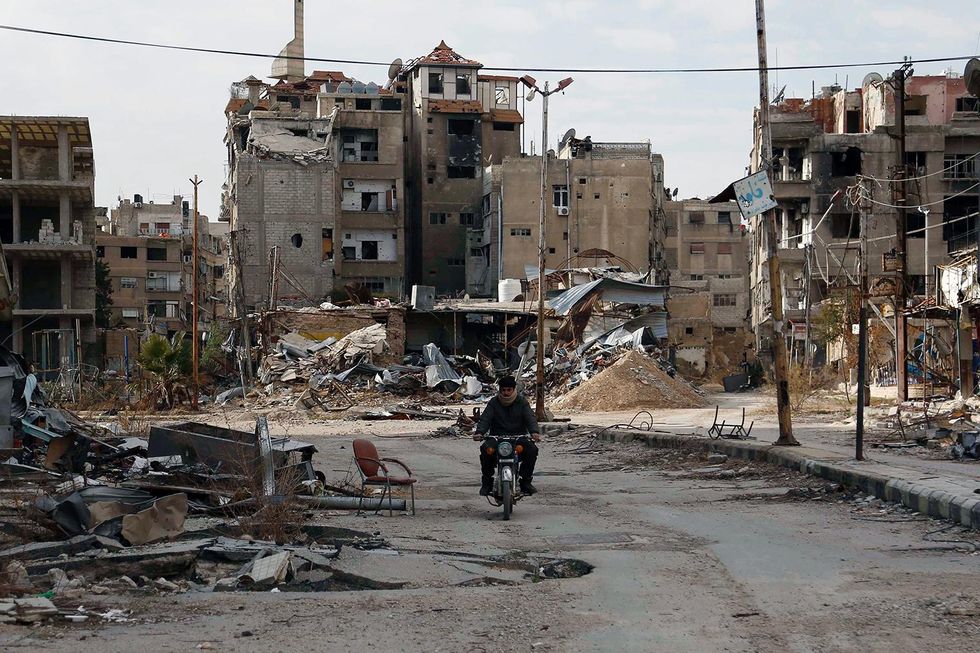 Picture: Getty Images
Upon revisiting her hometown Sinjab, noted that while the markets and stores are eerily quiet, in the richer areas of the city new restaurants, new cafes and new bars have opened.
While the soundtrack to most of haunts are songs which praise president Bashar al-Assad or Hezbollah leader Hassan Nasrallah, the dancefloors fill up when DJs play the 70s disco track I Will Survive.
These are the survivors of the war, or at least the ones who have managed to escape its damage, by keeping their heads down, avoiding politics, or staying close to the government - they know there will be consequences if they turn against Assad
Picture: Getty Images