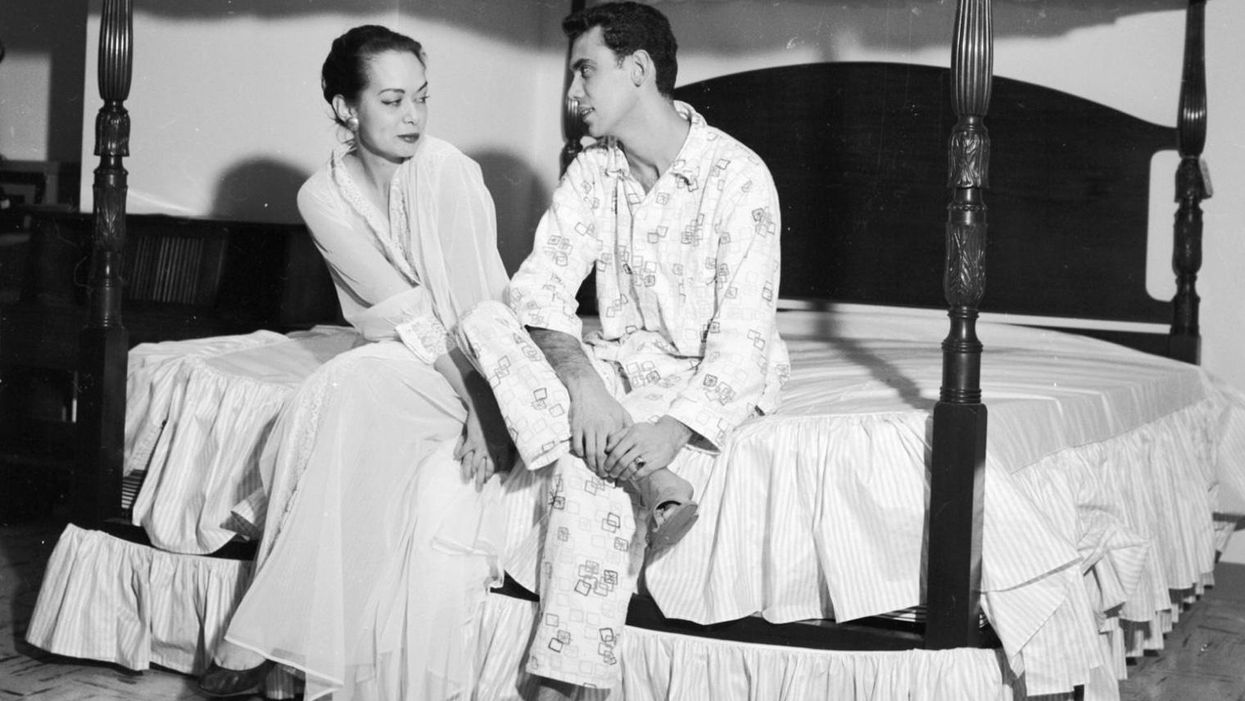 Less than half of Britons are satisfied with their sex lives, according to a study of more than 6,000 people by YouGov for Relate.
The figures are taken from 'The Way We Are Now 2015' study into the state of the nation's relationships, which is due to be published in full next month.
The research shows that only 45 per cent of UK adults are satisfied with their sex lives. In addition to this miserable statistic, it seems the majority of Britons are not having sex on a monthly basis.
According to Relate, the issue of dissatisfaction stems from unrealistic expectations of what sex should be like.
Psychosexual therapist Cate Campbell said:
It's sad that so few people are sexually satisfied and put pressure on themselves to perform. Noticing what is going well, rather than dwelling on problems, is quite difficult when we're all bombarded with messages about how sex 'ought' to be.

What constitutes a satisfying sex life can vary wildly from one person to the next, so working out what makes you tick is a great starting point.
The charity says that relationship breakdown costs the UK an estimated £46bn each year.
Relate surveyed 6,512 people for the study, which was commissioned in conjunction with Marriage Care and Relationships Scotland.