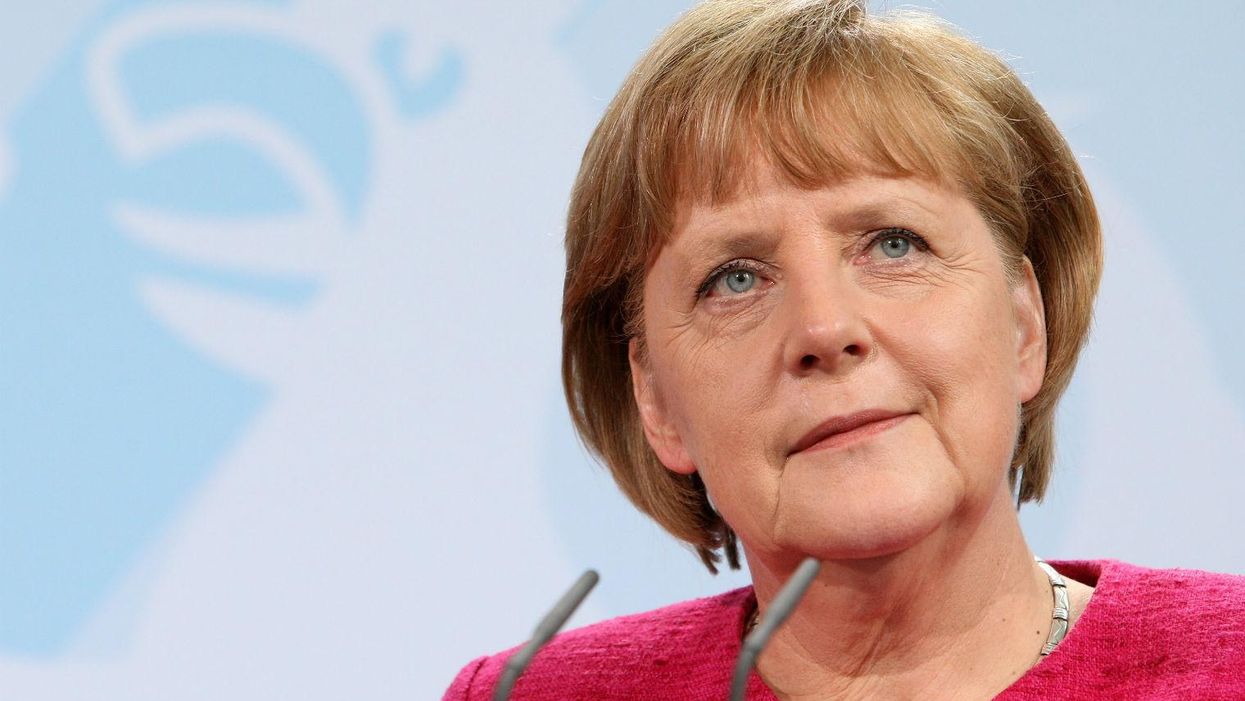 This year marks the one hundred year anniversary of (some) women gaining the vote in the UK.
Across the Atlantic, Hillary Clinton's increasingly likely victory in the presidential race would go down as a first in American history. If that does become the case, the US will join only 9 per cent of countries in the world with a female head of state.
In the UK, only 29 per cent of MPs are women, far below the halfway mark despite the fact that women make up half of the population.
With this is mind, indy100 collated data from the Inter-Parliamentary Union, to see how well the UK is doing with female representation in comparison to the rest of the world:
Parliaments with highest percentage of women:
1. Rwanda (63.8)
2. Bolivia (53.10)
3. Cuba (48.9)
4. Seychelles (43.8)
5. Sweden (43.6)
6. Senegal (42.7)
7. Mexico, South Africa (42.4)
8. Ecuador (41.6)
9. Finland (41.5)
10. Iceland (41.3)
48. United Kingdom
Out of 193 states, the UK comes in at 48, with Rwanda leading with 63 per cent - over half of their parliamentary members are women, closely followed by Bolivia.
Parliaments with lowest percentage of women:
1. Oman (1.2)
2. Kuwait (1.5)
3. Solomon Islands (2)
4. Papua New Guinea (2.7)
5. Comoros (3)
6. Lebanon, Belize (3.1)
7. Nauru (5.3)
8. Nigeria (5.6)
9. Sri Lanka (5.8)
10. Maldives/Iran (5.9)
Oman and Kuwait have the lowest female representation, with an abysmal 1.2 and 1.5 per cent respectively.
A number of countries, including Yemen, Qatar and Tonga, have no female members of parliament.