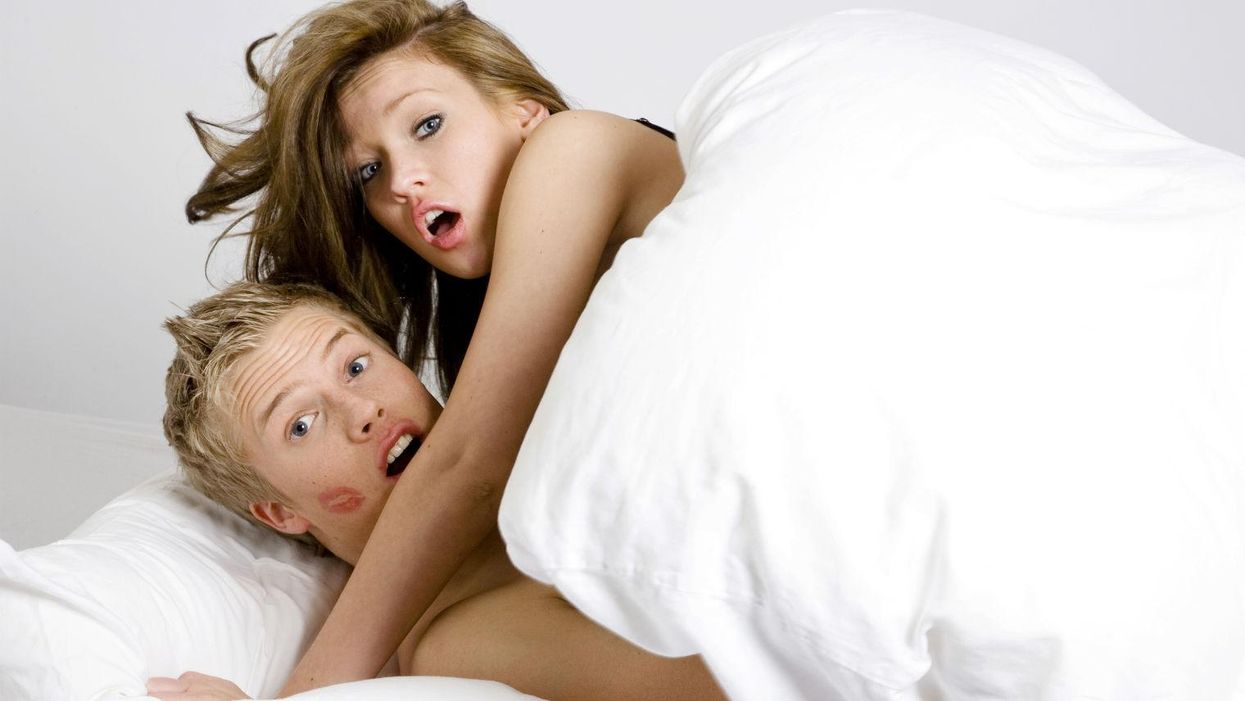 Trawling through the pages of magazines like Cosmopolitan will have you doing acrobatics in the bedroom in an effort to diversify what might be a fairly standard sex life.
But one position in particularly could be putting certain genitals in the firing line, and it's not as rare as you might think.
According to a poll by Ann Summers, 23 per cent of Britons said the best sex position was doggy style, followed by the woman being on top.
As it turns out, the woman being on top can also fracture the penis.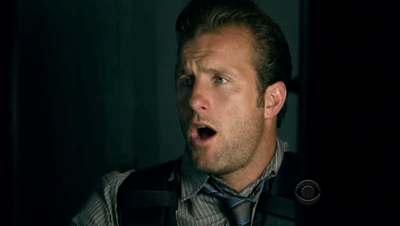 A new research paper published by Advances in Urologysays:
Our hypothesis is that when a woman is on top she usually controls the movement with her entire body weight landing on the erect penis, not being able to interrupt it when the penis suffers a wrong way penetration because the harm is usually minor in a woman with no pain but major in the penis.
This isn't just a theory.
In May, one man made headlines for snapping his penis during "vigorous sex."
Additionally *her.ie* identified that:
Medical records in the UK also indicate that the position is responsible for more than half of all penile fractures.