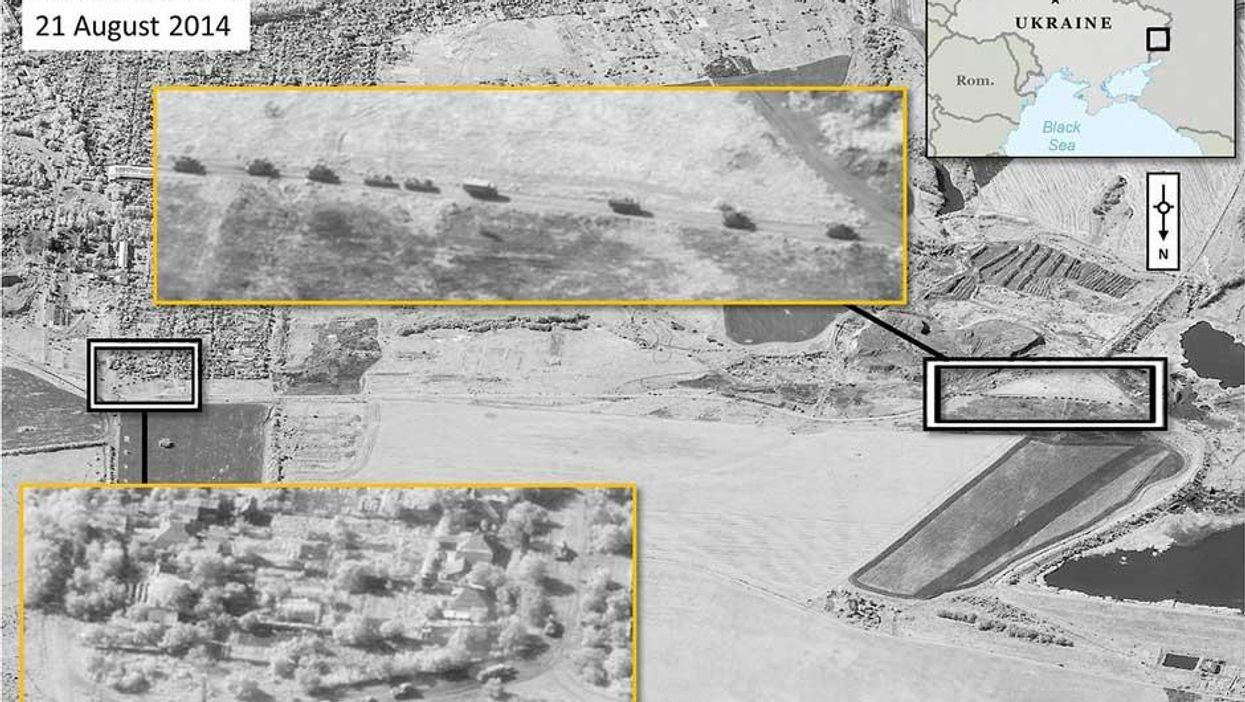 Russia has employed several excuses for its troops being found inside Ukraine - often in the face of almost incontrovertible evidence, such as satellite images.
Yesterday, US Ambassador to the UN Samantha Power accused Russia of "outright lies", saying the country "has manipulated, it has obfuscated, it has outright lied".
Here are the excuses Russia has given so far when confronted with claims its soldiers have strayed into Ukraine.
1. They were volunteers
There are Russian volunteers in eastern parts of Ukraine. No one is hiding that
Russia's ambassador to the UN, Vitaly Churkin