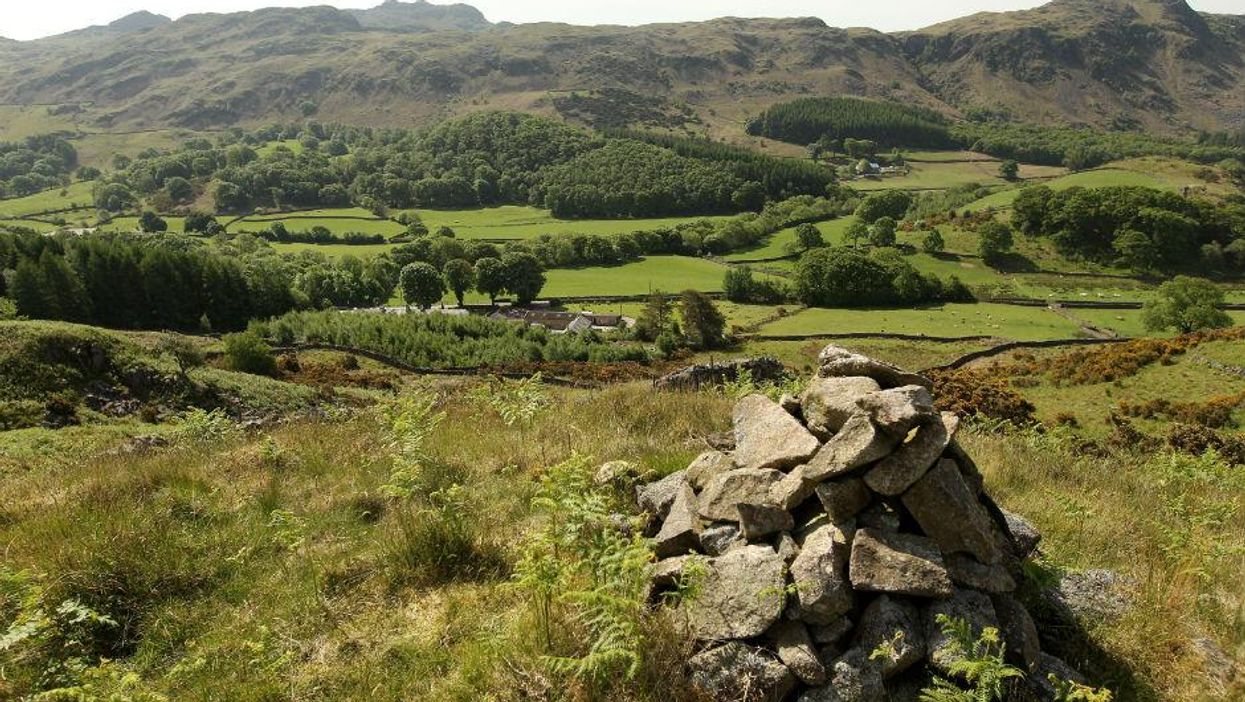 As well as being one of the most picturesque areas of the country, Copeland in Cumbria has been named as the only place in England where house prices are affordable when compared to household incomes.
A report by the TUC shows that there are now no areas in the South-east, South-west, London or East of England where average house prices are less than three times the average wage - there were 72 such areas in 1998.
House prices in Scotland are also on the rise, but remain relatively affordable in comparison to England.