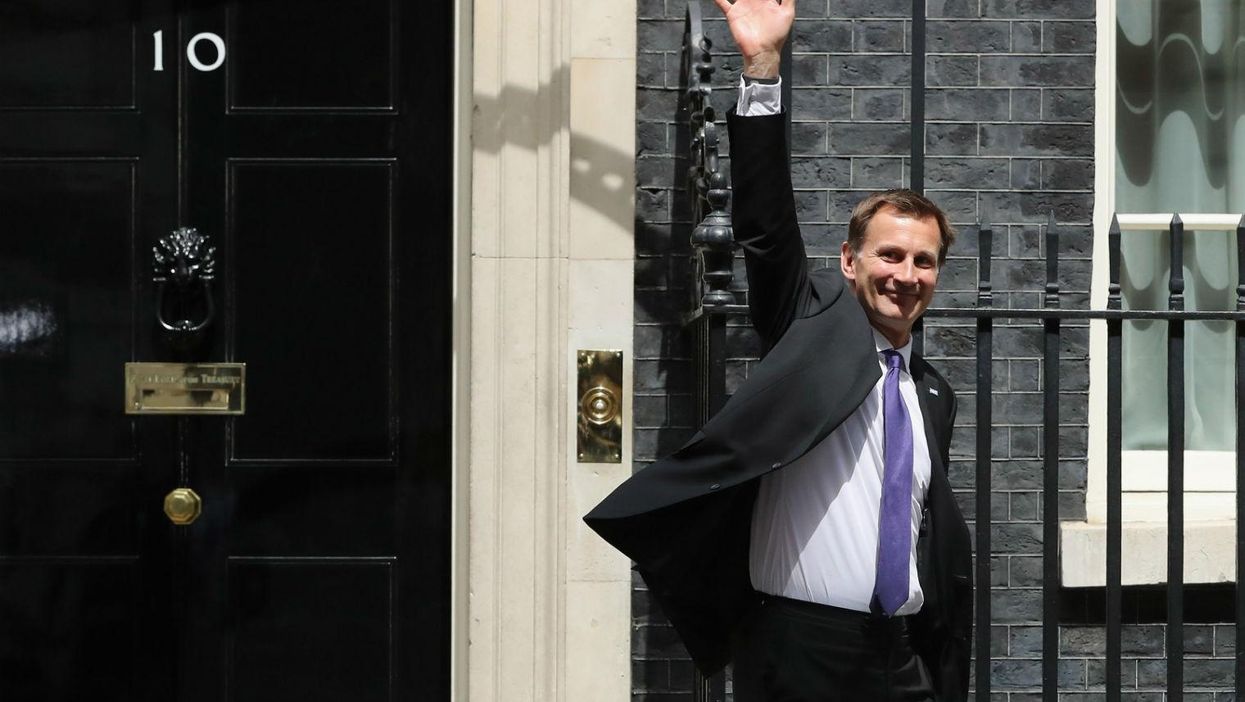 For a brief, glorious moment on Thursday, the nation was under the impression Jeremy Hunt had been sacked as health secretary in prime minister Theresa May's cabinet reshuffle.
Social media reported cheers going up across the country from both patients and staff.
Sadly for junior doctors, though, the rumour was quickly debunked as false.
Although Hunt himself must have been half expecting it, since he entered Number 10 without his signature 'NHS' badge, and had it on again when he left.
Hunt himself tried to make a joke of his reported firing.
...Which predictably bombed.